IAA 2021: Bringing the automotive experience to the next digital level
This week, CARIAD is exhibiting at its first-ever international automotive show – the IAA Mobility. At the press conference this morning, we presented our projects that are pushing the Volkswagen Group's transformation into a software-driven mobility company.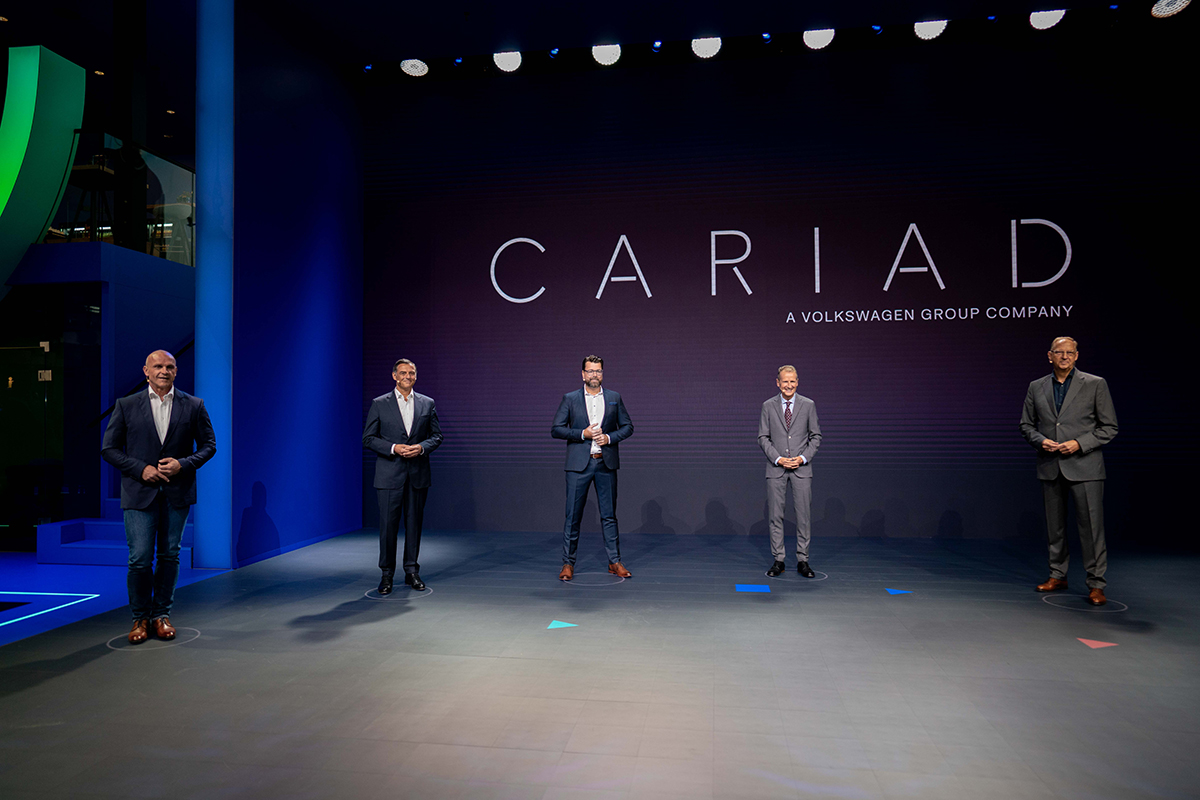 Opening the CARIAD press conference this morning at the IAA Mobility in Munich, Dirk Hilgenberg (CEO of CARIAD) and Herbert Diess (CEO of Volkswagen AG) presented the strong progress already made by the Volkswagen Group's tech house throughout its young history, as well as projects that customers can look forward to in the future.
"We're going to redefine the automotive experience for the NEW AUTO era, transforming the car into a smart and connected mobility device. THE NEW AUTO will run on software, and we're building it," said Dirk Hilgenberg. "Our goal is to raise German software development to a new level. In doing so, we want to reinvent German engineering."
The press conference was also a chance for CARIAD to demonstrate its close collaboration with the Volkswagen Group brands. The respective Board Members for Technical Development of the Audi, Porsche and Volkswagen, Oliver Hoffmann, Michael Steiner and Thomas Ulbrich, spoke about their projects with CARIAD. From over-the-air updates to Level 4 automated driving, all of the Group brands stand to benefit immensely from CARIAD's software solutions, and ultimately create new driving experiences for customers all over the world.
You can find a recording of the full press conference below.
Want to know what else is coming up this week? Check out an overview of CARIAD's activity at the IAA Mobility here. And even if you're not attending the IAA Mobility, you can experience the CARIAD exhibition stand online here. Interested to see more images of our first press conference at #IAA21? DOWNLOAD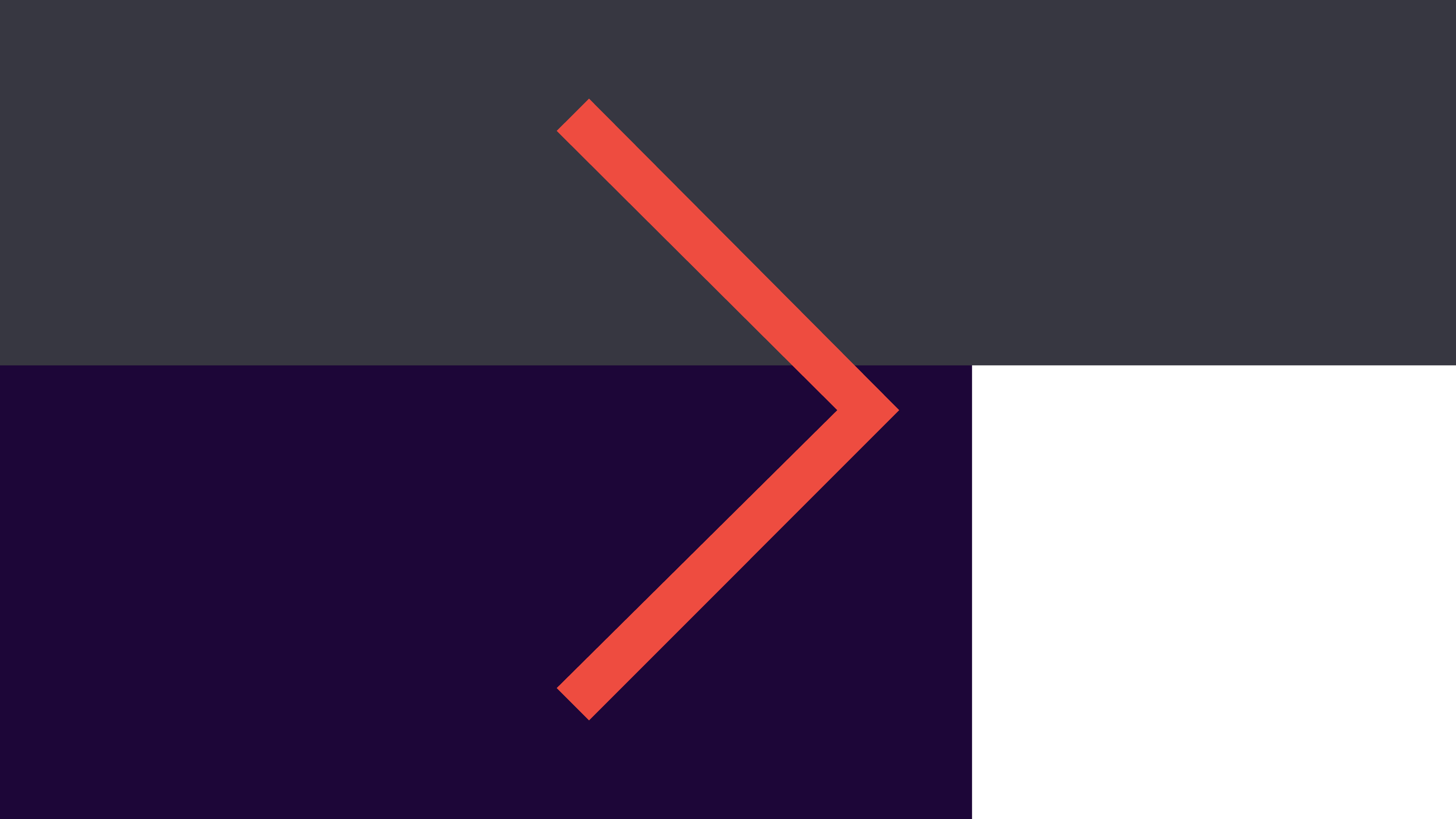 Ooops. Sorry, we can't play this video
If you want to watch it on YouTube, please click here .
If you want to see the film here, please accept our marketing cookies: