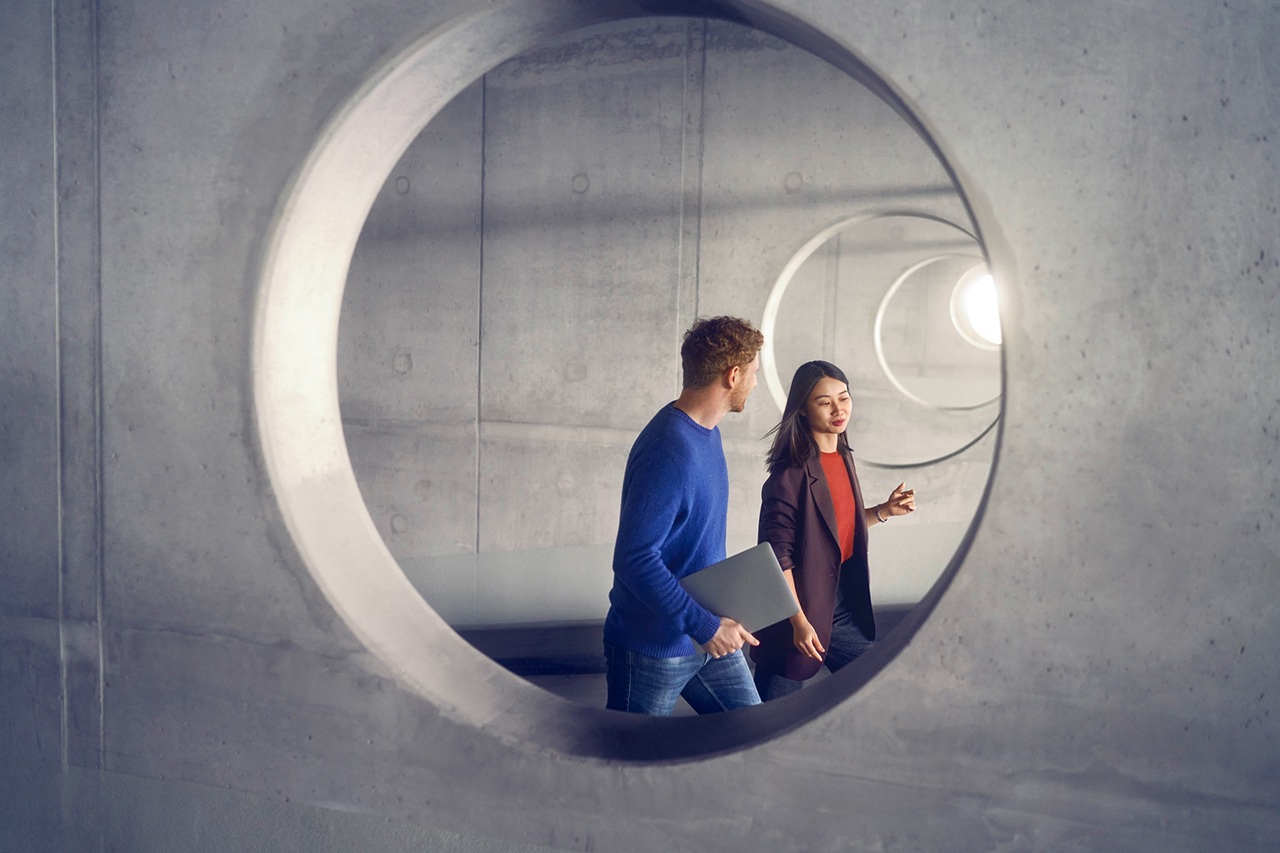 In our #CodeThatMovesTheWorld series, we're talking to a few of our digital minds that work at CARIAD to get an insight into their work, see what drives them and hear about their visions for future automotive mobility. This week, we're talking to Carmen Krumm, Function Developer - Electromobility.

01/06/2021

In our #CodeThatMovesTheWorld blog series, we're talking to a few of our digital minds that work at CARIAD to get an insight into their work, see what drives them and hear about their visions for future automotive mobility. This week, we're talking to Peter Kanischew, Project Manager, Project SUSAN.

25/05/2021

In our #CodeThatMovesTheWorld series, we're talking to a few of our digital minds that work at CARIAD to get an insight into their work, see what drives them and hear about their visions for future automotive mobility. This week, we're talking to Jasvinder Kaur, Software Engineer for POI Management.

19/05/2021
Select a hashtag to filter articles

Female digital talents wanted for CARIAD Trainee Program

With the A. Lovelace Traineeship, CARIAD is launching a 12-month program for young female digital talents, starting 1 October 2021. The newly designed curriculum is named after Ada Lovelace, who is considered the first-ever computer programmer. Applications for the traineeship are now open.

21/06/2021

Five ways that code is transforming mobility

Dr. Nari Kahle is Head of Strategic Programs & OKR at CARIAD. This weekend, she'll be giving a talk at the Sticks & Stones conference about the wide-ranging benefits of code and automated driving. Here, we look at her five ways in which code can transform mobility and move people in a better way.

18/06/2021

"Mobility must be considered as a whole"

In our #CodeThatMovesTheWorld series, we're talking to a few of our digital minds that work at CARIAD to get an insight into their work, see what drives them and hear about their visions for future automotive mobility. This week, we're talking to Carmen Krumm, Function Developer - Electromobility.

01/06/2021
28.06. - 01.07.2021

WeAreDevelopers

Virtual

The world's flagship developer conference.

07. - 12.09.2021

IAA Mobility 2021

Munich and Virtual

Discover more about the future of mobility at the world-renowned IAA.

September 29, 2021

The Autonomous

Vienna and Virtual

Shaping the future of safe autonomous mobility.
Are you a media representative, journalist or blogger? In our media section you will find all media releases, downloads and media contacts.