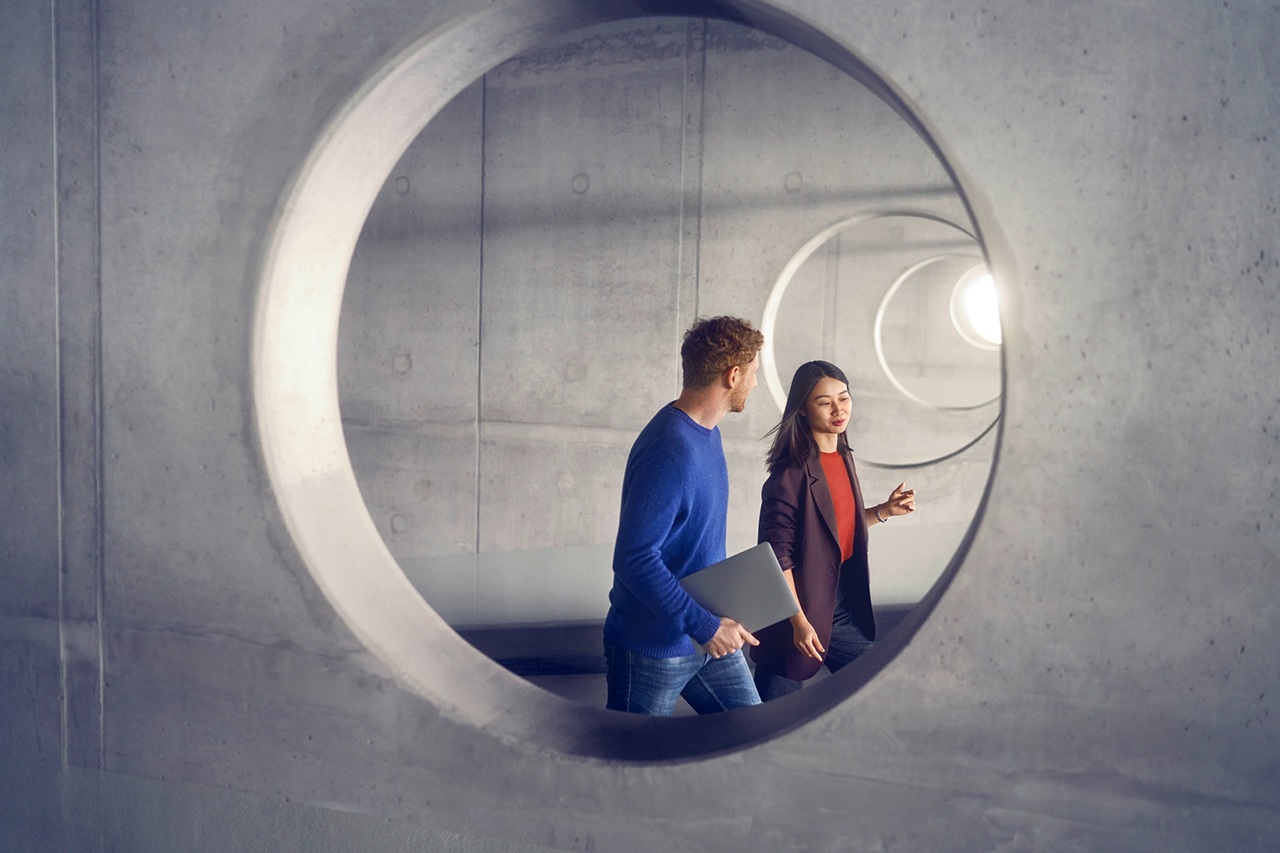 Jan Zawadzki is Head of Artificial Intelligence at CARIAD, leading the transformation of the car into a self-learning device. In this article, he explains the importance of AI, the challenges and opportunities it presents, and what we at CARIAD are doing to make the most of this technology.

20/09/2021

Knut Krösche is Senior Vice President Digital Business & Mobility Services at CARIAD. In this article, he talks about the vast potential of data in creating numerous car experiences.

17/09/2021
Select a hashtag to filter articles

Why is AI so important for the automotive industry?

Jan Zawadzki is Head of Artificial Intelligence at CARIAD, leading the transformation of the car into a self-learning device. In this article, he explains the importance of AI, the challenges and opportunities it presents, and what we at CARIAD are doing to make the most of this technology.

20/09/2021

How can we unlock the value of mobility data?

Knut Krösche is Senior Vice President Digital Business & Mobility Services at CARIAD. In this article, he talks about the vast potential of data in creating numerous car experiences.

17/09/2021

What role do VW.OS and VW.AC play in our new digital ecosystem?

Michael Wintergerst is Executive Vice President, Head of Vehicle and Cloud Platform at CARIAD, leading the development of our new operation system, VW.OS, and automotive cloud, VW.AC. In this article, he gives us an insight into both solutions and how they're helping to define the car of tomorrow.

15/09/2021
September 29, 2021

The Autonomous

Vienna and Virtual

Shaping the future of safe autonomous mobility.

November 18, 2021

Jobinar: Top Women Tech

Virtual

Exclusive, live Q&A session between CARIAD and female tech talents.
Are you a media representative, journalist or blogger? In our media section you will find all media releases, downloads and media contacts.