CARIAD at IAA 2021: Five reasons to visit our booth
Next week, CARIAD will be exhibiting at its first-ever international automotive show – IAA Mobility. Read on to find out what you can expect and why it's worth stopping by to see us.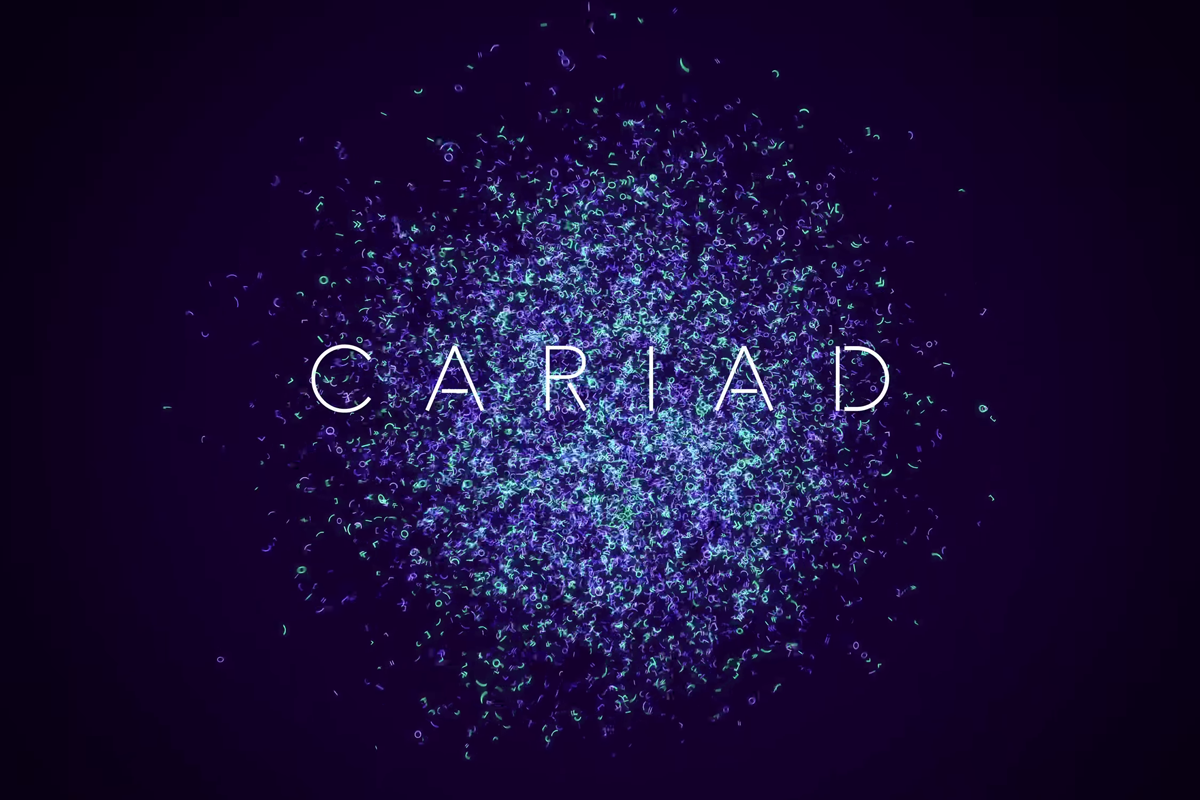 IAA Mobility 2021 is a major opportunity for us at CARIAD to show the world what we're made of. Mobility is changing and, with software playing a more and more critical role in the industry, we're undertaking an ambitious yet exciting task. With 4,500 employees now working on our new unified software platform and solutions, we're making strong progress and are well on our way to transforming automotive mobility.

At our booth at IAA Mobility, you'll be able to get a strong sense of this transformation. We may not be presenting a show car, but there are still plenty of exciting reasons to visit our booth.
1.    Hear about the future of automotive software from the experts
We believe that it's time to reshape the car experience for everyone, everywhere. In the future, the car will become a smart mobility companion, always connected to the cloud. Our software solutions will make the driving experience safer, more sustainable and more comfortable in a new way.
Throughout the week, various digital experts at CARIAD will be giving insightful presentations on our vision of the future of automotive mobility. Hear from Alexis Trolin, Head of Solution Train E3 2.0 Architecture, about our vision for one unified software platform. Learn more about the importance of AI in the automotive industry from Jan Zawadzki, Head of Artificial Intelligence. Or listen to Florian Bouché, Head of ADAS & AD, to discover more about our path to automated driving.
You can view a full list of the talks we'll be giving at IAA here.
2.    Discover our software platform and new car experiences
Our leading tech stack is comprised of three main layers: hardware, software and applications. We're developing our own operating system, VW.OS and automotive cloud, VW.AC. The benefits are huge – this unified and scalable tech stack will reduce complexity, streamline development, enable seamless integration and reduce security risks. At our booth, you can learn more about each layer of our tech stack and its game-changing implications for the future of automotive mobility.
As well as the platform, you can learn about the many car experiences, including Highway Pilot, Automated Valet Parking, One Infotainment and Personal Assistant.
3.    Learn about our milestones and achievements at the CARIAD press conference
On Monday 6 September, the first press day of IAA Mobility 2021, you can hear from leading figures at CARIAD and Volkswagen about the progress of our company so far. Dirk Hilgenberg, Herbert Diess, Thomas Ulbrich, Michael Steiner and Oliver Hoffmann will explain our incredible accomplishments so far and the exciting milestones that lie ahead.
Journalists with media passes will be able to attend the press conference on the day. The event will also be streamed online simultaneously, and available later on demand.
4.    Explore our interactive digital booth and experience software development like never before
We can't wait to show you the impressive booth that we're putting together for the IAA. With interactive experiences, numerous displays and comfortable, welcoming spaces to talk tech with our colleagues, you have a whole range of options to learn about software development at CARIAD.
But we're not stopping at the physical stand – we're taking things into another dimension. With our digital twin booth, which we'll be launching in time with the start of the show, you'll be able to explore our stand online and from home as if you were there yourself.
5.    Find out about exciting opportunities to join CARIAD and transform automotive mobility
Our HR days at the CARIAD booth will take place from 10 to 12 September. During this time, our HR colleagues will be available to answer your questions and tell you more about life and work at CARIAD. What's more, we'll be giving a series of talks, where you can hear about us as a company and how you can transform automotive mobility with us.
You can read more about our HR activity at IAA here.