IAA 2021: Transform automotive mobility with us
Next week, we'll be exhibiting at our first-ever international automotive show – IAA Mobility. Discover how you can meet us at the event and learn about the exciting career opportunities that await you at CARIAD.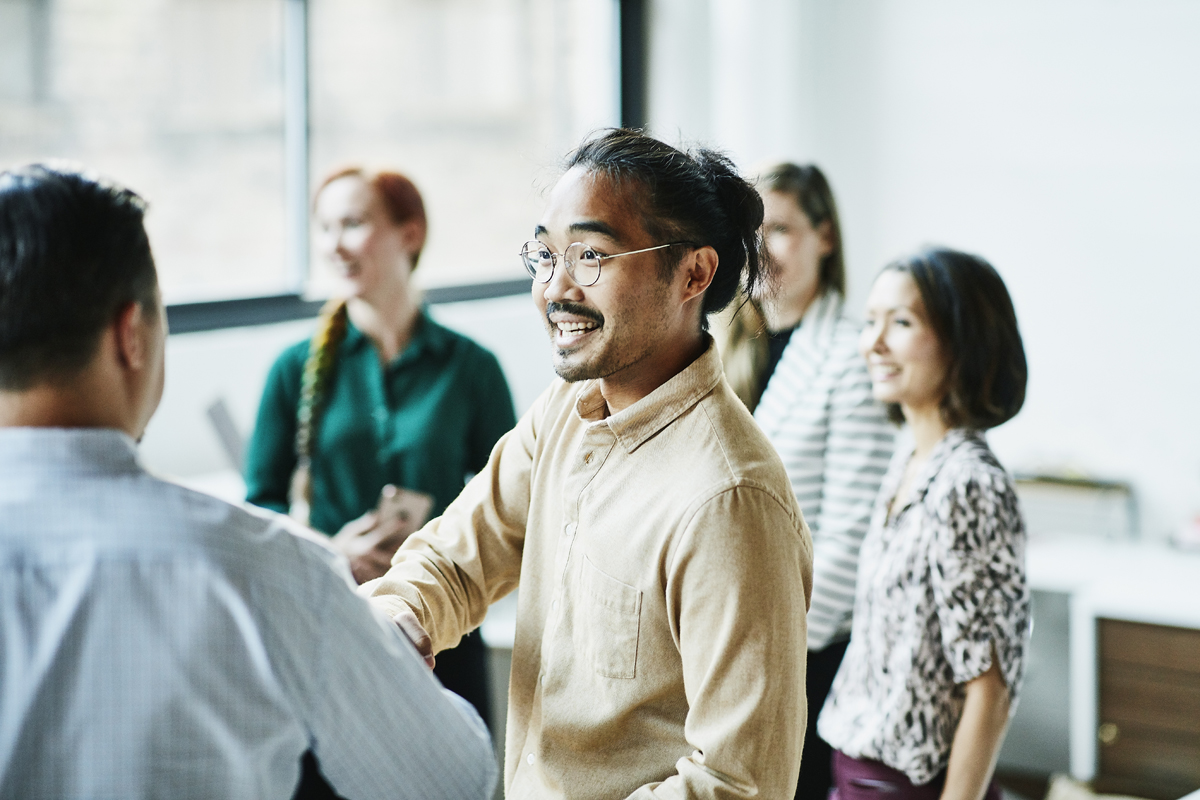 The CARIAD booth at IAA Mobility doesn't just give you the chance to experience the technical side of our platform and solutions. It also presents a great opportunity to learn more about us as a company, and how you can become a part of CARIAD and transform automotive mobility with us.

Our HR days at the booth will take place from 10 to 12 September, where our HR colleagues will be available all day to answer your questions and tell you more about life and work at CARIAD.
We'll be giving a series of talks across each day. A 360° camera will stream all talks live, so you have the option to view them on the CARIAD website. On 10 September at 12:30 at the IAA Career Lounge, Franziska Funke, Head of Recruiting Strategy will give you more insights into what it´s like to work at CARIAD.
Visit us in person and in the virtual world
Not only will we have a physical booth at the event, but also a digital twin stand – a virtual replica of the real thing. We'll be sharing more information on how to access this shortly
On the left side of our digital twin stand is our HR corner. Here, you can find out who we're looking for and what skills you need to be a successful applicant. In addition, you can book a 15-minute talk with the HR team, learn about the various benefits of work at CARIAD and discover our current vacancies.
On the right side is our dev corner, where you can take our CARIAD quiz. If you can answer the first round of questions about CARIAD correctly, you'll be able to download your own personal Microsoft Teams background, with your name written in the CARIAD code. In the second round, we'll take the challenge up a notch, with more complex questions about software development. If you can answer these questions correctly, you can register for a prize lottery and win a voucher for our merchandise shop.
We look forward to seeing you at IAA Mobility!