Get to know our leadership team, consisting of renowned software, digitization and automotive experts from inside and outside Volkswagen Group.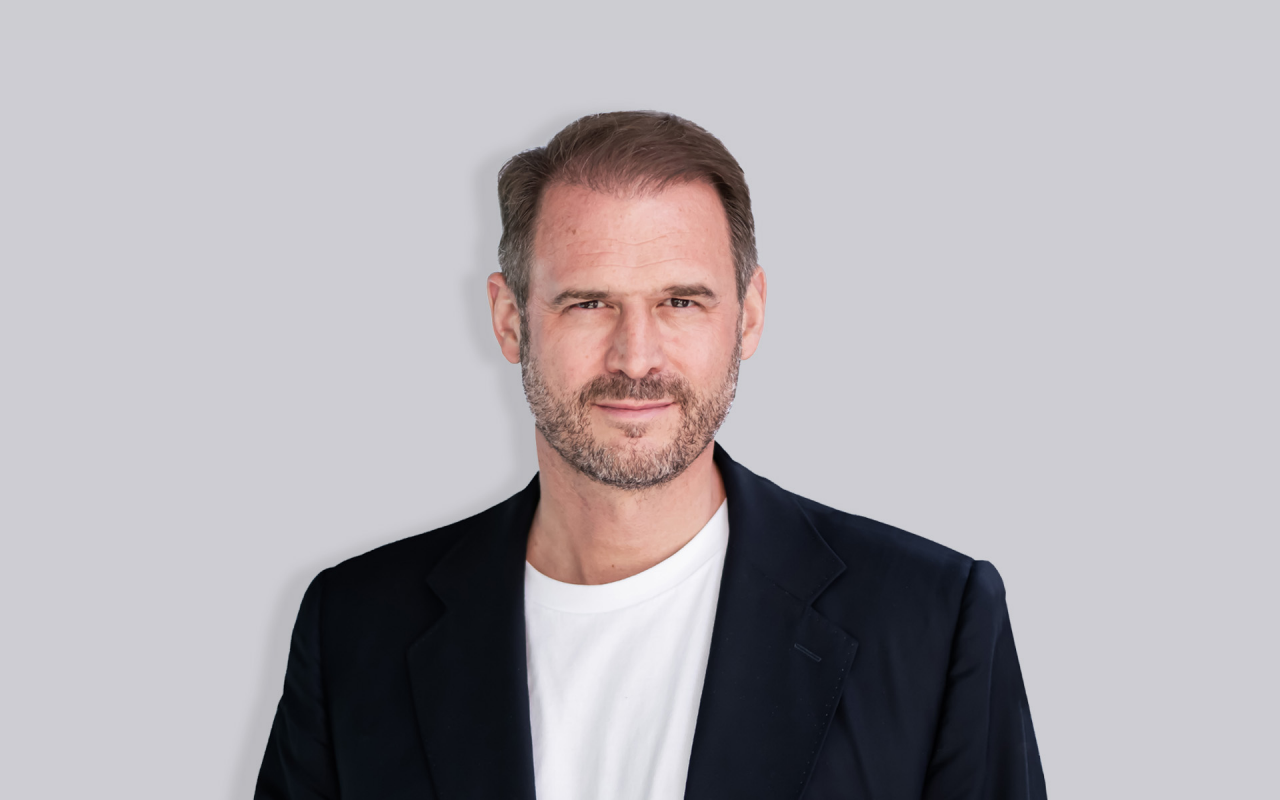 Chief Executive Officer
Peter Bosch is the Chief Executive Officer of CARIAD and leads the company's Finance, Purchasing & IT departments. He has extensive experience in the field of transformation and a proven track-record as a high-level strategist, enabler and team player. Prior to his appointment on June 1, 2023, Bosch was the board member in charge of manufacturing at Bentley, where he shared responsibility for the successful turnaround and reorganization of the company.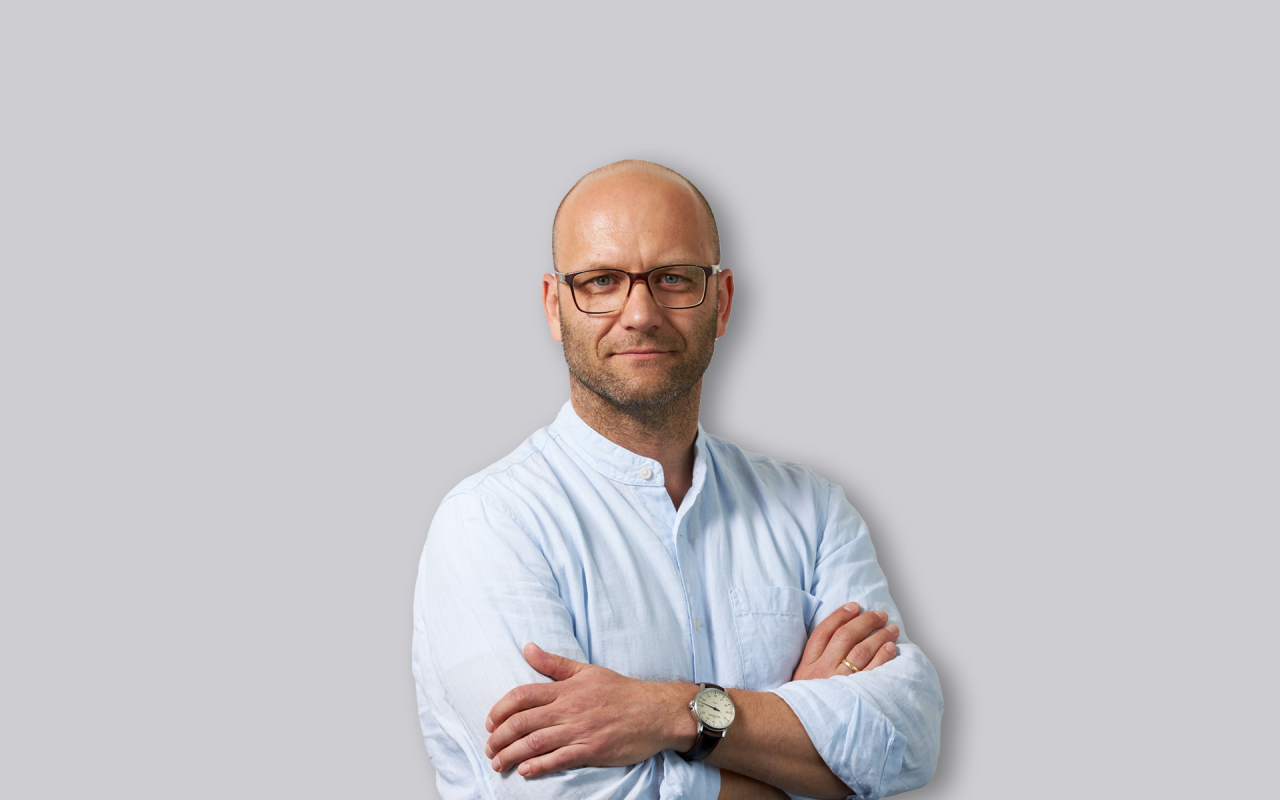 Chief Launch Officer
Thomas Günther is the Chief Launch Officer of CARIAD. He is responsible for CARIAD's product lines and continuously brings software solutions to Volkswagen Group cars with his teams. As a senior leader with more than 20 years of experience in the automotive industry, he has extensive know-how in software-driven product development.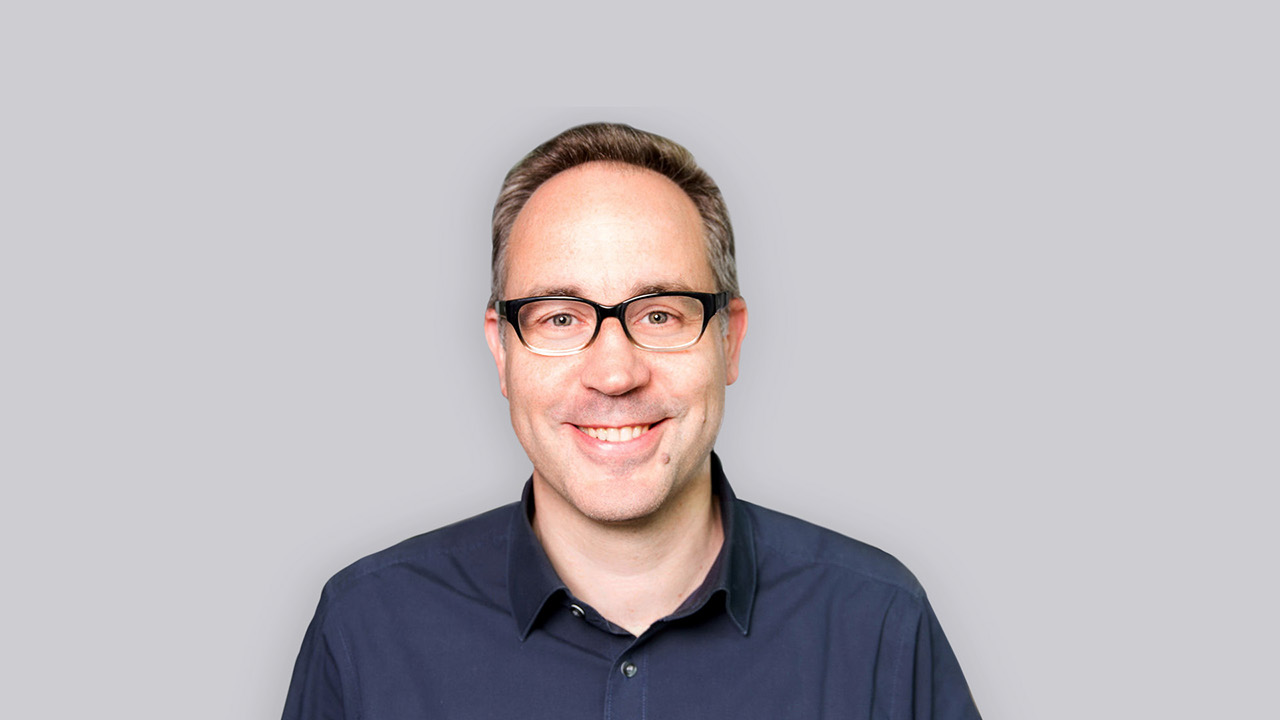 Chief People Officer
Rainer Zugehör became Chief People Officer of CARIAD in April 2021. His extensive know how in building agile organizational structures supports the cultural transformation. Until recently, he worked in his own international software company, which he has founded in 2006.

Chairman of the Supervisory Board
Oliver Blume, Chairman of the Board of Management of Volkswagen AG and Dr. Ing. h. c. F. Porsche AG
Shareholder representatives
Ralf Brandstätter, Member of the Board of Management of Volkswagen AG for China
Hauke Stars, Member of the Board of Management of Volkswagen AG, IT
Dr. Michael Steiner, Member of the Board of Management of Dr. Ing. h. c. F. Porsche AG, Research and Development
Oliver Hoffmann, Member of the Board of Management of Audi AG, Technical Development
Thomas Ulbrich, Member of the Board of Management of Volkswagen Passenger Cars, New Mobility
Dr. Stefan Henze, Chairman of the General Works Council of CARIAD SE
Peter Mosch, Chairman of the General Works Council of Audi AG
Gerhard Retzer, Deputy chairman of the General Works Council of CARIAD SE
Gerardo Scarpino, Managing Director of the Volkswagen Group Works Council
Conny Schönhardt, Head of the Mobility and Vehicle Construction Unit at the IG Metall Executive Board
Carsten Schumacher, Chairman of the Works Council Porsche Weissach; Deputy chairman of the General and Group Works Councils of Porsche AG