IAA 2021: How was our first-ever automotive show?
This week, we've been exhibiting at the IAA Mobility 2021 – and what a week it's been. Here, we take a look back at the past few days, full of inspiring speeches and insights about how we're bringing the automotive experience to the next digital level.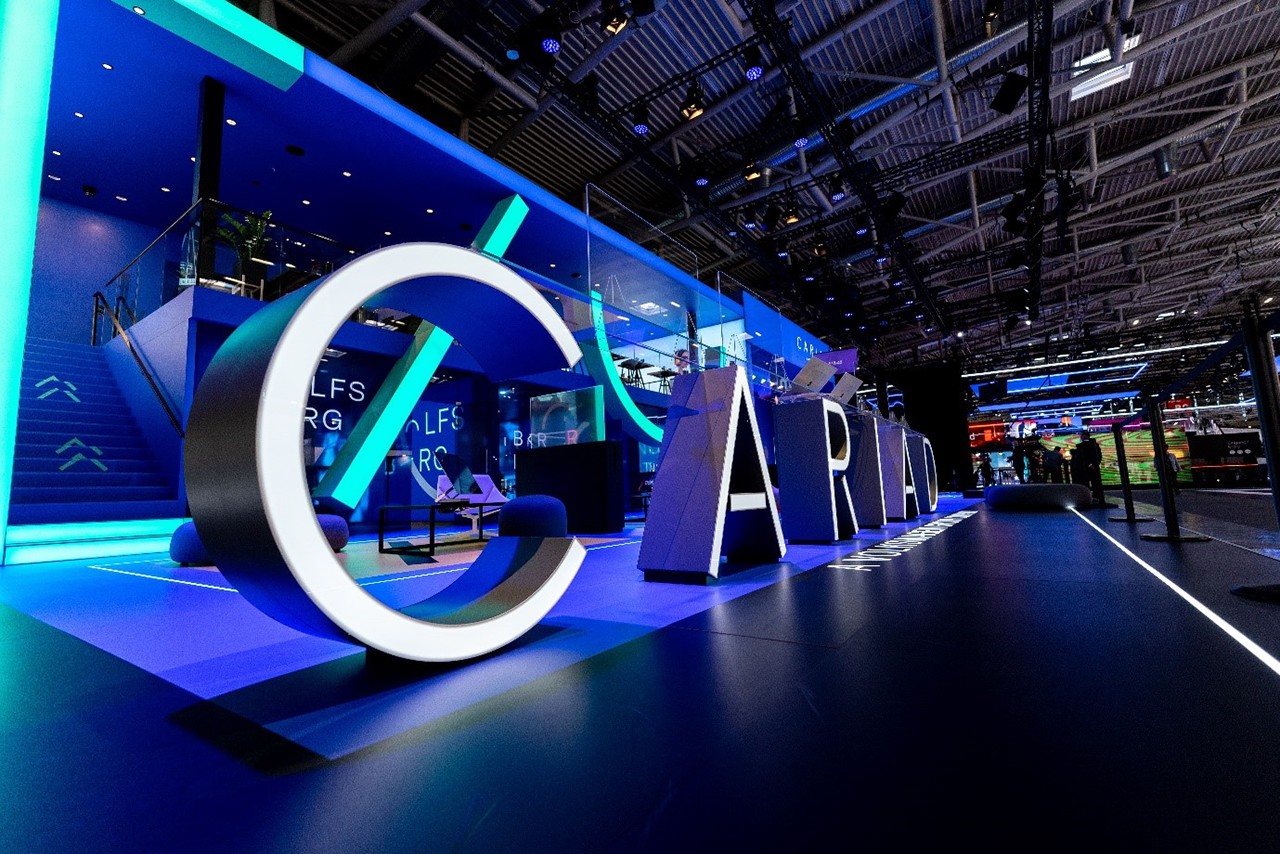 At the start of the week, we held our very first official press conference. As an introduction to CARIAD, we let the world know who we are, what we stand for and what we're striving to achieve. Not only did we look back on the milestones we've accomplished on our journey so far, but we also described our vision for future mobility and what we're doing right now to turn that into a reality.
The conference was an excellent opportunity for us to bring together not only Dirk Hilgenberg (CEO of CARIAD) and Herbert Diess (CEO of the Volkswagen Group), but also the respective Board Members for Technical Development of the Audi, Porsche and Volkswagen brands, Oliver Hoffmann, Michael Steiner and Thomas Ulbrich. In doing so, we highlighted the strong collaboration across the company and CARIAD's role of consolidating the Group's tech expertise.
You can read more about the highlights of the press conference here. You can also find a re-stream of the full event here.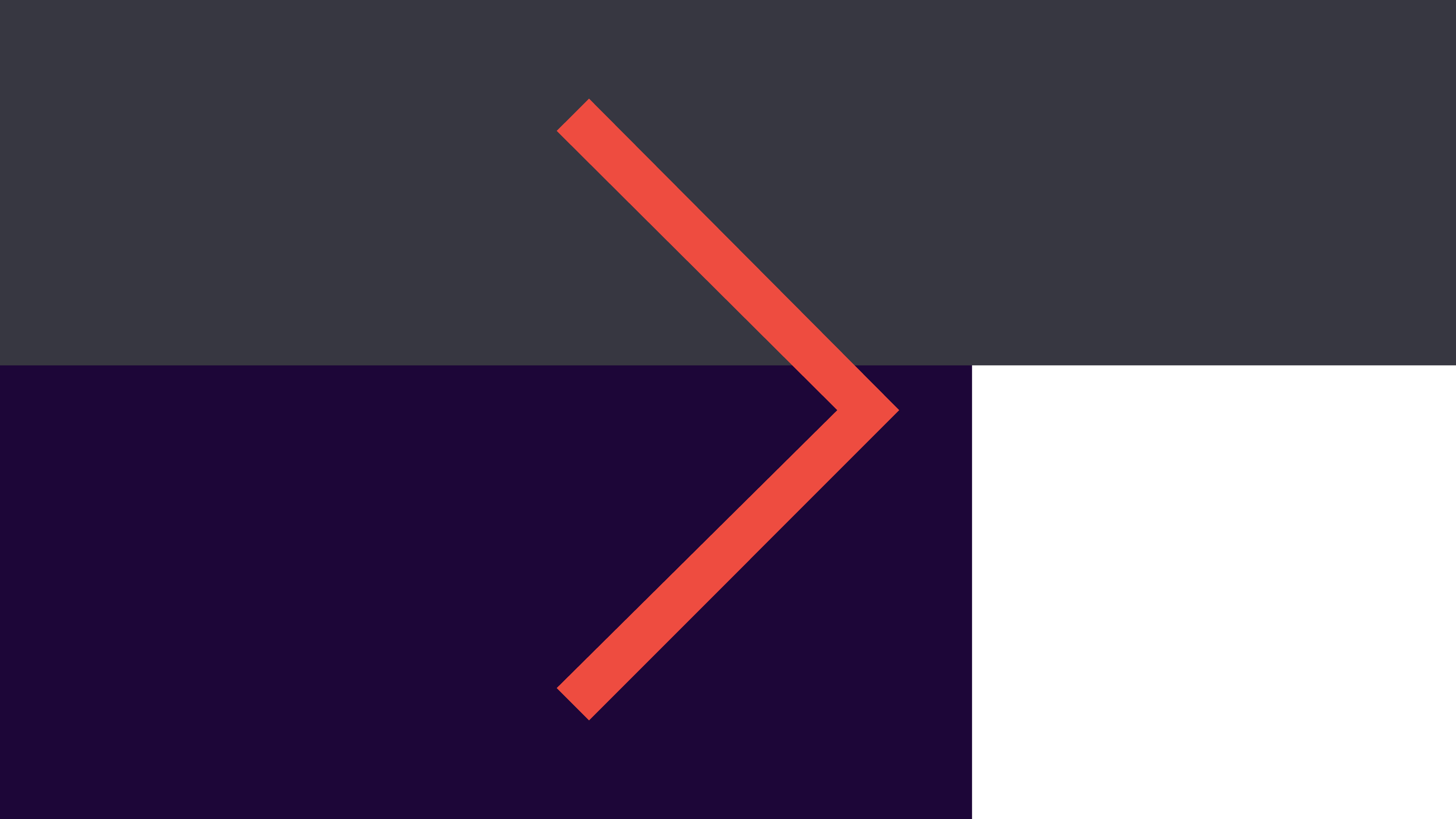 Ooops. Sorry, we can't play this video
If you want to watch it on YouTube, please click here .
If you want to see the film here, please accept our marketing cookies:
One unified software platform, the value of data, over-the-air updates, and much more

A huge part of our activity at the IAA Mobility this week was our series of expert talks. These 30-minute sessions provided a deep dive into our products, solutions and the overall CARIAD Experience.
A chance to showcase the exciting career opportunities at CARIAD
In addition to our technical presentations, our booth at the IAA Mobility acted as a hub to learn more about us as company, and how you can become a part of CARIAD and transform automotive mobility with us. Our HR colleagues welcomed digital talent to the stand, answering questions and explaining more about the benefits of life and work at CARIAD. In addition, our Head of Recruiting Strategy, Franziska Funke, gave us all an interesting insight into what it's like to work at the Volkswagen Group's software powerhouse.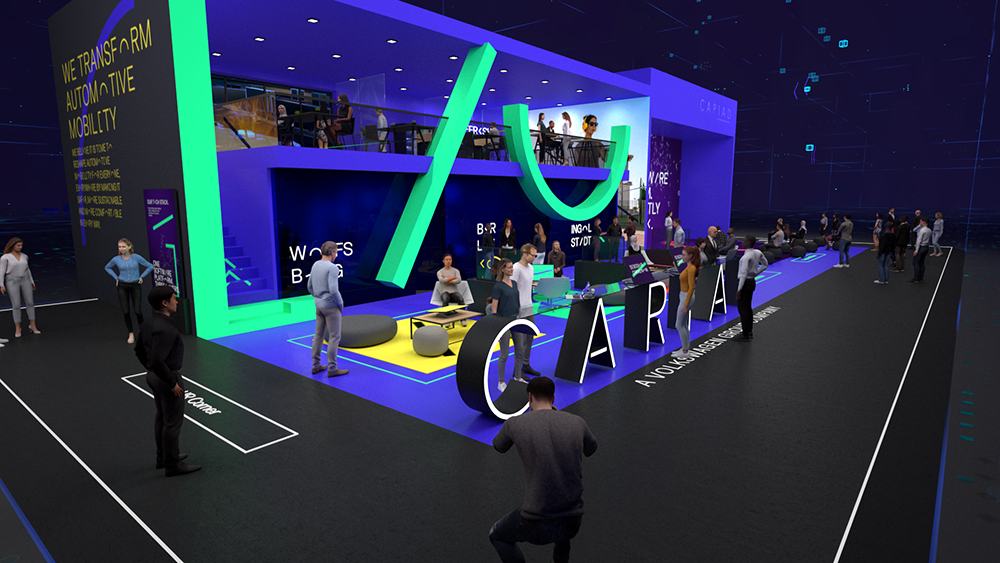 A stunning, interactive booth

And how could we look back on our first IAA without mentioning our stunning booth? As well as an eye-catching design, it featured a cinema-style screen, an interactive floor and plenty of welcoming spaces to talk tech with our experts at CARIAD.
In addition to the physical booth in Munich, we also set up a digital twin stand – a virtual replica of the real thing. Anyone that couldn't make it to the IAA Mobility in person was able to explore our stand online and from home, as if they were there themselves. Virtual visitors could watch and re-stream all talks online – over the course of the show, more than 7,000 people watched our live streams.
We're extremely pleased with our presence at IAA Mobility 2021 and were delighted to welcome such a large and engaged crowd to our booth throughout the event. Over the next couple of weeks, we'll be reliving the individual presentations by our tech experts – stay tuned!