Alexis Trolin leads Solution Train E³ 2.0
Car.Software Organisation fills another key position in its development division with the appointment of Alexis Trolin, who comes from a Swiss tech start-up.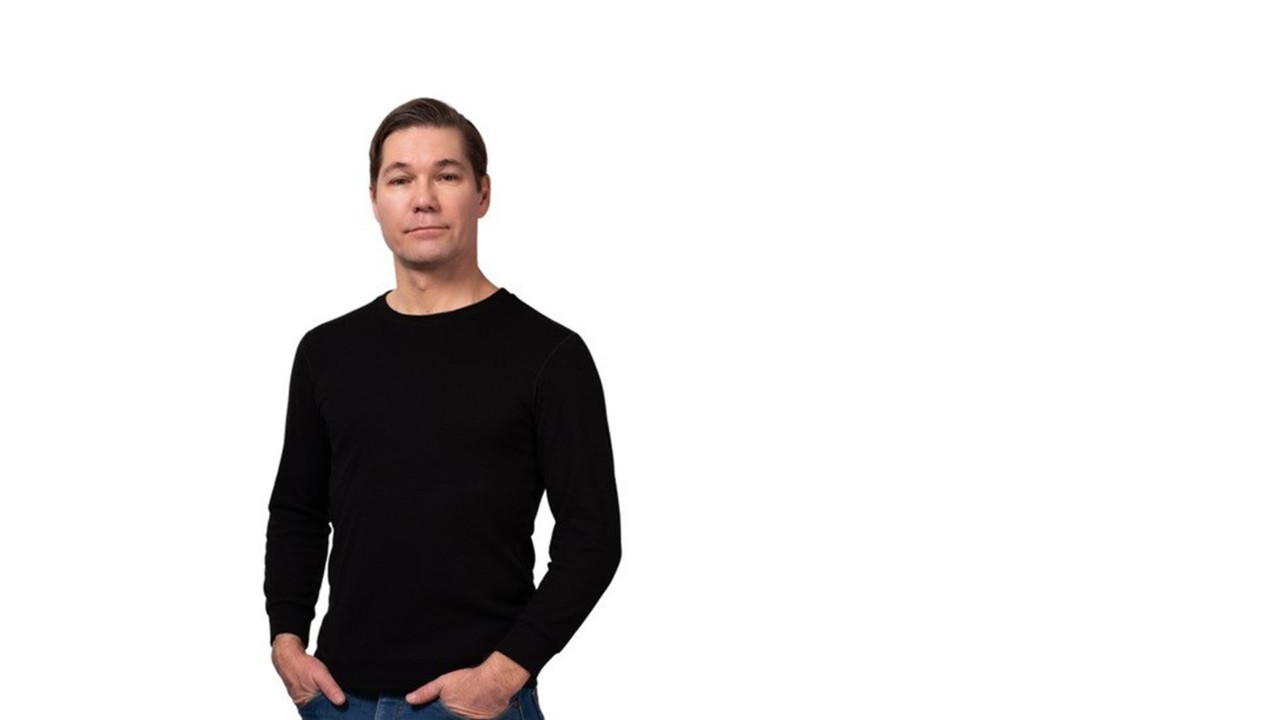 Alexis Trolin has been in charge of the E³ 2.0 solution train since January 2021.
Another key position in the development division filled
Alexis Trolin comes from a Swiss start-up
Car.Software Organisation has filled a key position in its software development division. From January 2021, Alexis Trolin will lead Solution Train E3 2.0 and be responsible for the Technical Development team, which is developing a standardized software platform and architecture for all brands in the Volkswagen Group – one of the core tasks of the company founded in 2020. Featuring a standardized operating system and automotive cloud, the software platform will first be deployed at the end of 2024 and subsequently integrated into all models across the Volkswagen Group brands.
Swedish-born Trolin was most recently Chief Product Officer at the Swiss company WayRay AG, which develops holographic, augmented reality technology for head-up displays. Porsche was involved in the start-up in 2018, and the Chinese company Alibaba is also among its strategic investors.
Trolin has strong expertise in the areas of automotive and software development, as well as agile work processes. Other positions in his professional career include Head of BMW ConnectedDrive Lab China and Manager of BMW Car IT GmbH, in addition to a variety of programme roles in the manufacturer's development division.

Fabian Lebersorger
Tel. +49-174-612-78-29