CARIAD offers you the unique opportunity to transform automotive mobility for the better. You will have the opportunity to bring sustainable change to one of the largest enterprises on the planet by working with us on a scalable software platform and new digital functions that will be used in over 10 million new cars annually in the future. Your talent will complement a team of over 4,500 experts and developers who collectively boast an incredible wealth of knowledge that we share and expand together. We want to learn from each other and support each other in order to develop personally and professionally - every day at work and in our academy. Together, we have the chance to build this company up right from the start and change the automotive industry. Come join us!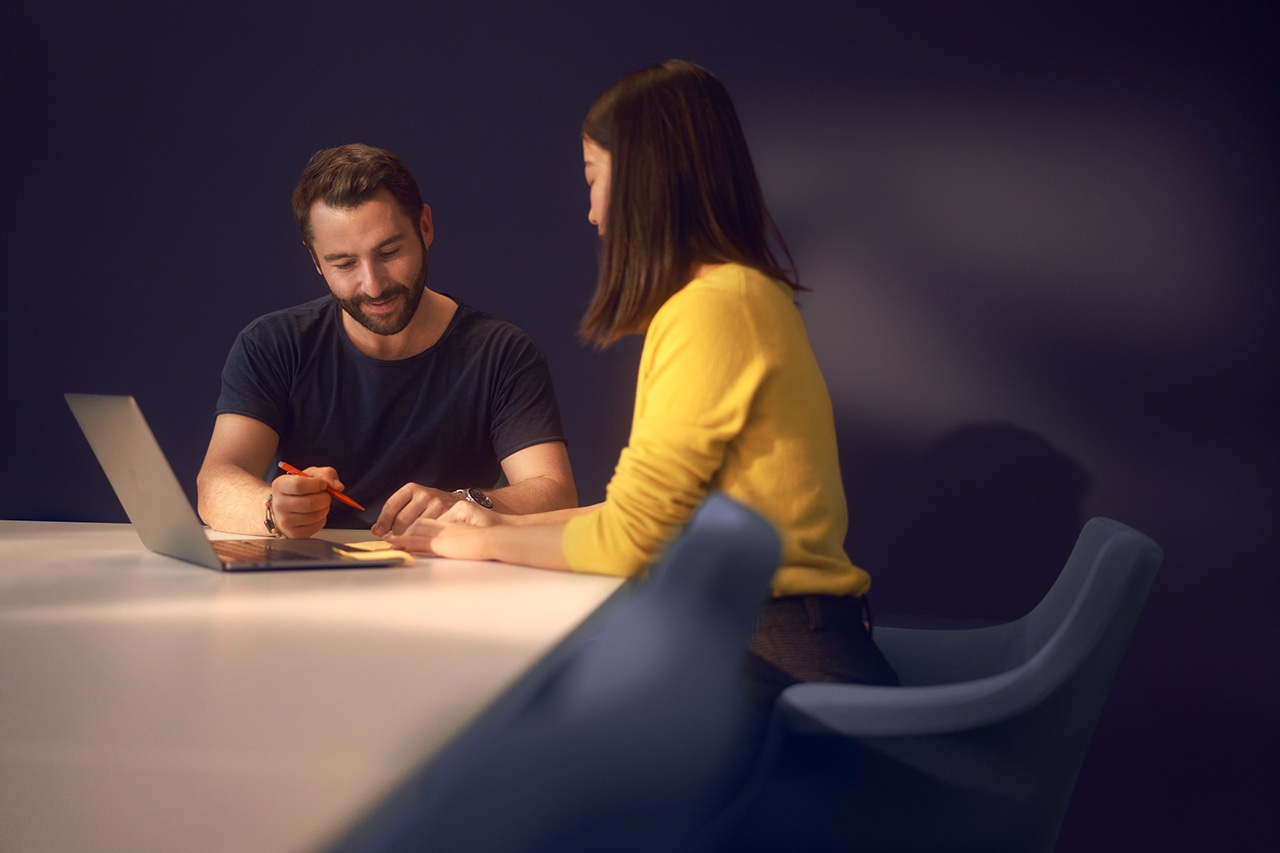 We respect and trust each other's independence and accountability, reflected in agile working models and competence-based decision-making. We enable growth opportunities, encourage experiments and inspire curiosity. We value personal attitudes and skill sets, allowing everyone to play their part in the evolution of our company. We value openness, transparency, accessibility and cooperation with direct and constructive feedback. We are dynamic pioneers and apply smart creativity to find transformative solutions.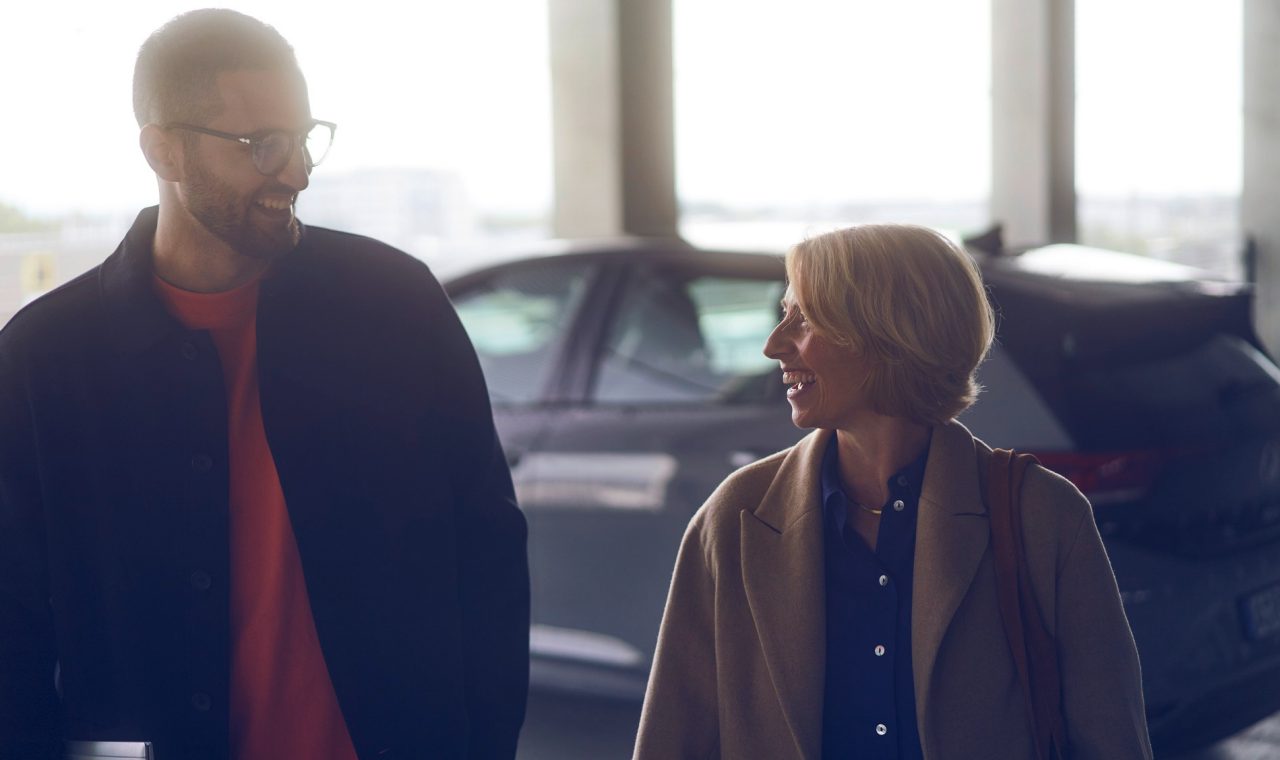 At CARIAD, we are bringing together the brightest digital minds to transform automotive mobility and reshape the automotive experience. We share the belief that it's time to challenge the status quo of the industry. We think that tomorrow's mobility should be sustainable, safe and comfortable – for everyone. We believe that software has the potential to change the automotive industry for the better. This is because we don't just see a car, we see the ultimate mobile and digital device. We don't see a vehicle. We see an experience.  

Frequently Asked Questions
Want to know more about your application with CARIAD? Here are some answers to your questions.
Start your journey with CARIAD
Explore your opportunities with CARIAD and help shape our exciting endeavor with your talent.

No jobs found
No job postings visible? Sorry for the inconvenience.
Please try again later.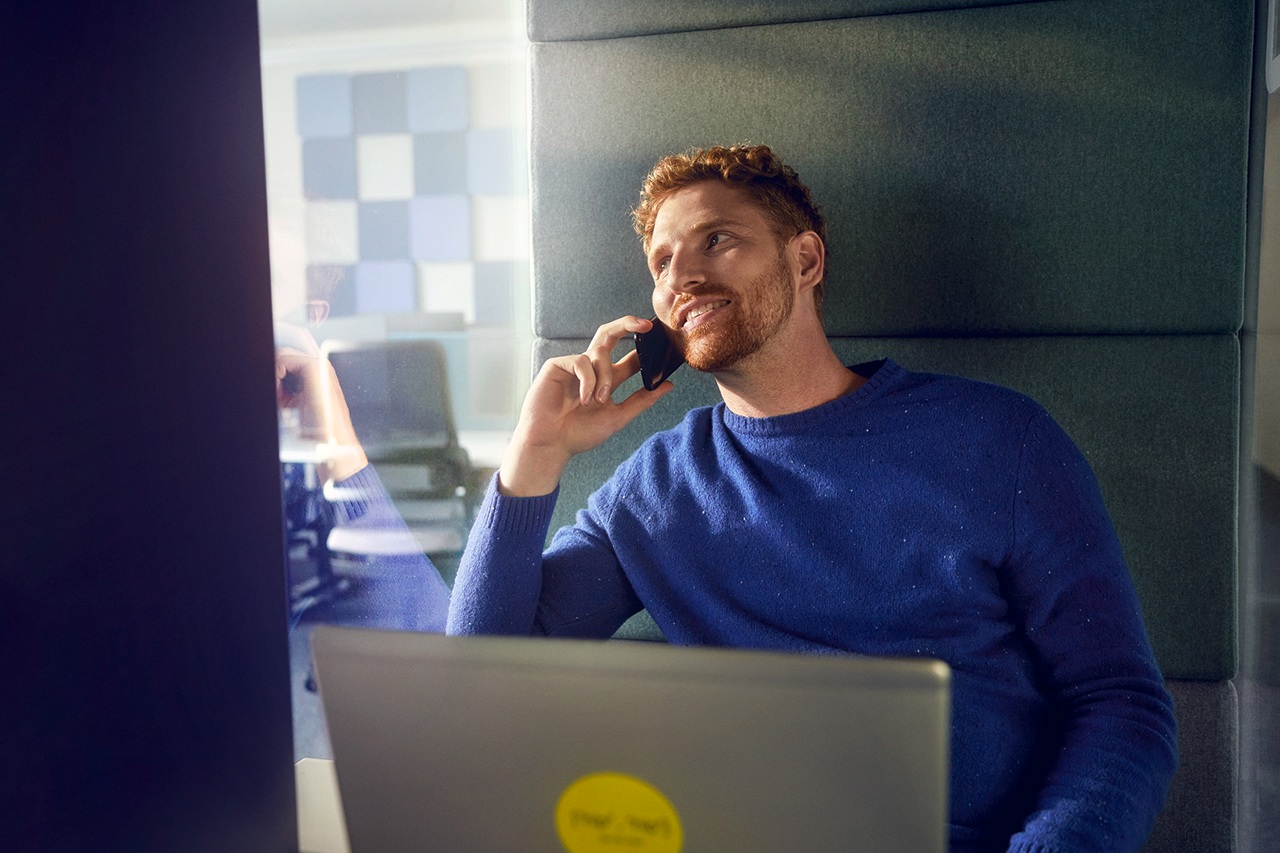 At CARIAD, more than 4,500 international developers, engineers and scientists work in software competence centers in Wolfsburg, Ingolstadt, the area of Stuttgart, Berlin and Munich, and are closely co-operating with development teams in Seattle.