We're developing and re-developing the car, continuously introducing updates and brand-new features to millions of vehicles around the world.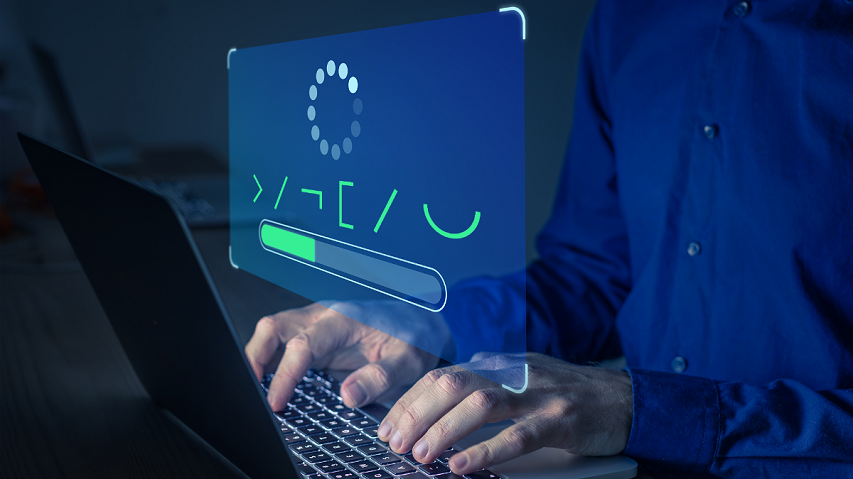 In the past, the production line was the end of the journey. Now, it's just the beginning. With over-the-air updates, CARIAD allows users around the world to download and install features for the entire vehicle operating system via a mobile data connection – just like on your smartphone.
That doesn't just mean system and security updates, but entirely new and exciting features that will keep the car state-of-the-art for years to come – such as automated driving functions and infotainment features. What's more, your work will benefit millions of vehicles across the entire global fleet of the Volkswagen Group.
Would you like to know more? Learn from Lena what it means to work on Over-the-Air Updates at CARIAD.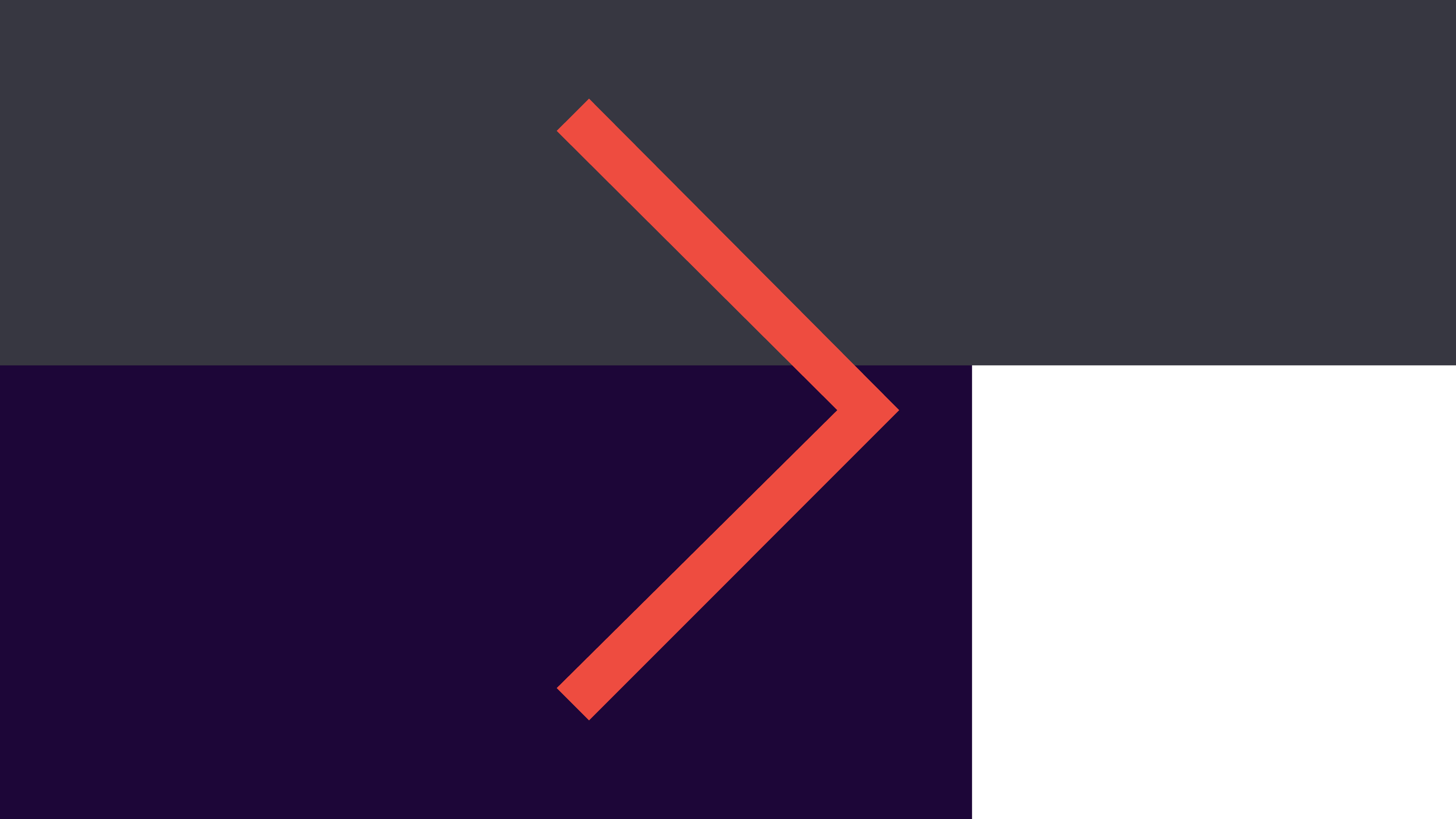 Ooops. Sorry, we can't play this video
If you want to watch it on YouTube, please click here .
If you want to see the film here, please accept our marketing cookies:
Find your position in our Over-the-Air Updates team.
Location
Department
Career status
No jobs found
No job postings visible? Sorry for the inconvenience.
Please try again later.
Can't find the job you're looking for? Take a look at all vacancies here.