High-Performance Hardware
By building futureproof hardware tailored to our software platform, we'll optimize the performance of the vehicle's central computer systems.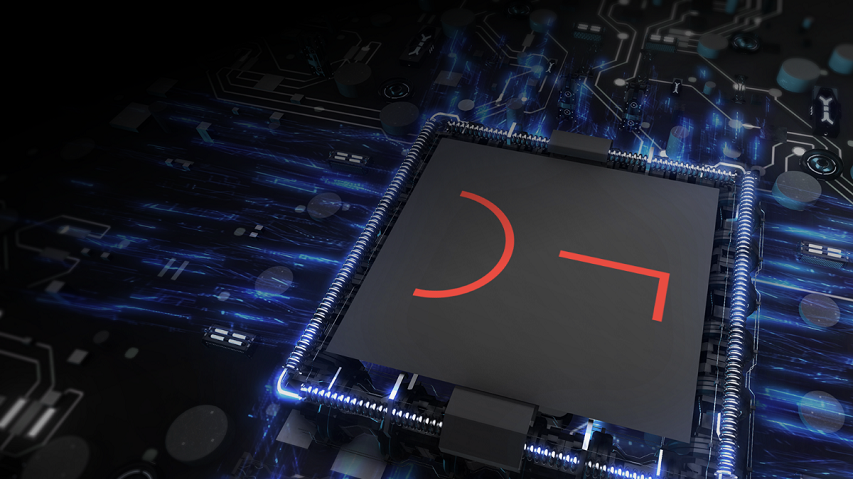 To be able to develop and operate truly next-level vehicle software, we at CARIAD strongly believe in the need to understand, define and control the physical components that lie beneath it. And we don't do off-the-shelf products – we're working on a high-performance hardware layer optimized to host our exceptionally powerful and scalable computing platform. At the same time, we're de-coupling hardware and software to reflect the vastly different development cycles.
With your hardware expertise, you can work on a diverse set of sensors and actuators to make ADAS and automated driving systems possible. You can build our streamlined and centralized electronics architecture on which millions of Volkswagen Group vehicles will run. Or you can help us to implement our own semiconductor strategy to satisfy the increasing demand for high levels of computing power.
Would you like to know more? Learn from Christian what it means to work on our High-Performance Hardware at CARIAD.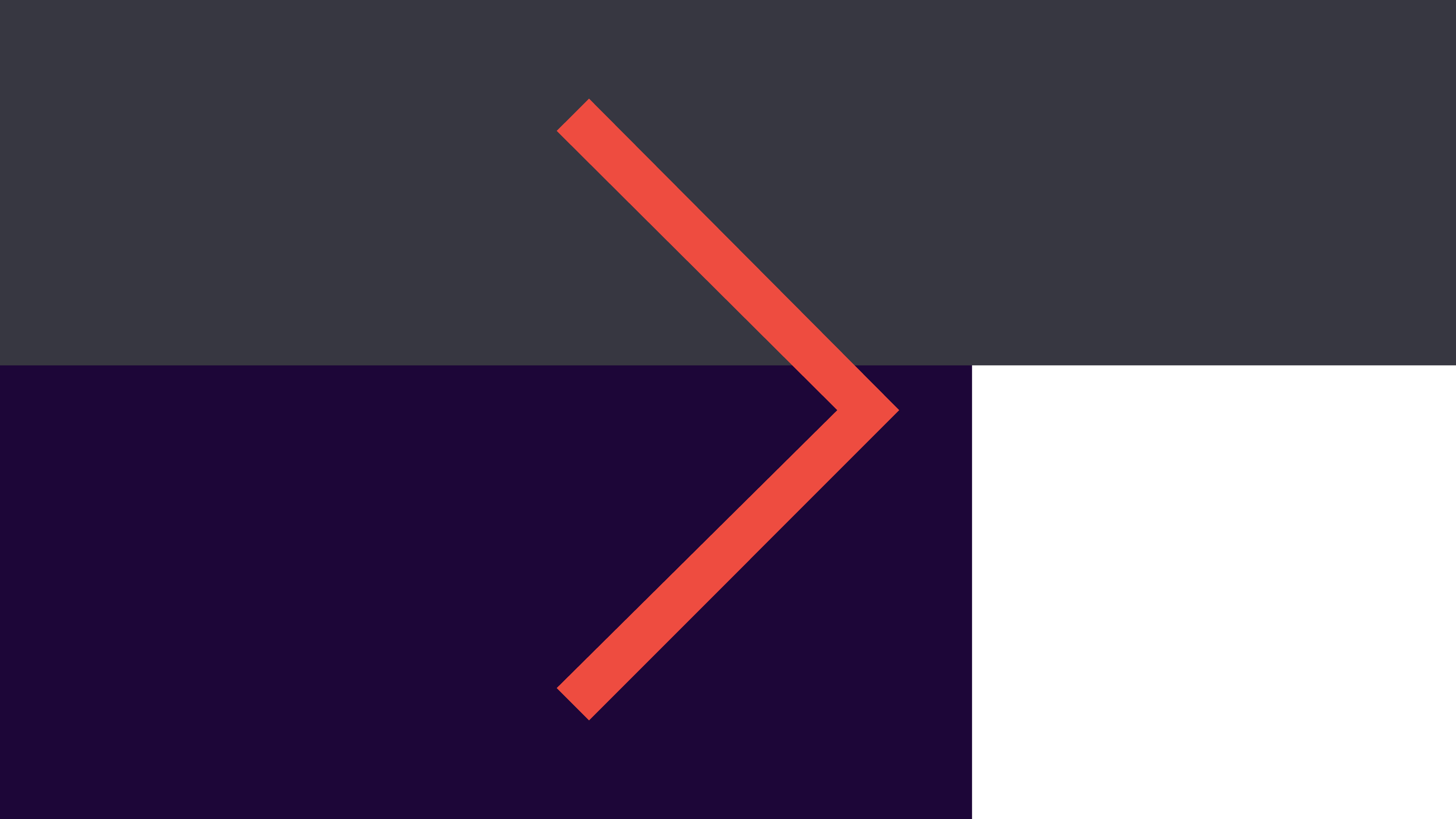 Ooops. Sorry, we can't play this video
If you want to watch it on YouTube, please click here .
If you want to see the film here, please accept our marketing cookies:
Find your position in our High-Performance Hardware team.
Location
Department
Career status
No jobs found
No job postings visible? Sorry for the inconvenience.
Please try again later.
Can't find the job you're looking for? Take a look at all vacancies here.