André Stoffels will be the new Chief Financial Officer of CARIAD
Dr. André Stoffels appointed Chief Financial Officer of CARIAD SE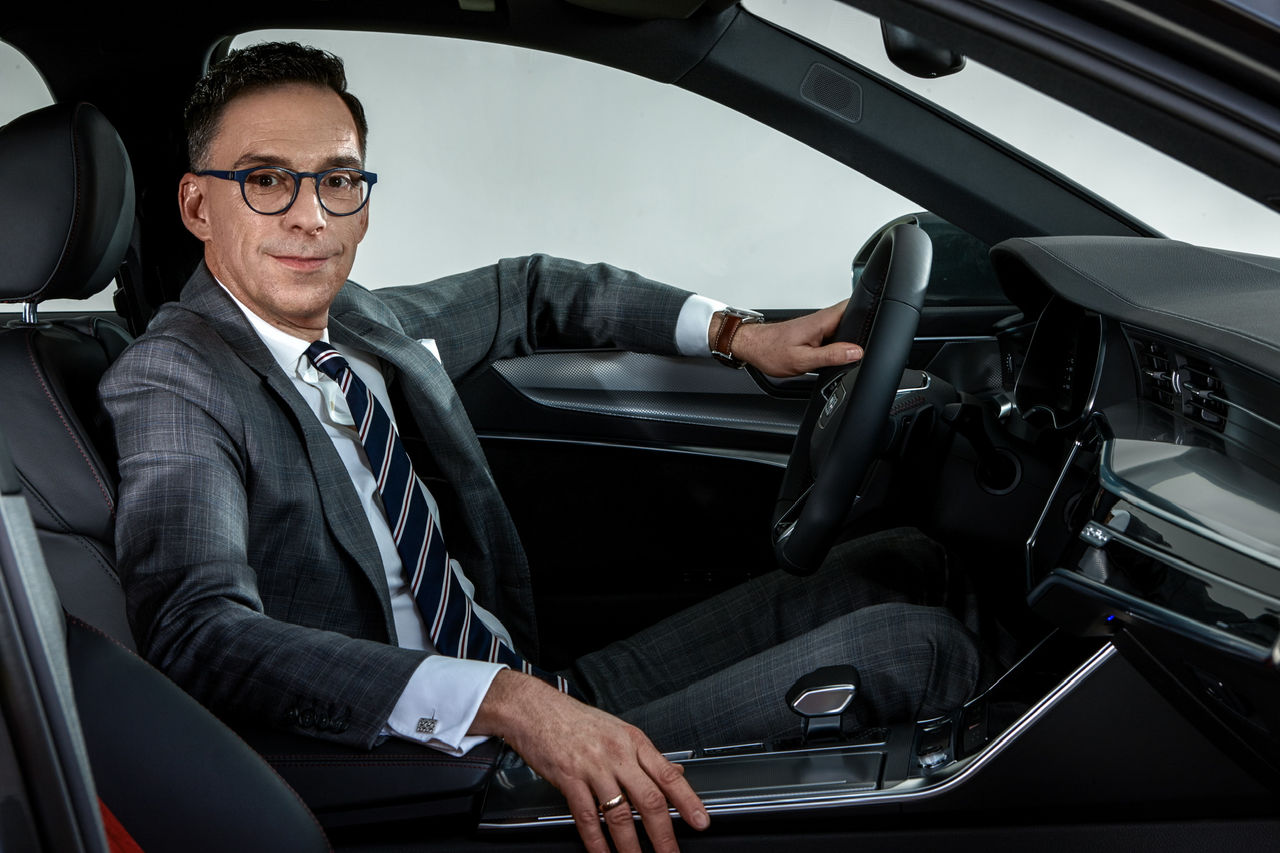 Effective September 1, 2023, André Stoffels will become the new Chief Financial Officer of CARIAD. He complements the Executive Board with CEO Peter Bosch, Chief Launch Officer Thomas Günther and Chief People Officer Rainer Zugehör.
The appointment of André Stoffels marks the next step in the reorganization of the CARIAD leadership team. The team will be completed by a Chief Software Defined Vehicle Officer, and promising talks are currently taking place.
"With André we are proud to welcome an experienced financial manager and automotive strategist with many years of experience in technology and in China. Together with him, we will successfully lead our team through the comprehensive transformation. Strategic financial planning will be a foundation for the success of Cariad and Volkswagen Group in the software and tech space", says Peter Bosch, CEO of CARIAD.
André Stoffels adds: "I am excited to join CARIAD in a truly decisive phase of the Group and the entire automotive industry.  As a tech- and car-enthusiast I am looking forward to shape and execute our successful transformation together with the entire global CARIAD team."
About André Stoffels
Following his engineering studies, André Stoffels started his career more than 25 years ago at McKinsey & Company and belonged to the founding team of a dot-com start-up in Mountain View, USA. In 2004 he joined the Group as Head of Corporate Strategy at Audi and became later Chief Financial Officer at the Group sales company in Spain and then at Ducati. Since 2019, André Stoffels has been Executive First Vice President Finance at the joint venture FAW-Volkswagen in China.