Sticks & Stones
Europe's largest LGBTIQ+ job & career fair
Virtual
June 19, 2021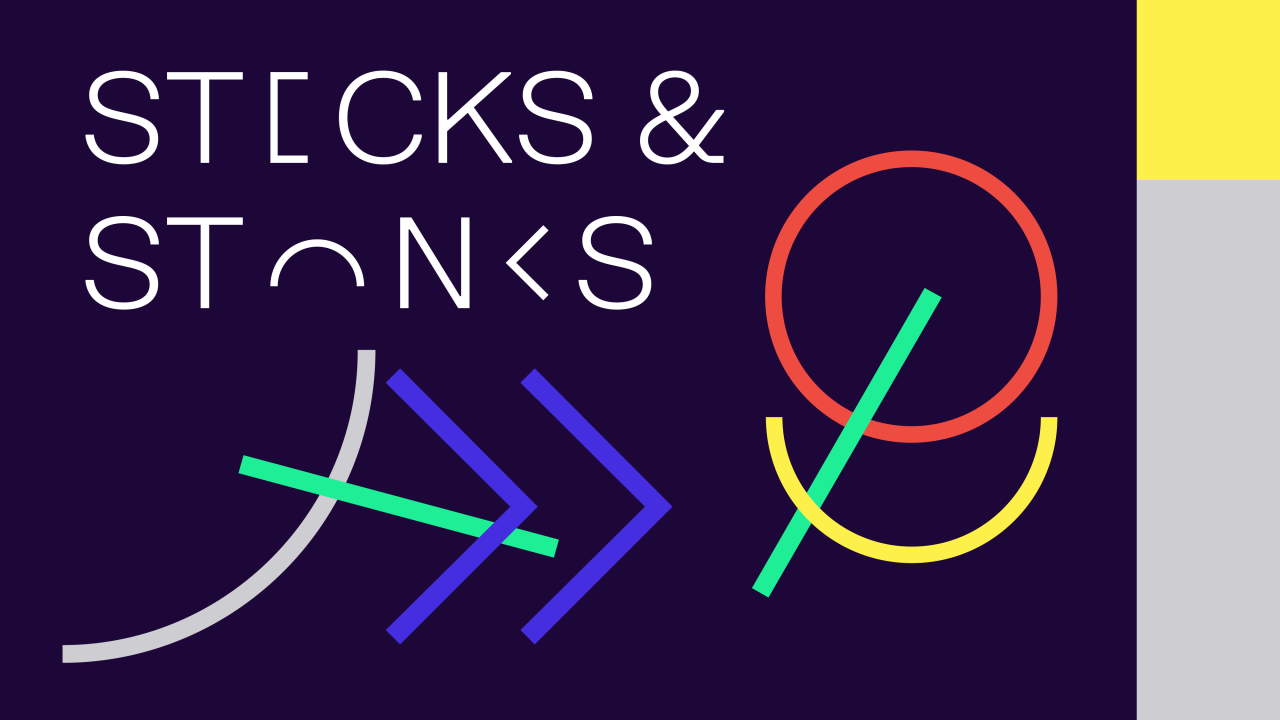 What's the event about?
The STICKS & STONES, Europe's largest LGBT+ job and career fair, will take place on June 19th as a Germany-wide online event. Companies present themselves as proud employers and offer inspiring and entertaining keynotes, panels and workshops as well as hundreds of exciting job offers. Since its establishment in 2009, STICKS & STONES has quickly become one of the leading showcases of groundbreaking career fairs by meshing emerging talents with proud companies, as well as a platform for professionals to come together to present their skills and create synergies.
How to meet CARIAD
CARIAD will be present at the STICKS & STONES career fair, and this will mark the brand's first appearance at an event with this diverse community. We are very excited to be an official partner of STICKS & STONES 2021! Our partnership is an essential part and important step in our efforts to strengthen diversity and inclusion in the global technology and automotive industry. For everyone, everywhere. For us, one thing is for sure: we are diverse and creative. We differ just as often as we share similarities. And we are proud about that.
At our virtual booth at STICKS & STONES as well as our speeches, new talents can learn more about CARIAD, our mission and vision, tech solutions, job offers and #LifeAtCARIAD. And we also bring some interesting discussions to the table. Feel free to join our talks:
Code that moves the world: 5 Wege, wie Code Menschen bewegt
(Five ways that code is transforming mobility): Dr. Nari Kahle, Head of Program Management at CARIAD, will show different ways why code does not only move vehicles, but also people, and thus makes our world a little better.
Ein Hoch auf das Scheitern! 5 Wege zu innovativeren Teams
(Cheers to failure - five approaches for more innovative teams): This topic is tackled by one of CARIAD's Competence Coaches - André Kaeding. 
Let's celebrate diversity together!
CARIAD is still at the very beginning of its corporate development. We need to learn, want to listen, discuss, engage with each other and be open to new perspectives. That is why it's important to us to actively shape and promote diversity right from the start. With you and the STICKS & STONES community. Let's celebrate diversity. Together.
Please learn more about CARIAD and our commitment for diversity and inclusion on our blog. More information about STICKS & STONES and the full conference program can be discovered here.