CARIAD Tech Summit: Meeting for the first time
18,000 square meters across three exhibition halls, over 30 sessions on 12 stages, and countless exhibits to touch and try out. But above all, an event by CARIDIANs for CARIDIANs. That – and so much more – was the CARIAD Tech Summit.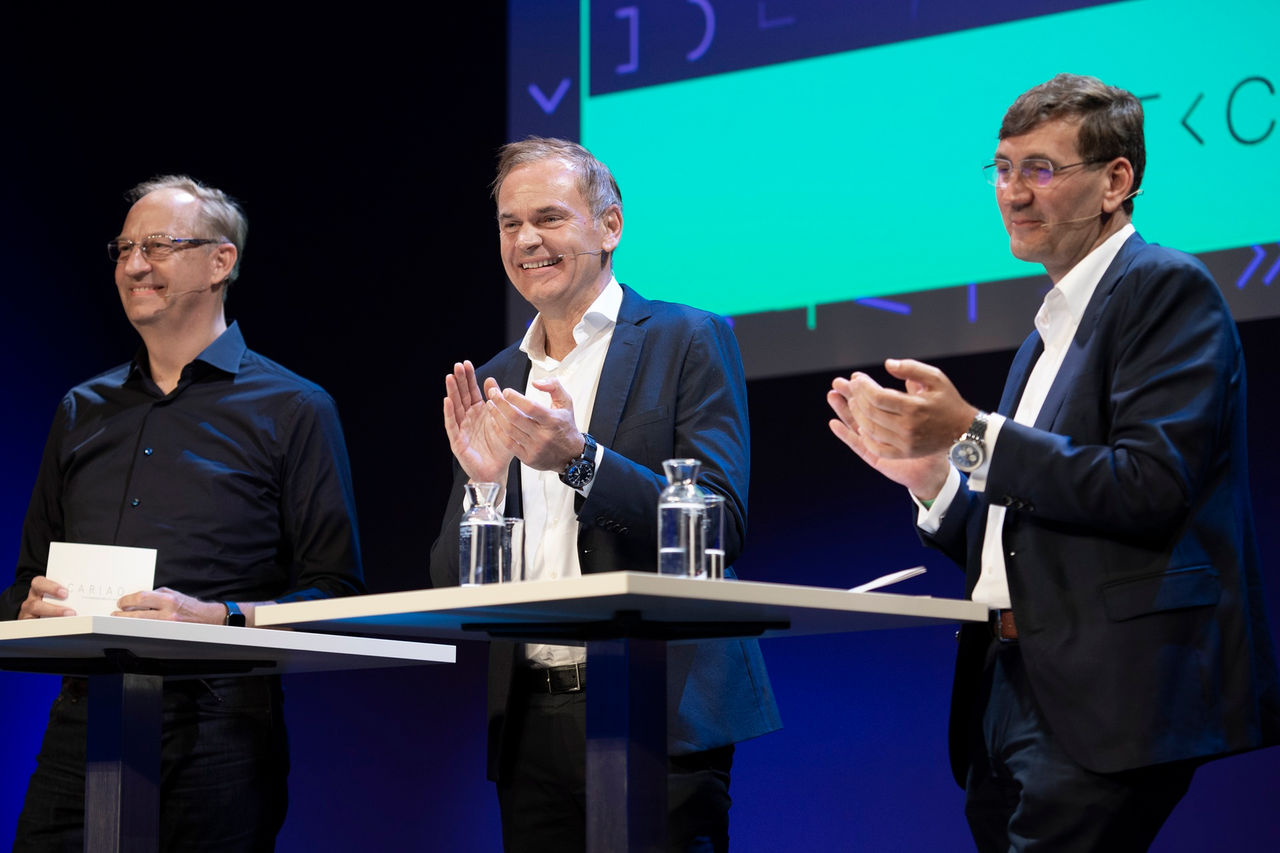 Last Thursday, over 4,000 CARIDIANs gathered in one place – live and in color. It was the very first time since CARIAD's existence, that all CARIDIANs from all departments had the chance to meet and exchange. They discussed their development and engineering work and experienced the vast technology portfolio of Volkswagen's automotive software company.
Dirk Hilgenberg summed up the spirit of the Tech Summit in his welcome speech: "To me, it's all about driving the change, shaping the future and connecting the people." 
Full support of CARIAD from Volkswagen Group Leadership
A highlight of the day was the 'Talk and Q&A' with Oliver Blume, Chairman of the Board of Management of Volkswagen AG, Gunnar Kilian, Member of the Board of Management of Volkswagen AG for Human Resources and Truck & Bus, and Dirk Hilgenberg.
Right at the beginning, Oliver Blume made clear: "CARIAD is of major importance to me! You have all my support. The success will be coming, now we need to deliver." According to Blume, the importance of CARIAD in the Volkswagen Group will increase in the coming years. At the same time, he clarifies: "For developing software, everything is about speed. Speed comes with clear responsibilities, clear interfaces to the brands and clear accountability. We have a good opportunity now to redesign CARIAD on our way forward."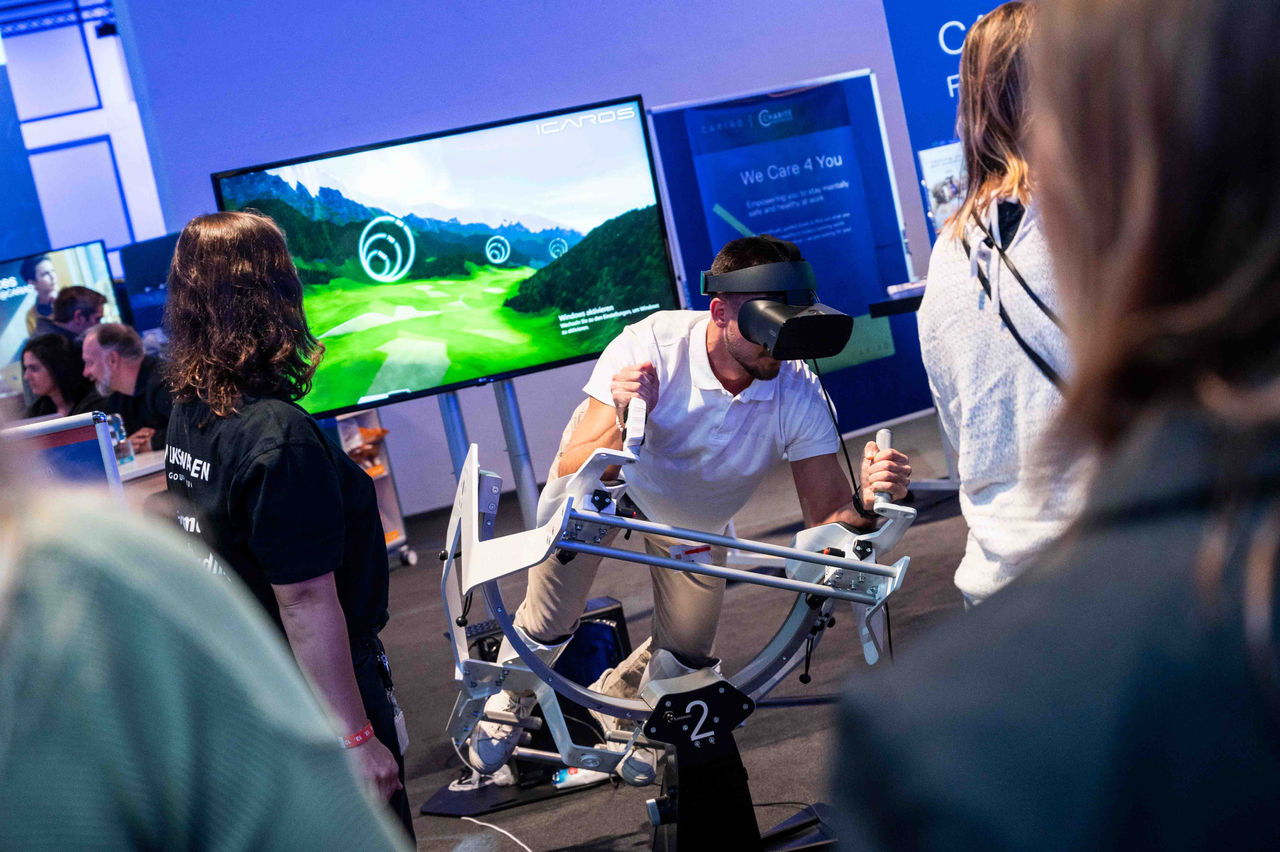 Connecting at Tech Summit: Learning with each other, from each other
The Tech Summit was all about connecting, exchanging and learning. At 41 booths with physical and digital exhibits, CARIDIANs showed their progress in products, projects and solutions, shared their expertise and answered the curious questions of their colleagues. The aim was to experience the very products on which CARIAD's daily work is based, from hardware to semiconductors to the Automated Driving Alliance with Bosch. With 30 inspiring talks and exciting discussions, it was possible to delve deeper into topics and make valuable contacts. "Are gamers our new customers?" and "How can we equip our cars with ears?" – these were the questions posed by the teams at the Innovation Circle. In a slam format, highly complex topics were broken down into very simple and short presentations.