PANDA Automotive & Digitalisation
An inspirational event for female professionals.
BMW Welt im Doppelkegel, Munich
02.07.2022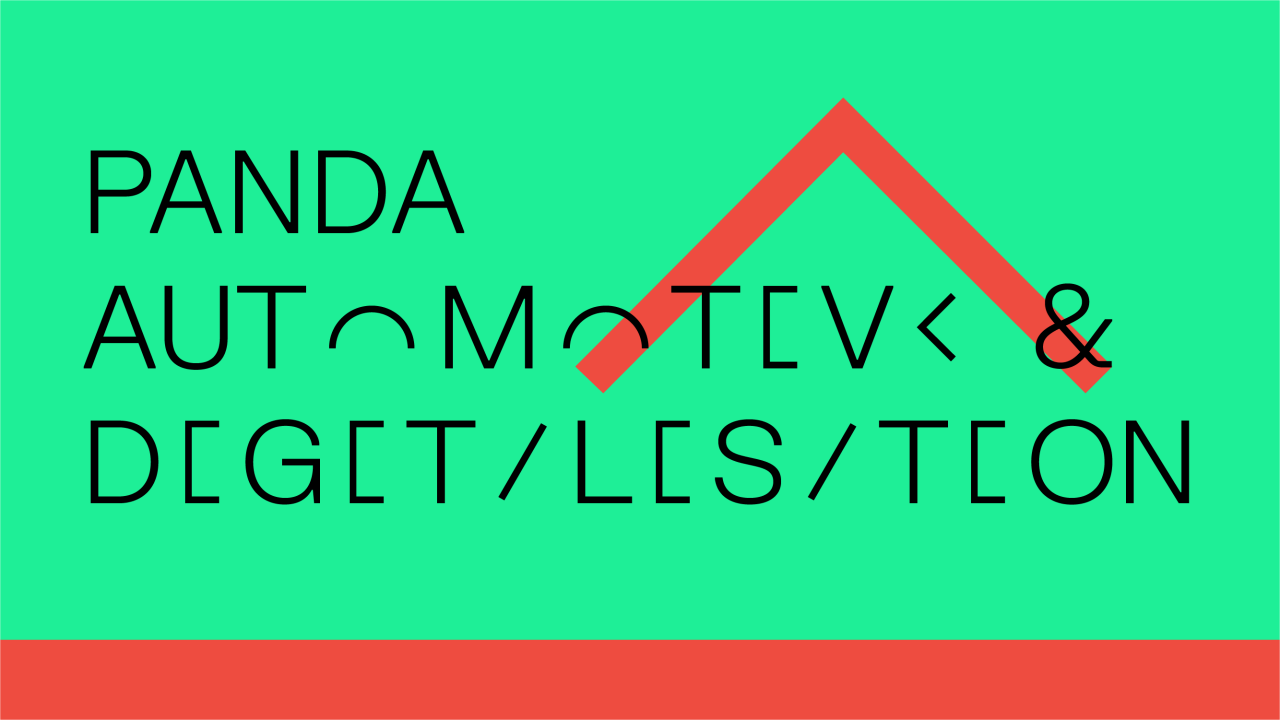 What's the event about?
PANDA Automotive & Digitalisation is a networking and leadership event aimed at women who enjoy taking on challenges and developing themselves while at the same supporting each other. The event welcomes experienced executives, as well as those who aspire to take on a leadership role.
Around 80 women from the automotive & digitalization sector will take part in the event this year. With a program full of opportunities to test leadership skills in different team situations, you can expect a day with a lot of discussions and interaction, peer feedback, inspiring speakers, networking and career contacts. You will also get access to the PANDA network, with over 2,800 female leaders from all industries.
When and where

Saturday, July 2, 2022, 9:00 am – 5:00 pm
BMW Welt im Doppelkegel, Am Olympiapark 1, 80809 Munich, Germany
How to meet CARIAD

You can meet our CARIAD colleagues at the event and exchange thoughts and ideas with them. Our Head of Employer Branding, Anna Trunk, will also be giving a presentation on her career in a traditional corporate environment.
No matter what makes you an 'automotive & digitalization woman', if you have at least five years of professional experience, you can apply for an invitation to the event via the PANDA website.