ITCS – IT & CAREER SUMMIT
Virtual
November 5, 2021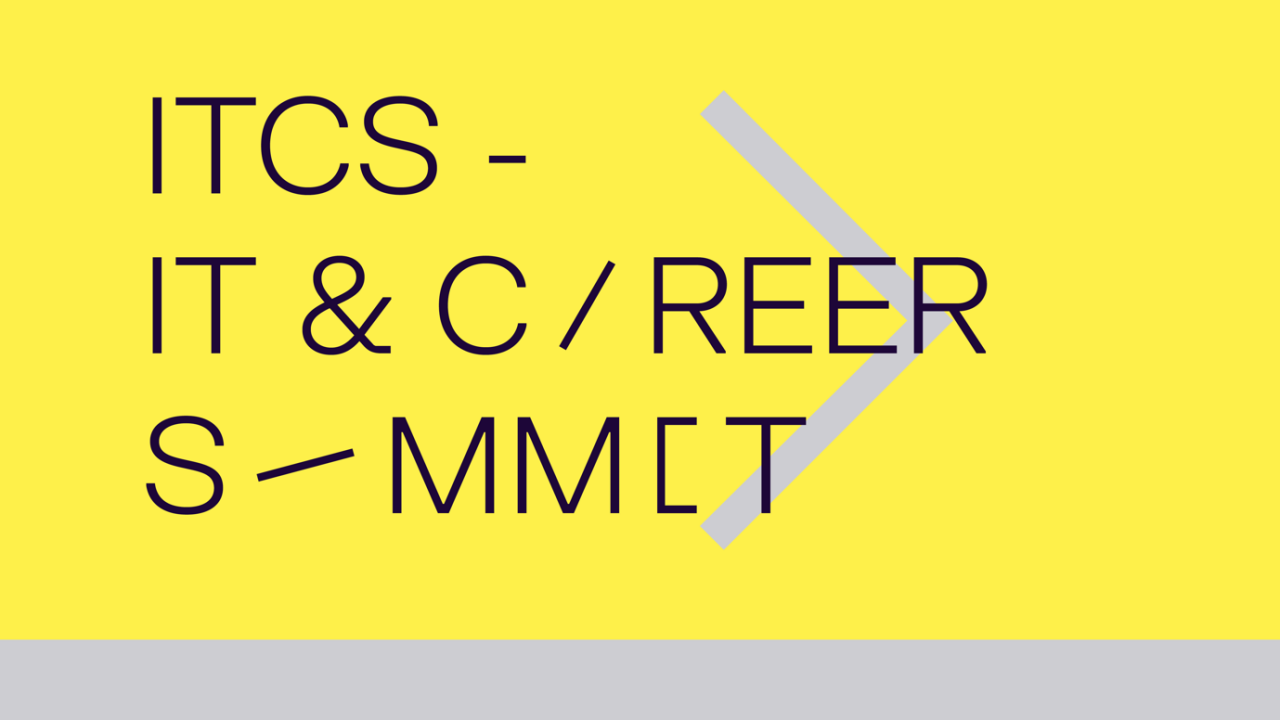 What's the event about?
The IT & CAREER Summit (ITCS) is a career fair featuring lectures, keynotes, workshops, and other IT-related events. The fair will be held online and take place on Friday, November  5, 2021, starting at 10 a.m. More than 35 exhibitors will be recruiting for various IT positions and discussing current tech topics.
How to meet CARIAD
New talents can visit our virtual booth or attend our keynote speak and workshop to learn more about CARIAD, our mission and vision, open positions, and #LifeAtCARIAD. Our HR team will be online to talk about employment opportunities, answer your questions, and tell you more about CARIAD as an employer.
For more information or to sign up for free tickets, visit the ITCS website: ITCS Online München/Süd (clabb.io)