IAA Mobility 2021
Discover more about the future of mobility at the world-renowned IAA.
Munich and Virtual
07. - 12.09.2021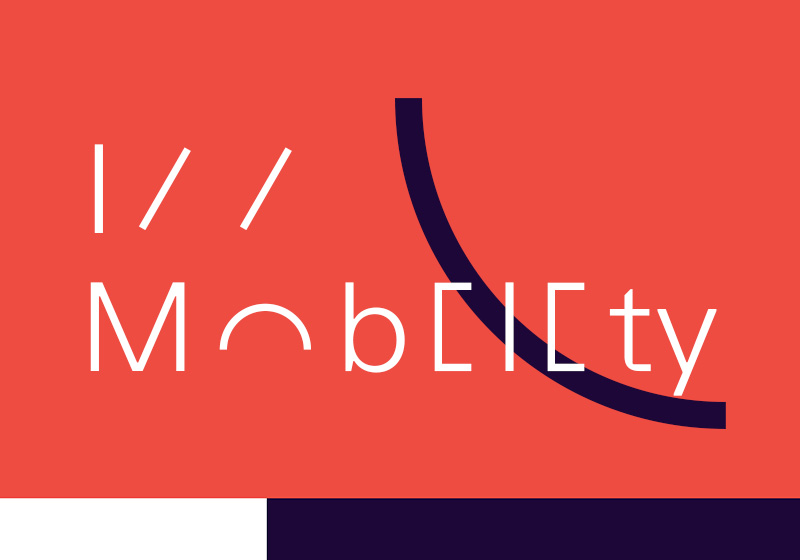 What's the event about?
IAA is one of the automotive sector's largest events. This year, the conference will be taking place at a new location and expanding its focus beyond cars to cover the concept of future mobility.
The IAA Mobility Summit will be an in-person event that still offers ways to participate digitally. The Munich Trade Fair Center will be geared towards the needs of the B2B sector while the Open Space will transform downtown Munich into a mobility experience for B2C attendees.
How to meet CARIAD
CARIAD will join the IAA Mobility Summit as an exhibitor, marking the brand's first appearance at an international event about automotive mobility. We're looking forward to meeting visitors and engaging in exciting and inspiring discussions!
IAA Career
Talents can visit our booth at the IAA Mobility Summit to learn more about CARIAD, our mission and vision, our career opportunities, and #LifeAtCARIAD. From 8-12 September 2021, our HR team will be there to talk to you about potential employment opportunities, answer your questions, and tell you more about CARIAD as an employer.
If you can't attend in person, join us virtually at our digital booth: https://iaa.cariad.technology/  
And don't forget to check out our career presentation:
Location: IAA Career Lounge
Time: Friday, September 10 at 12:30 pm
Topic: We are CARIAD. Transform automotive mobility with us.
For more information and to buy tickets for the event, visit the IAA website: https://www.iaa.de/de/mobility