IAA Mobility 2021
Discover more about the future of mobility at the world-renowned IAA.
Munich and Virtual
07. - 12.09.2021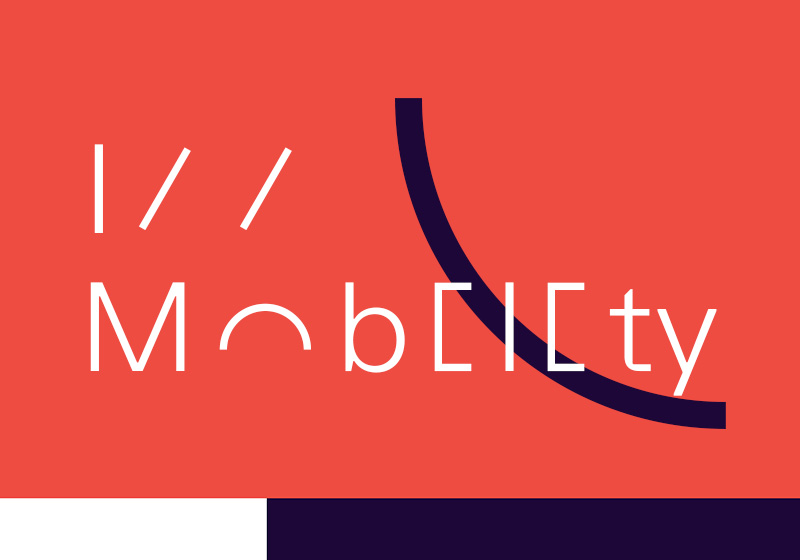 What's the event about?
IAA is one of the largest events in the automotive calendar. This year, the conference is taking place at a new location and expanding its focus from cars to the wider concept of future mobility.
The IAA Summit will be held as a physical event with a digital extension. The Munich Trade Fair Center will be geared towards the needs of the B2B sector, while the Open Space will transform downtown Munich into a mobility experience for B2C visitors.
How to meet CARIAD
CARIAD will be present at the IAA Summit, and this will mark the brand's first appearance at an international event on the topic of automotive mobility. We're looking forward to meeting guests and having some exciting and inspiring discussions!
For more information and to register for the event, visit the IAA website: https://www.iaa.de/de/mobility
You may also like
28.06. - 01.07.2021

WeAreDevelopers

Virtual

The world's flagship developer conference.

September 29, 2021

The Autonomous

Vienna and Virtual

Shaping the future of safe autonomous mobility.