Cloud Expo Europe
The event about digital transformation.
Messe Frankfurt
11. - 12.05.2022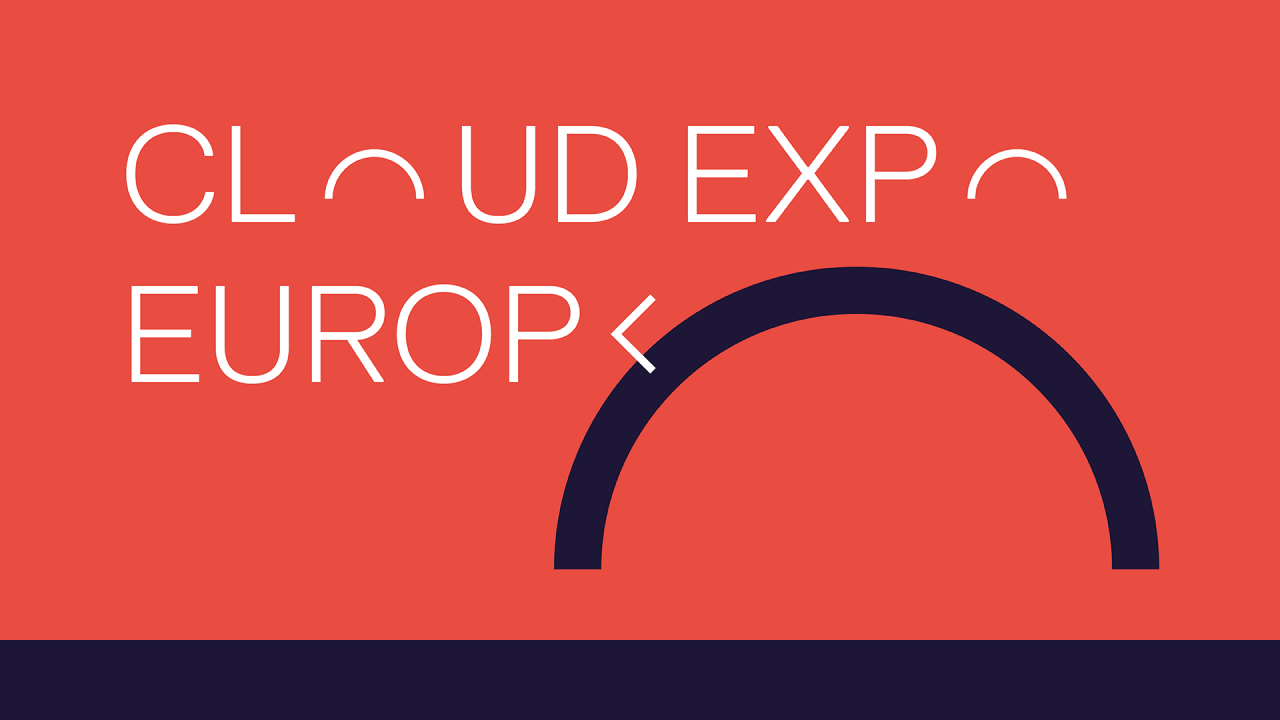 What's the event about?
Cloud Expo Europe is known for its high-profile attendees from the DACH region.
Located in Germany's data, finance and security hub, Germany's largest disruptive technology event, Cloud Expo Europe Frankfurt, returns to Messe Frankfurt from the 11th to 12th May 2022.
The event covers key topics including cloud computing, storage, multi-cloud strategies, managed services, cloud-native, DevOps, and cyber security.
How to meet CARIAD
CARIAD will be at booth J8 at Cloud Expo Europe, opposite the main entrance and next to the Audi booth. Various activities are planned over the two days. CARIAD representatives look forward to exchanging with audiences about our product, our mission, our culture, and work opportunities. 
On the second day of the event, our Head of Domains Vehicle & Cloud Platform, Michael Wintergerst, will give a talk about "the rise of software-defined vehicles." Michael will hold his session on Thursday, May 12 from 10:05 – 10:55 am CET.
Learn more about Cloud Expo Europe and register for free here: Cloud Expo Europe.

You may also like
17.11.2023

TopWomenTech

Estrel Hotel Berlin

CARIAD is part of the Top Women Tech event on November 17 in Berlin. It is an event for networking and international job opportunities.