Automotive IT Themen-Talk: Cloud
Find out what role the cloud plays in the future of mobility.
Virtual
May 20, 2021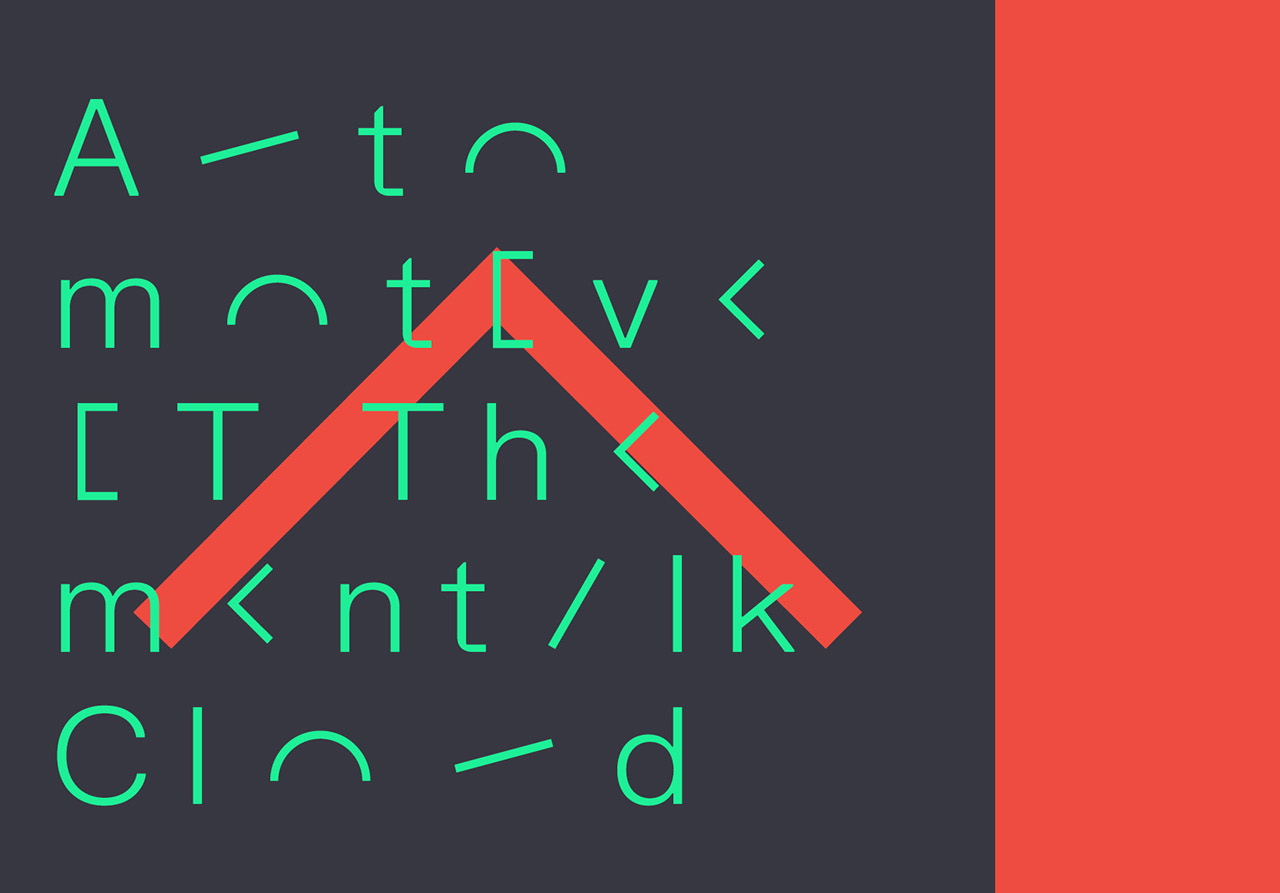 What's the event about?
Themen-Talk is a series of regular live discussions held by the publication Automotive IT. The talks feature a range of experts from automotive manufacturers and suppliers, as well as those that work with the specialist topics of business and product IT.
On 20 May from 10:00 to 11:00am (CEST), there will be seminar on the topic of 'Clearance vs Cloud – The automotive industry's path into the digital future'. Editors at Automotive IT, together with the guest speakers, will talk about trends, strategies and solutions in this area.
How to meet CARIAD
Michael Wintergerst, Head of Domains Vehicle & Cloud Platform at CARIAD, will be speaking at the live, virtual discussion and talking about the importance of the cloud in the future of automotive mobility. Mr Wintergerst is also looking forward to answering your questions, which you can ask directly via a chat function.
For more information and to register for the free event, visit the Automotive IT website: https://www.automotiveit.eu/insights/digitale-themen-talks.html