We're developing electric drivetrain and power electronics functions to optimize the battery and motor in the vehicles of tomorrow.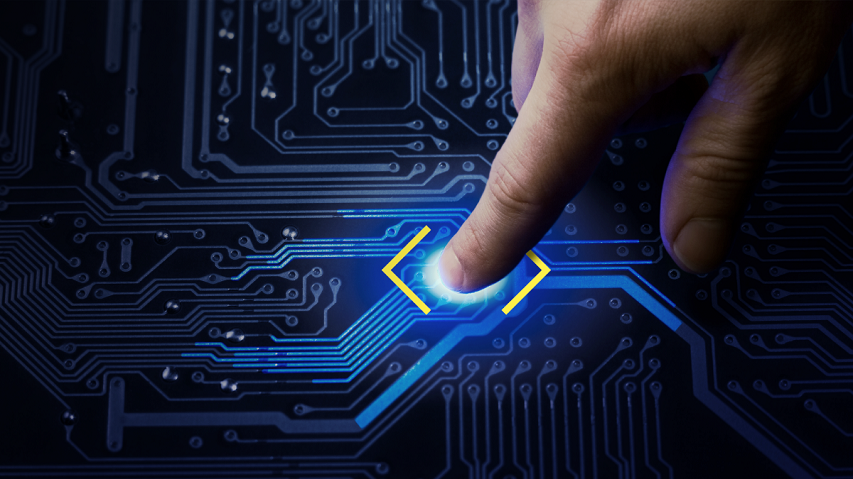 To power the future of electric mobility, CARIAD is developing cross-connected software for vehicle functions, as well as the functions to drive ECUs across the Volkswagen Group product portfolio.
As part of an interdisciplinary developer team, you'll work across the entire design, development and testing process of electric drivetrain and power electronics. You'll have the chance to develop functions and software for pulse width modulated inverters (PE) and bring work on the electric drivetrain of the future. You'll help us to achieve a best-in-class driving experience, increase electric vehicle range and silence the powertrain for a smooth and enjoyable journey.
Would you like to know more? Learn from Benjamin what it means to work in Power Electronics at CARIAD.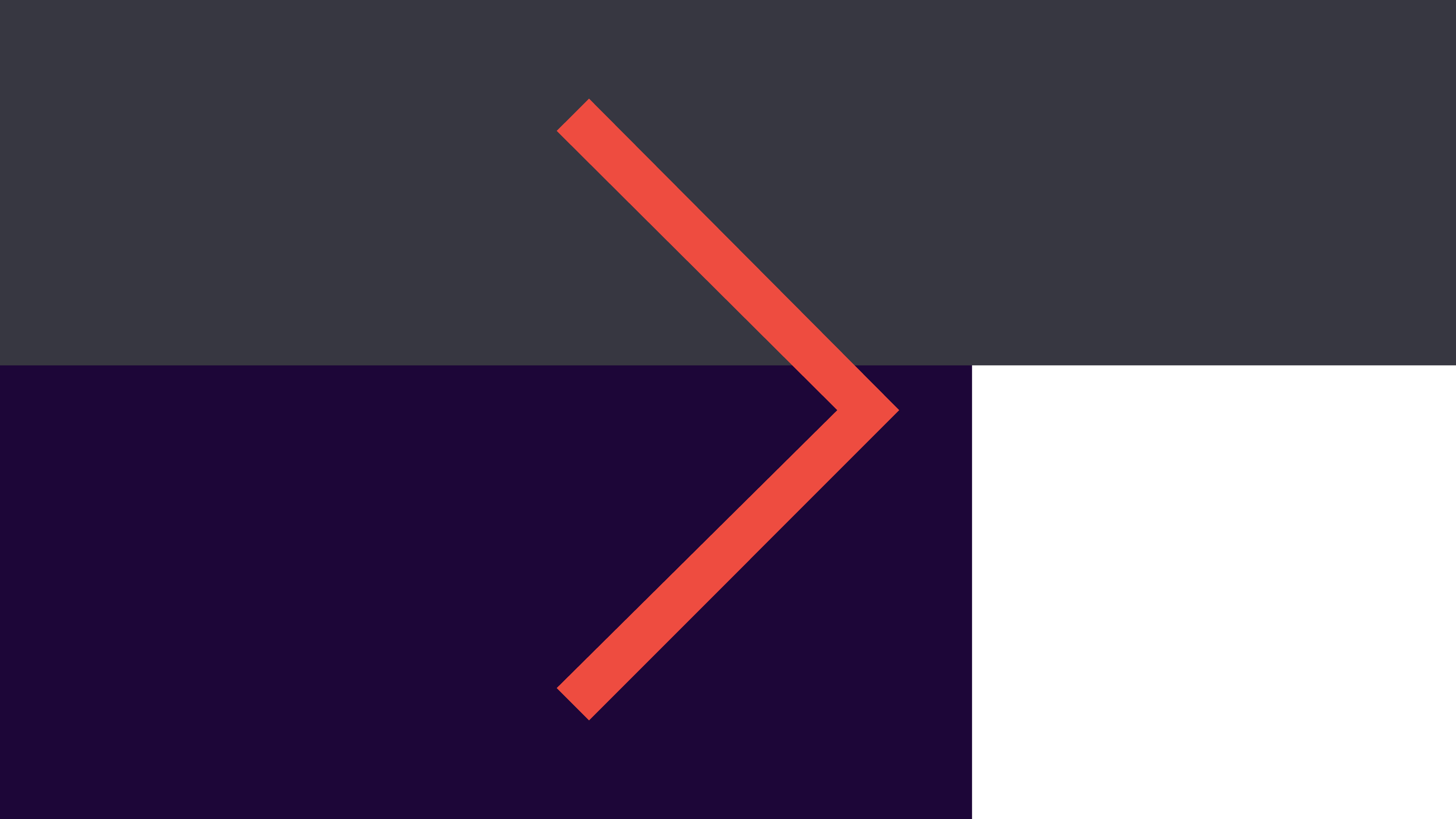 Ooops. Sorry, we can't play this video
If you want to watch it on YouTube, please click here .
If you want to see the film here, please accept our marketing cookies:
Find your position in our Power Electronics team.
Location
Department
Career status
No jobs found
No job postings visible? Sorry for the inconvenience.
Please try again later.
Can't find the job you're looking for? Take a look at all vacancies here.