NEW AUTO: Transforming into a software-driven mobility provider
Last week, Volkswagen presented its NEW AUTO strategy, which will guide the Group up to 2030 on its transformation into a software-driven mobility company. In this article, we look at the key role that CARIAD plays in this strategy.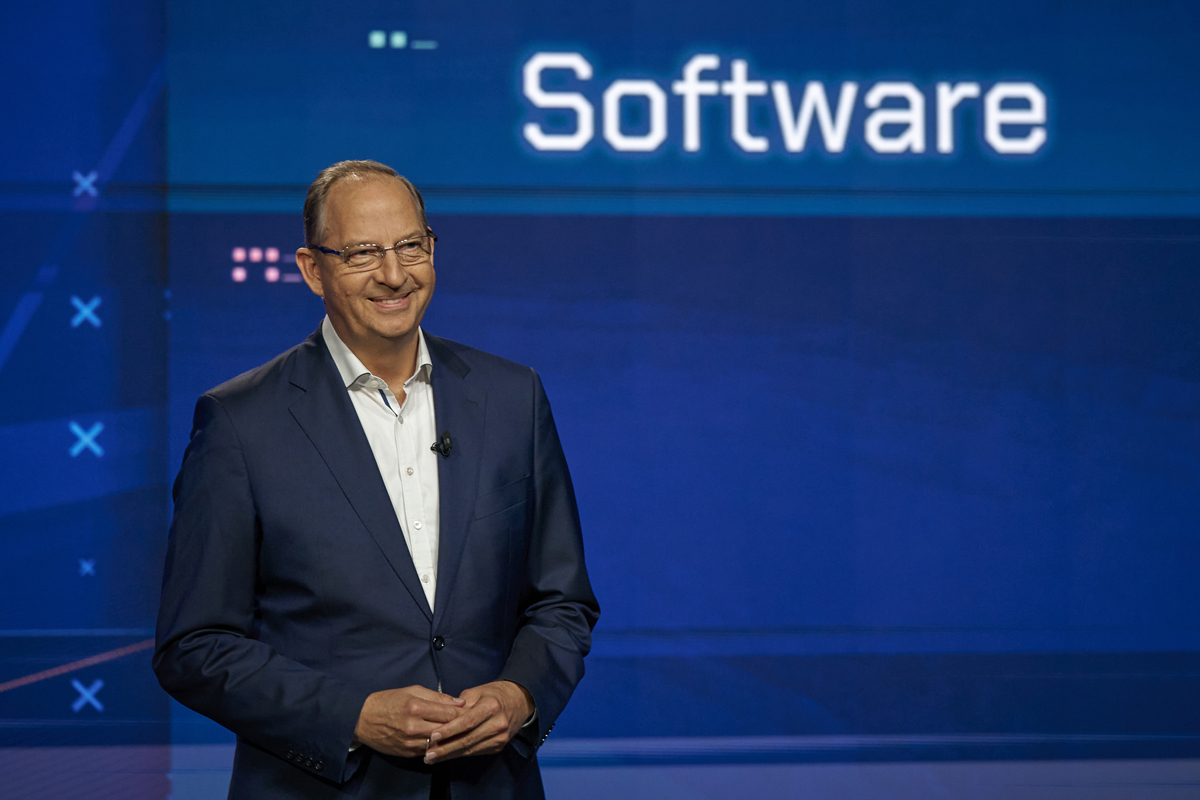 Opening the presentation of NEW AUTO, Volkswagen Group CEO Herbert Diess described a bright future of individual mobility. Cars will remain one of the most important means of transport in 2030, but they will also change more than ever before. In fact, by 2030, the automotive industry will have experienced its greatest transformation since the transition from horses to cars at the beginning of the 20th century.
In addition to continued electrification, mobility in 2030 will be autonomous, digital, smart, sustainable and safe. Importantly, software will be the true brand differentiator. It'll change our entire understanding of mobility and create an exciting new experience. Software will ensure the seamless integration of NEW AUTO into customers' digital lives and deliver even higher economies of scale.
Every day, we at CARIAD are working intensively on a globally leading technology platform. This platform will act as the software backbone for all cars across the Volkswagen Group, and is critical in its transformation into a software-driven mobility company.
CARIAD's role in the NEW AUTO strategy
In his section of the NEW AUTO presentation, CARIAD CEO Dirk Hilgenberg emphasized the sheer scale of our work. We're creating the leading software stack on which tens of millions of cars will operate by 2030, and we're laying the foundation for the Group to tap into new, data-driven mobility pools.
At CARIAD, we're currently developing three software platforms. E3 1.1 is already available in the Volkswagen ID.3 and ID.4 and enables regular functionality updates at any given time, at any given location, just like on your smartphone. These will keep the car up to date over its entire lifecycle. At the start of this month, we released the first major over-the-air updates for Volkswagen ID customers and, as of summer, similar updates will be rolled out to the ID. family every three months.
In the meantime, we're already working on the next evolutionary development step: E3 1.2. This premium software stack will be launched in 2023 and bring a completely new experience to Audi and Porsche cars. Not only will it feature a new unified infotainment platform and a third-party app store, but the first vehicles will be ready to migrate to the all-new Volkswagen Automotive Cloud.
In 2025, we'll introduce our ultimate game-changer: E3 2.0. This platform will bring the Volkswagen Operating System to the world, which will be found in all future cars of the Group. Software stack 2.0 will include Level 3 autonomy and Level 4 readiness, meaning that the car can take care of steering. It'll feature full connectivity to the Volkswagen Automotive Cloud, which is crucial for automated driving. The software platform will first be integrated into Audi's Artemis project in 2025, and then scaled to volume in Volkswagen's Trinity project in 2026. By 2030, up to 40 million vehicles from all Group brands should be operating on our software stacks.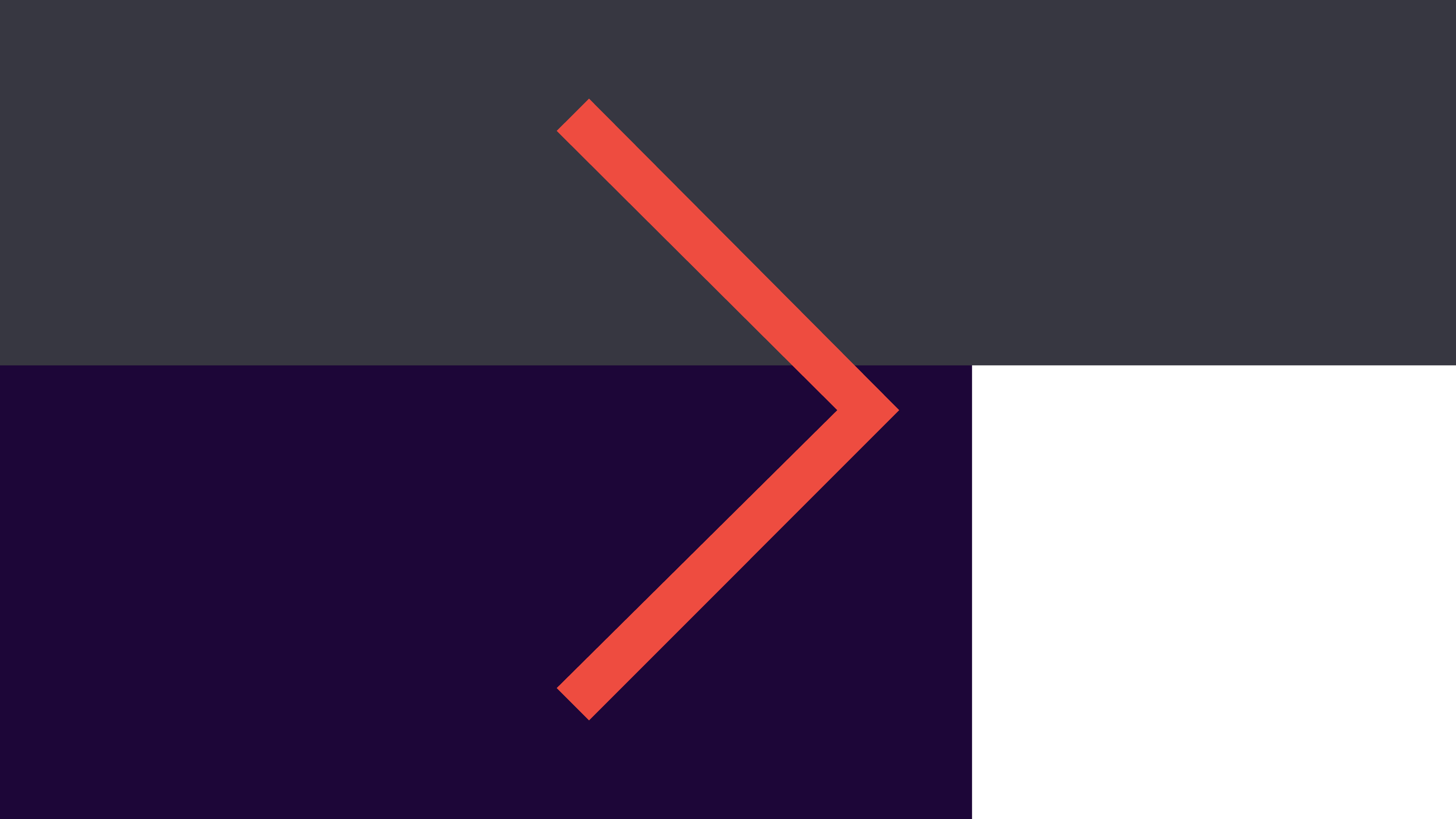 Ooops. Sorry, we can't play this video
If you want to watch it on YouTube, please click here .
If you want to see the film here, please accept our marketing cookies:
A new platform and ecosystem
Dirk went on to explain the three layers that define E3 2.0. Firstly, our futureproof hardware – including cameras, sensors, actuators and a powerful computing platform – reduces dozens of controllers to just a few control units and semiconductor chips. This allows us to simplify the architecture and decouple hardware from software layers.
Secondly, the Volkswagen Operating System will be connected to the worldwide Volkswagen Automotive Cloud. This keeps the car always up to date with the newest features. And thirdly, we're developing exciting and innovative automotive features, applications and services. These will shape the user experience for millions of customers around the world, with the car becoming a personal mobility companion
To complement these three layers, CARIAD is also making use of what we call the Big Loop. Our new software platform allows us to analyze data from an unparalleled number of cars on the road. We can therefore learn from the data from this real-time fleet, and develop new features and innovative services that are even more tailored to our users' mobility needs. We can then continuously update the cars with these new features over the air. This is an ongoing cycle involving millions of vehicles – hence the name Big Loop – and will turn the car into a continuously improving, self-learning machine. While the start of production has traditionally marked the end of the engineering process, it's now only just the beginning.
Leading technological capabilities
Finally, Dirk explained the importance of competences and capabilities as we transform CARIAD into a tech company. In just 12 months, we've brought together experts, capabilities and know-how from Audi, Porsche and Volkswagen into CARIAD, and therefore into one agile, independent entity. We've also hired over 1,000 engineers and software developers from all over the world, and integrated 15 software companies to consolidate our skill base.
By 2025, we aim to develop 60% of software in house. We want to be a full owner of key software and technology enablers, particularly in the areas of big data, security and AI capabilities. Strong partnerships are also important here, and we've already teamed up with Microsoft to create the Volkswagen Automotive Cloud, as well as a toolset for developing automated driving functions. In addition, we're expanding our international footprint, increasingly looking to China and the US to build up core technological capabilities and to grow our team with expert talent.
Concluding his presentation, Dirk once again highlighted the crucial role that CARIAD plays in the NEW AUTO strategy and the future direction of the Volkswagen Group:
"This is a major endeavor not only for the Volkswagen Group, but the entire automotive industry. Nevertheless, CARIAD has a clear plan for the future, as well as an effective setup and the right skill set. Powered by CARIAD, we're sure that our prestigious brands – loved by millions around the world – will shape the digital customer experience of the NEW AUTO for generations to come."
To catch up on all of the presentations at the NEW AUTO event and read more about the Volkswagen Group's plans up to 2030, click here.