Five ways that teams can become more innovative
Being innovative is more important for companies than ever before. At the Sticks & Stones conference, André Kaeding, Competence Coach at CARIAD, explained how innovations can be specifically promoted at companies and why failure is one of the most important parts of further development.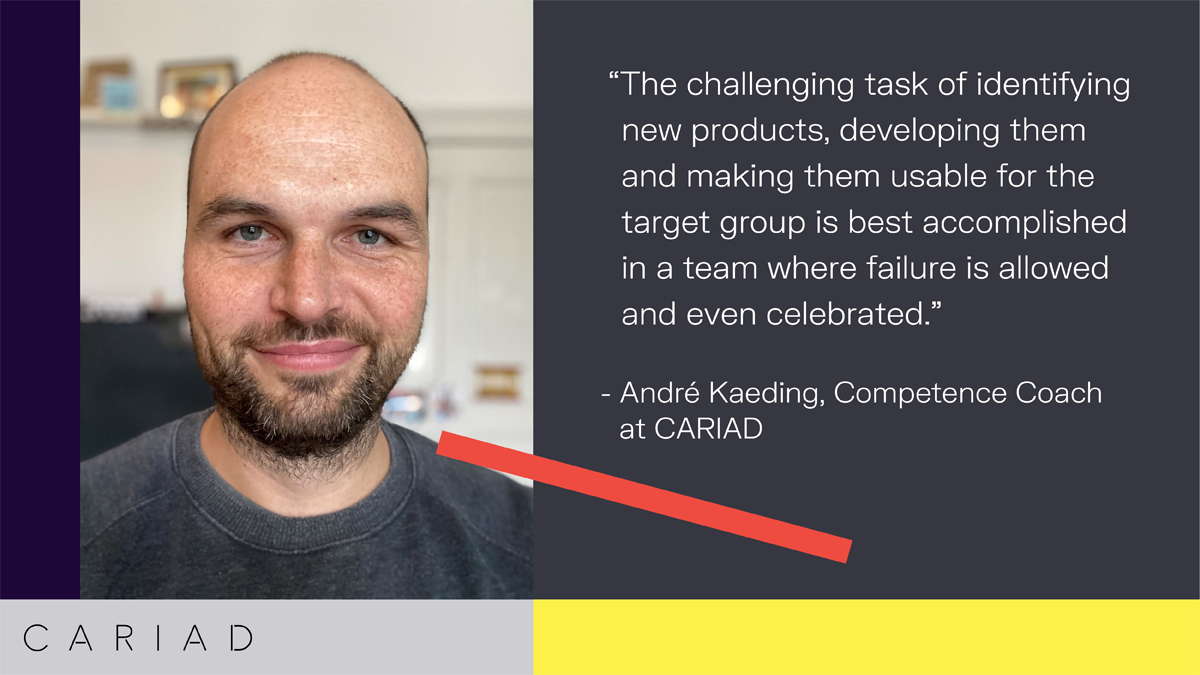 With technological progress rushing ahead, disruptive innovations are coming to the market with ever-shorter intervals and constantly being modified. This development means that companies have to react very quickly and exactly in line with new trends and customer needs. Once you've missed the boat on an innovative development, it takes a lot of effort to catch up again, as new competitors quickly dominate the market and make failure likely.
The challenging task of identifying new products, developing them and making them usable by the target group, is best tackled in a team. So that teams can work well with each other and be truly innovative, certain prerequisites are needed. Here are the five most important ones:
1. Understand failure as an opportunity
Failure in a company is frequently understood as something that – similar to an accident – happens regrettably. It's something uncomfortable that you'd rather not talk about. This negative connotation seriously cripples teams' further development. Team members who don't dare to talk about their mistakes become team members that don't try out new things and maintain the status quo. So it's even more important to establish a culture in the team where failure is allowed and even celebrated. Particularly in the area of software development, it's only by means of an appropriate 'error culture' where you can try out a lot of things, be courageous and allow for agile working methods that you can achieve the speed, freedom and flexibility needed for successful development.
Aspects of this culture include, for example, failure awards that reward particularly successful failure or failure sessions, where there's a special, positive emphasis on learning from mistakes. In this way, teams learn to handle mistakes transparently and communicate them openly, so that everyone else benefits and the mistake isn't made again.

2. Provide space and structures for concerns
Teams that want to develop themselves further need open discussions and the chance to express criticism independently of people. That doesn't just mean discussions within teams, but also with managers. To ensure equal communication, appropriate structures and rituals are needed. This includes regular team meetings that are well moderated, as well as clear rules such as allowing each team member to express any concerns and ideas without being interrupted. An open and collaborative culture is needed, where there's no fear and where everybody can contribute their own thoughts and ideas.
3.     Provide a sense of purpose
Teams work best hand in hand when the collective goal and the direction towards that goal are clear. Every team member should know how the team is contributing to success of the overall company strategy and what added value their work is providing. If this output is communicated regularly and transparently, all team members can identify with it and align their work accordingly.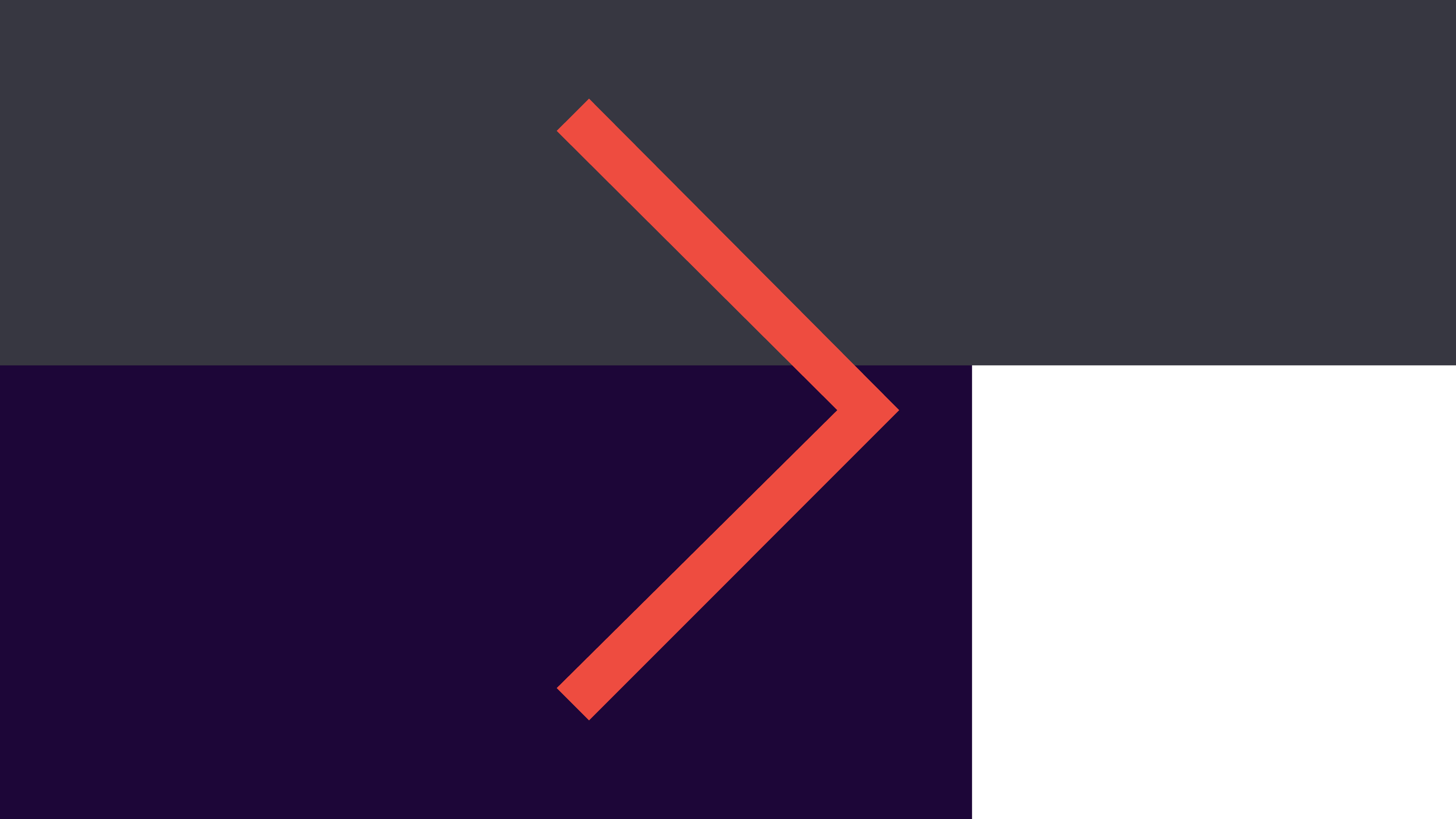 Ooops. Sorry, we can't play this video
If you want to watch it on YouTube, please click here .
If you want to see the film here, please accept our marketing cookies:
4.     Create new frames of thought
Supposedly established truths prevent things from being questioned and don't allow new ideas to grow. For the reason, it's important for innovative teams to establish a culture of questioning, as opposed to a culture of stating. Especially when working in an extremely complex industry, it's unrealistic to expect a single team member to take on a task alone and get it absolutely right the first time. There needs to be the open opportunity to ask questions.
A mentality where further development and curiosity count for more than supposedly certain answers and where life-long learning is valued more than pure knowledge creates the right environment for innovation.
5.     Appreciation in the team
Expressing criticism, asking questions or challenging the status quo in an elaborate project isn't easy. It's therefore all the more important to respond to this feedback in an appreciative manner and to make it clear that the collaborative thinking and urge for development that's behind these kinds of objections is valued. Team members' reactions to such comments have a great effect on the innovative power of the overall team.
If it's emphasized that it's an important contribution that helps everyone and that it's appreciated, then it's very likely that other team members also express themselves. In this way, you can reinterpret supposedly bad news as a good contribution to further development and create an appreciative and productive atmosphere in the team. Just the kind of atmosphere that an innovative team needs!
Conclusion
At CARIAD, we're bringing the brightest digital minds together to transform automotive mobility and redefine the automotive experience. We believe that it's time to challenge the status quo in the industry. With the help of the approaches presented here, we make our more than 4,000 engineers and developers, with their various backgrounds and across all different locations, feel safe in their teams and welcome their views and ideas. Similarly, a 'safe space' creates a decisive basis for making tomorrow's mobility safer, more sustainable and more comfortable for everyone.
We believe that our software has the potential to change the automotive industry for the better. So that we're successful, we always need to try out new things and develop ourselves in a truly innovative way. Understanding failure as an opportunity, allowing concerns to be expressed, communicating the added value of work and developing a culture of questioning and appreciated objections are of paramount importance for a tech company like CARIAD. With these approaches, we can keep up with technological progress and continuously evolving products and techniques.