The search for new pioneers in the 21st century
Ada Lovelace was a gifted mathematician, thinker and visionary. To ensure that more and more women follow in the footsteps of this pioneer in computer science, CARIAD will be supporting her great-great-granddaughters through the A. Lovelace Traineeship from 1 October 2021.
Breaking away from the status quo and embarking on a new path in a completely new and unprejudiced way, without shying away from criticism, is a characteristic of truly innovative thinkers. One of the people who was able to think in a new and visionary way was Ada Lovelace. The inspirational English mathematician is considered a pioneer of computer science because she recognized the potential of calculating machines in the mid-19th century and wrote the world's first algorithm. She envisioned machines that could process not only numbers, but also information – and she did that 100 years before the development of the first computers.
Not only did her ability to think in a revolutionary way make Ada Lovelace a role model, but also her assertiveness. Contrary to the usual conventions of the 19th century, Lovelace (who was also a mother of three children) was in communication with leading logicians of her time such as Augustus De Morgan and the inventor of the steam-powered calculating machine, Charles Babbage.
Mobility as a future issue
These discussions left a strong mark on Lovelace – also called the "number wizard" by Babbage. What questions about the future would Ada Lovelace, who already wanted to develop a steam-powered flying machine at the age of 13, probably ask herself today?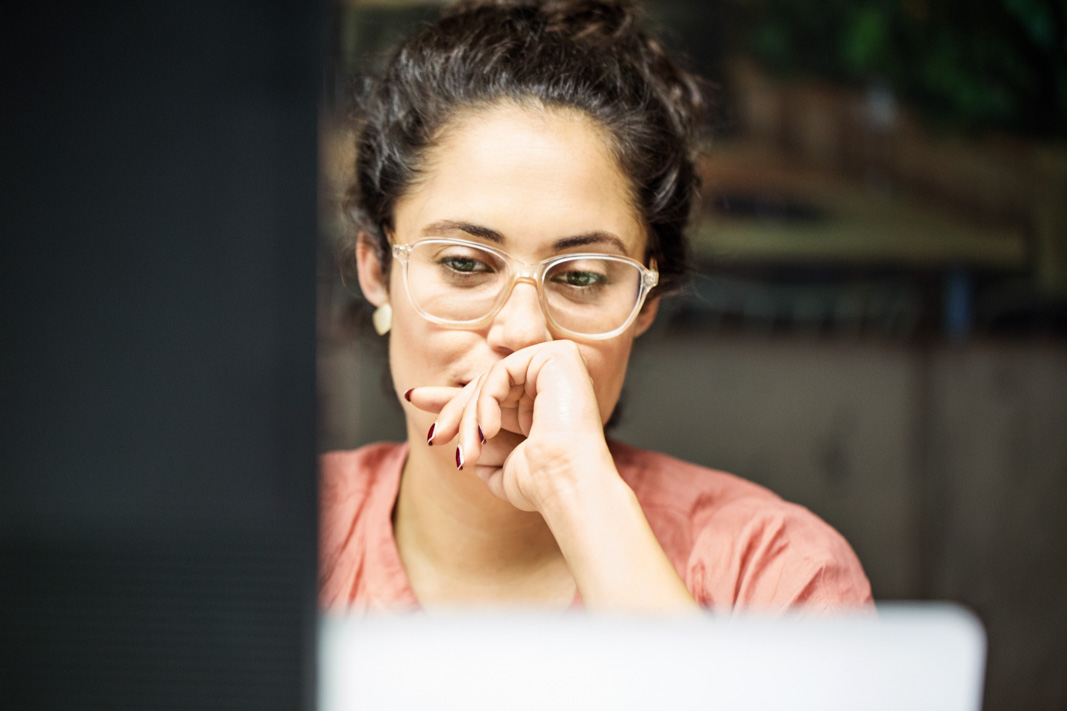 Perhaps the question of how to rethink such an insanely complex machine as the car? Mobility is one of the great core questions of our time. How can the car of the future optimally and sustainably satisfy people's needs? How does it think? How do we bring software and hardware together to create a new, digital experience?
The answer to the question of future mobility lies in code. Developing code and bringing it to life with visionary ideas is the goal of CARIAD. The car of the future will be smart, sustainable and intelligent, and it will take a combination of many visions and different people to get it on the road. Future mobility needs the support of Ada's great-great-granddaughters – women who are passionate about machines, science and computers, and who want to think about mobility in a visionary way.
An inspirational traineeship of your own choosing
Nurturing, connecting and inspiring these women is the aim of CARIAD's A. Lovelace Traineeship, named after Ada Lovelace. The 12-month program, which starts on 1 October 2021, gives 15 female digital talents the chance to develop their potential in collaboration with CARIAD experts and to work on exciting projects in the area of software development. This includes a wide range of fields, from automated driving and ADAS to environment perception and machine learning.
At the moment, women are still significantly underrepresented in the tech industry. With the A. Lovelace Traineeship, CARIAD wants to help achieve greater diversity, show female talent the incredible opportunities available to them and offer a real chance to make a strong contribution to software development.
Following in Lovelace's footsteps, participants will learn and work with various coding languages, as well as agile methods like SAFe, LACE and Scrum. Each participant has the freedom to design the exact direction and depth of the program according to their own interests, and is supported by a mentor from the field of software development. With the traineeship, participants also receive a permanent employment contract with CARIAD.
CARIAD is particularly looking for applicants with backgrounds in mathematics, informatics, science and engineering – but, above all, applicants that are truly motivated to develop the future of automotive mobility.
To hear more about the traineeship from Laura Kapitzki, Corporate Education Expert at CARIAD Academy, check out the video below: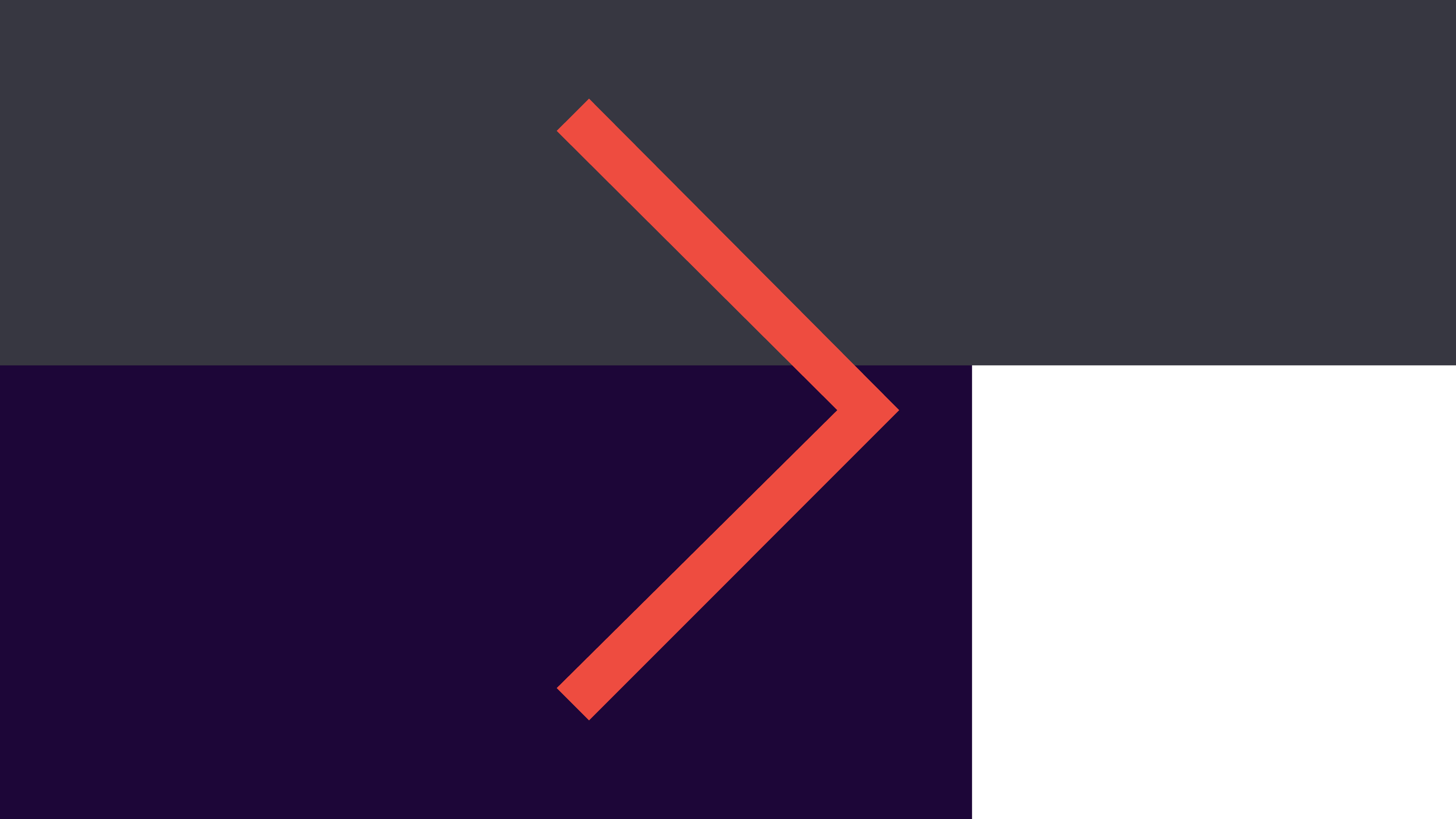 Ooops. Sorry, we can't play this video
If you want to watch it on YouTube, please click here .
If you want to see the film here, please accept our marketing cookies:
Unfortunately, applications for the 2021 A. Lovelace Traineeship are now closed. However, we will let you know as soon as applications for 2022 are open. In the meantime, you can find out more about jobs and your journey at CARIAD by clicking the button below.