Transforming CARIAD with the new collective bargaining agreement
Recently, CARIAD launched its new collective bargaining agreement. But why is this such an important step for us all? In this article, we explore the main benefits of the agreement and how it will support our transformation.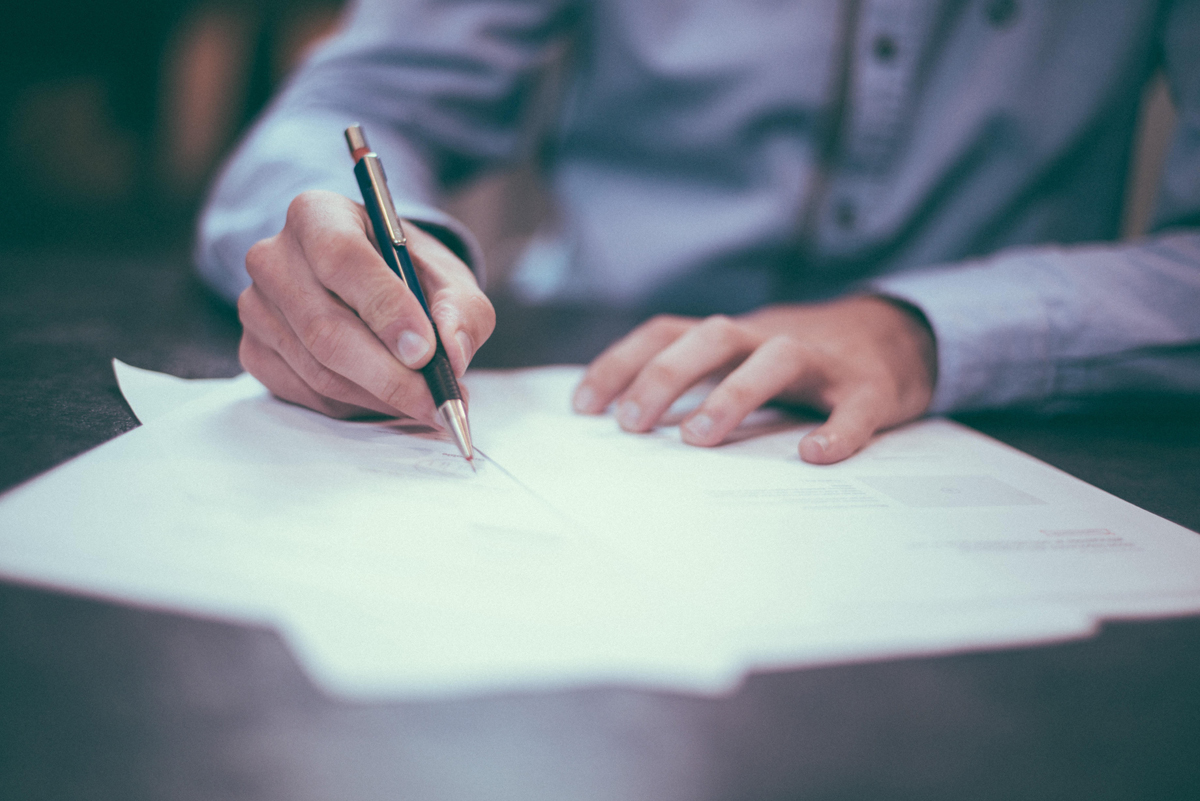 At CARIAD, we're on an exciting mission to transform the future of automotive mobility. But to do that, we first have to transform ourselves. We work within the long-established automotive industry, but we're not a traditional company by any stretch of the word. We're an innovative tech company through and through.
The brand-new CARIAD collective bargaining agreement provides us with the basis we need as a software company centered around speed and complexity. It gives us the essential structure and regulations to establish and grow ourselves as an agile organization.
Culture, framework and leadership
To transform ourselves, our culture and mindset has to change – from a car manufacturer to a tech and software company. We need to create a new framework and agile culture that recognizes the position of agile teams as the nucleus of modern software development.
With this in mind, the empowerment of teams is at the very core of the collective bargaining agreement. Colleagues have the freedom to develop technical solutions in a self-determined, independent way. So that we can reduce complexity and produce quick work results, it's important in software development that technical decisions are made in the same place that they are implemented.
This empowerment also has an effect on leadership. We're moving away from the idea of traditional hierarchies, and the traditional concept of leadership will now have to be divided across multiple roles. Building on a transparent, open and collaborative culture, everyone has access to the right information so that we, as a team, can make the right decisions.
Competence-based remuneration system and flexible working hours
Another key benefit introduced by the collective bargaining agreement is a new competence-based remuneration system. With this system, CARIAD looks very closely at the specific knowledge and skills that each developer brings to the team. They're evaluated not only according to their individual competences, but also on their role in the team, across teams, and even across the company as a whole. After this, they are allocated to one of ten remuneration levels.
Associated with this is the creation of over 100 new job profiles. Every single employee is allocated a job profile. These help to strengthen the technical, project and product career paths at CARIAD, and emphasize the great opportunities to advance through the company without necessarily following a leadership path. This is particularly important in a tech company, where we have a lot of developers and experts working with us.
Finally, as an agile software unit, CARIAD already promotes flexibility in its working methods. But with the new collective bargaining agreement, that flexibility now extends to employees' working hours, too.
With the introduction of optional working hours, all of our colleagues can individually and independently decide when they work, when they take their breaks, and whether they work in the office or remotely. In this way, they can strike a better work-life balance and shape their daily job around their personal commitments.
Discover more
To hear about the main advantages of the collective bargaining agreement from Rainer Zugehör, Chief People Officer at CARIAD, check out the video below: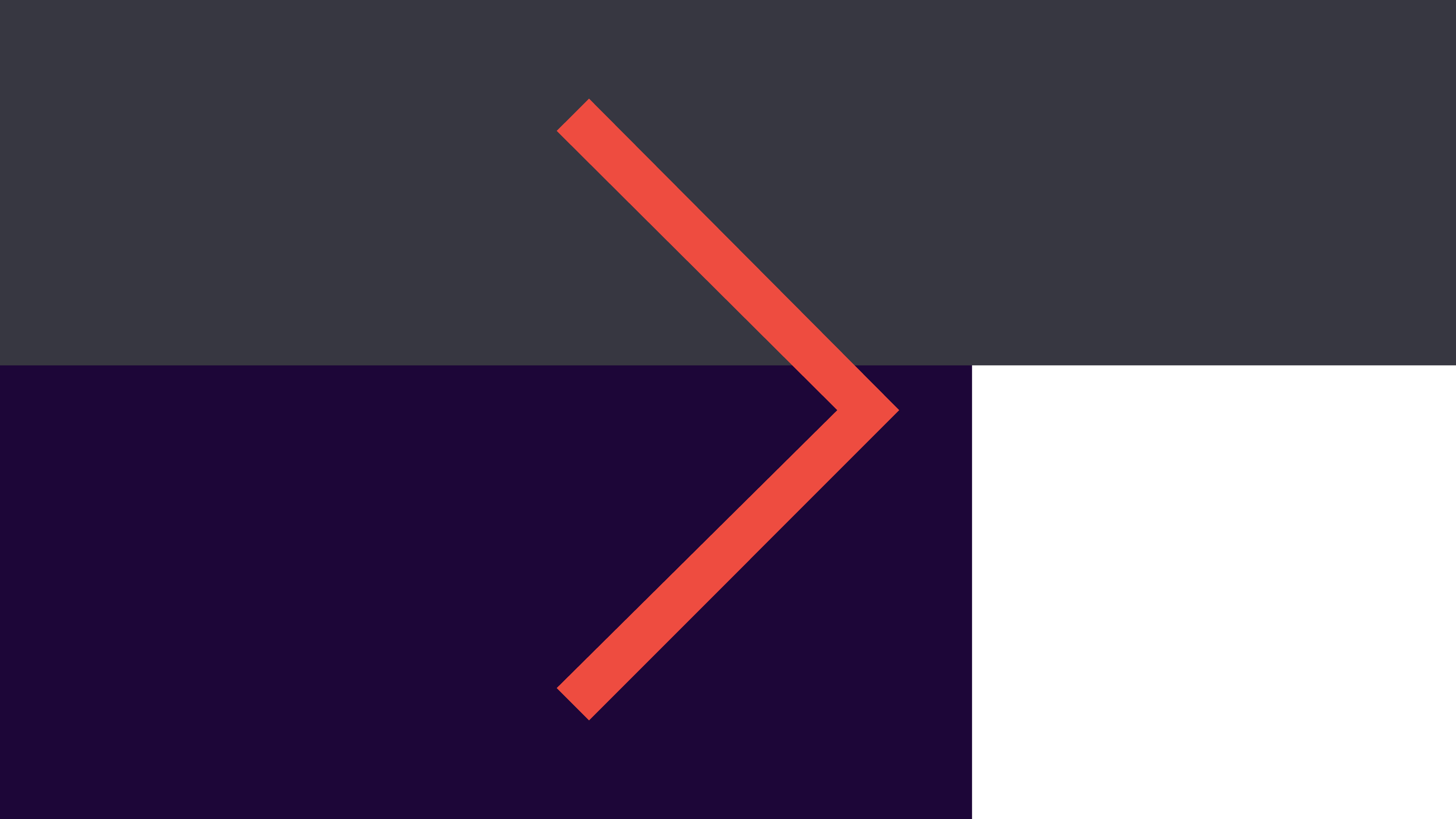 Ooops. Sorry, we can't play this video
If you want to watch it on YouTube, please click here .
If you want to see the film here, please accept our marketing cookies: