How to find future-makers
At CARIAD, we're working hard to reinvent the car of tomorrow. As we develop the leading tech stack for the automotive industry, we rely on outstanding software talent. Better locating and recruiting that talent from around the world is the task of the newly founded joint venture Futurepath.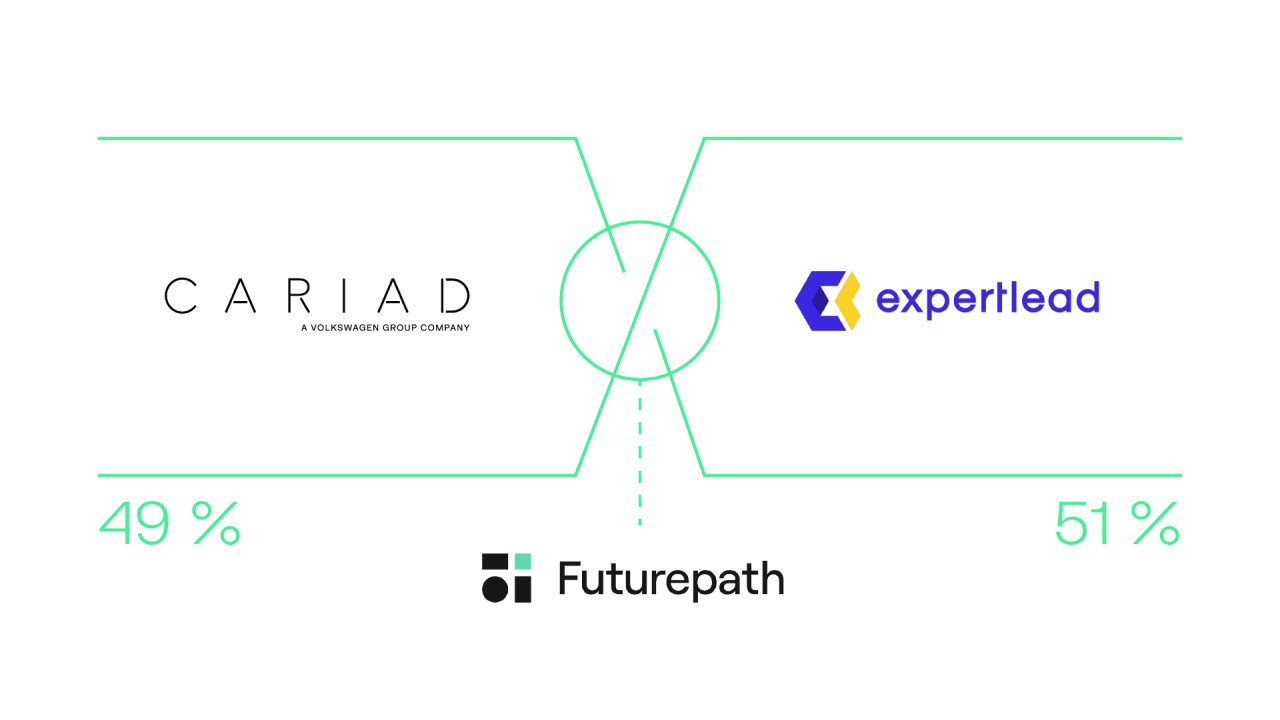 Our mission to transform the Volkswagen Group into a software-based mobility provider with its own scalable technology platform is an ambitious one. The drivers of this transformation are our current 4,500 CARIAD employees, passionate about making the automotive experience safer, more sustainable and more comfortable. By 2025, we aim to have expanded this community and software expertise to include more than 10,000 digital experts.

In order to meet this growing demand and stand out in a competitive market of tech talent, we've founded the joint venture Futurepath together with the Berlin start-up expertlead. Thanks to special recruiting software and swarm intelligence from the global tech community, this collaboration gives us quick access to an existing global network of IT experts and allows us to improve the assessment of applicants across different programming languages.
Over the coming years, we'll be increasingly recruiting specialists in the areas of artificial intelligence, software development, big data, agile project and product management, automated and autonomous driving, and UX/UI design. With this talent on board, we'll strengthen the development of our unified software platform and build up a strong tech community within the Volkswagen Group.
On the way to becoming a fully-fledged software owner
"With Futurepath, we're focusing even more on agile methods and fundamentally rethinking the way tech teams are trained in the automotive industry. The new joint venture will help us achieve our goal of developing 60 percent of Volkswagen's vehicle software in-house by 2025 and enable us to become a full owner of key software and technology components," said Rainer Zugehör, Chief People Officer (CPO).
At CARIAD, our developers are driven by the opportunity to build software in-house. We're moving away from the idea of external suppliers and giving our colleagues the freedom to develop solutions their way – using their own creativity, skills and knowledge.
If you're a developer and interested in being a part of our open, collaborative atmosphere, why not check out our current vacancies? Simply click on the button below.