Five ways that code is transforming mobility
Dr. Nari Kahle is Head of Strategic Programs & OKR at CARIAD. This weekend, she'll be giving a talk at the Sticks & Stones conference about the wide-ranging benefits of code and automated driving. Here, we look at her five ways in which code can transform mobility and move people in a better way.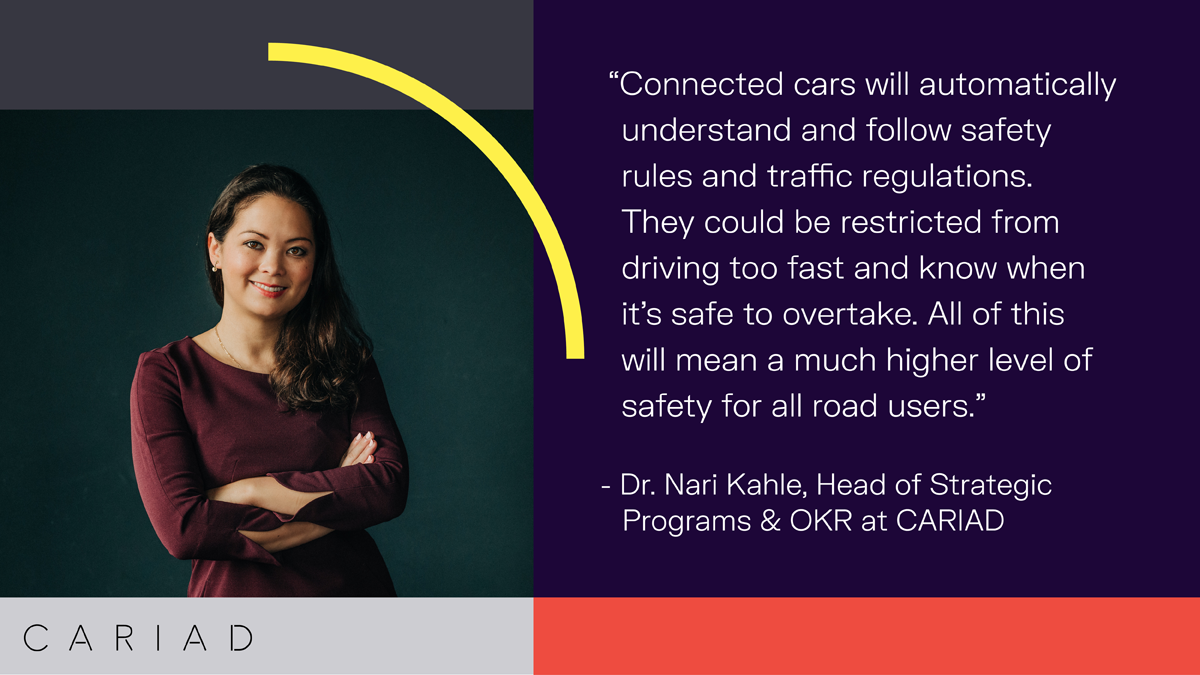 The digitalization of mobility and the car itself is perhaps the single biggest revolution that there's ever been in the automotive industry. It's certainly already led to a lot of exciting changes. The traditional engineering mindset has been combined with the latest software expertise. New methods of working are merging with the organizational structures and regulations of the manufacturing world. And cars will soon run on code and data as much as they do on fuel and electricity. We call this #CodeThatMovesTheWorld.
At CARIAD, we're not just developing software and functions for a few premium, limited-production cars. As part of the Volkswagen Group, we're writing code for the biggest fleet on the market – 10 million new vehicles per year. In this way, we can truly transform mobility for the masses. But what exactly can code help us to achieve and how can we use it to move people in a better way?
1.    Code keeps us entertained on the go
Voice recognition is already improving at a significant rate and, by taking the form of a personal assistant, will play a key role in making driving a more entertaining and enjoyable experience. Not only will it be able to identify the quickest, most efficient route for you, but also perfectly plot charging stations along the way and eliminate the dreaded range anxiety. What's more, you'll be able to chat with the assistant and get recommendations for nearby points of interest like restaurants, parks and museums and pre-order food, reserve parking spots or charging points.
Voice recognition will reduce about half of the number of buttons across the center console and steering wheel, giving the car of the future a much cleaner, sleeker appearance. It will also reduce the need to perform tasks manually. With a simple voice command, you can turn the music volume up or down, without having to take your eyes off the road.
In the future, the car will be part of an ecosystem that fuses technology and innovation and offers drivers a whole wealth of digital services. The more we learn about customers, their needs and their preferences, the better and more tailored services we can provide them via their cars.
2.    Code makes transport safer for everyone
Almost all road accidents are the result of human error. In fact, official EU statistics suggest that 95% of all accidents can be traced back to the driver[1]. But thanks to code, which powers better advanced driver assistance systems and automated driving in connected cars, we can help to reduce a large number of accidents and improve safety on the road.
Connected cars constantly interact with their environment and exchange information with other cars in real time. A broken-down car could digitally send a warning signal to vehicles behind it so that they know to brake early. That alone would prevent a lot of accidents. In addition, cars will be digitally alerted of nearby ambulances, and traffic lights will automatically turn red when emergency vehicles approach.
Driving will ultimately be much better structured and controlled. Connected cars will automatically understand and follow safety rules and traffic regulations. They could be restricted from driving too fast and know when it's safe to overtake. All of this will mean a much higher level of safety for all road users.
3.    Code makes driving more sustainable
One of the areas in which code can improve sustainability is in the search for parking spaces. Today, around 30 to 40% of city driving is spent looking for one. But thanks to intelligent vehicles and the ability to network with infrastructure, parking spaces can be freed up and that figure significantly reduced in future.
Assisted and automated driving is also much more efficient than regular driving. Less harsh braking and acceleration means fewer emissions. Navigation can be adapted to current traffic conditions to provide the most energy-efficient route, while communication between smart infrastructure and other vehicles means that cars are aware of upcoming traffic jams. By more intelligently managing traffic flow, we can help to relieve congestion and have a positive effect on the environment.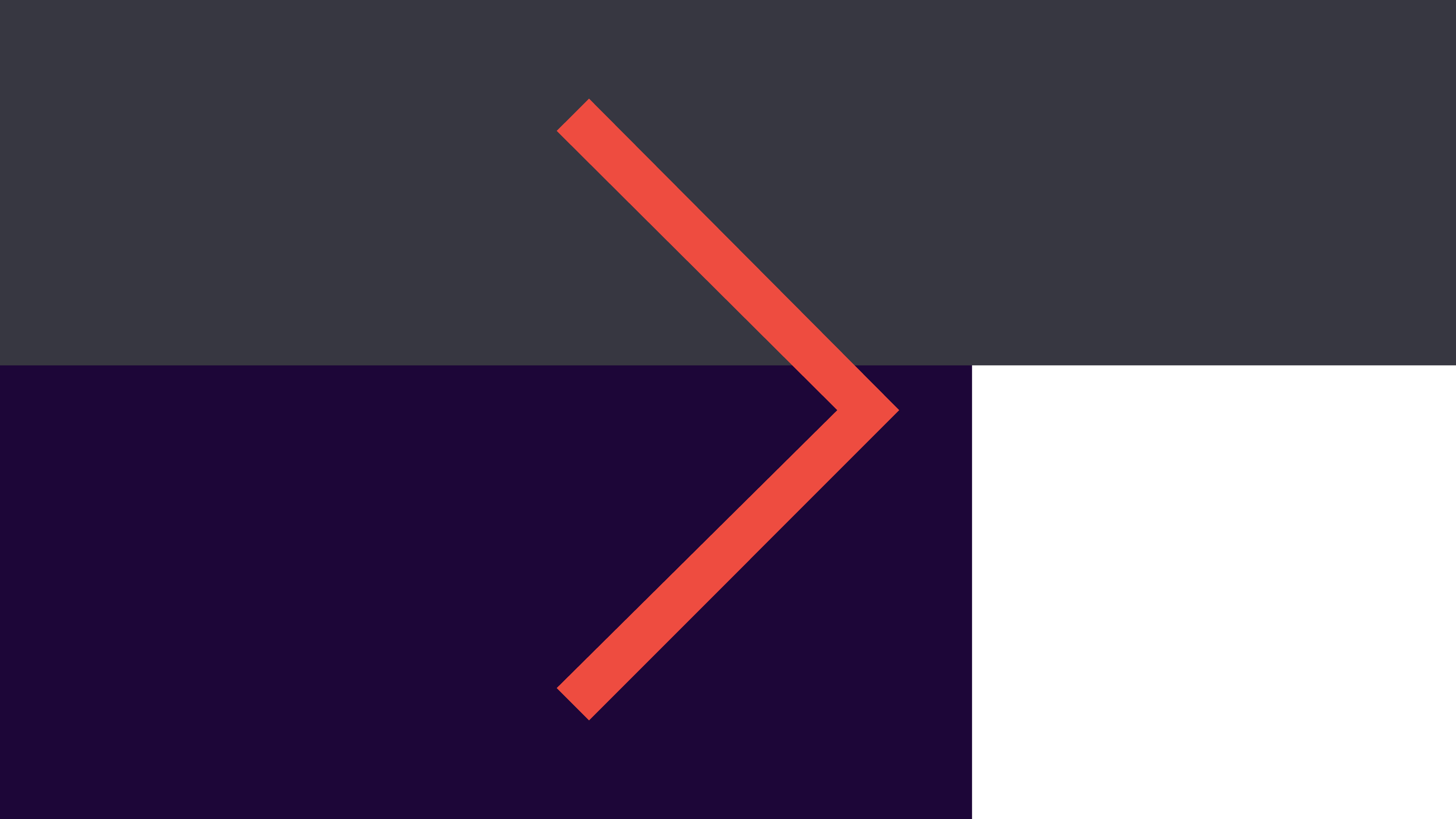 Ooops. Sorry, we can't play this video
If you want to watch it on YouTube, please click here .
If you want to see the film here, please accept our marketing cookies:
4.    Code keeps the car up to date at all times
Cars such as the Volkswagen ID.3 and ID.4 already have the capability to download software updates 'over the air'. In the next two years, 500,000 vehicles from the Volkswagen brand alone could be fitted with this capability. This means that you'll be able to receive updates for your car just like you do with your mobile phone.
Software will become such a central part of the car that it will have to be updated regularly. A lot of these updates will be to do with security, but many of them will continuously improve the performance of the car across its entire lifecycle, keeping the software at the same level of that in a brand-new car. As an added benefit, customers won't have to take their cars into the workshop so often.
This new functionality offers so many options that we couldn't have even imagined until now. For example, additional features could be purchased permanently or for a limited period of time. Perhaps you want to give your engine a little more power for a weekend trip or add fog lights for a ski trip in the mountains.
5.    Code gives us more (quality) time
It's estimated that, on average, drivers spend an astounding 37,668 hours in their cars across their lifetimes.[2] The financial cost of this time has been estimated, too. In Germany alone, automated driving, with its improvements to traffic flow, could save €4.1 billion per year.[3]
Automated driving will not only reduce this amount of time, but also give us back time that we could use for other things. You could continue watching the TV series that you started at home, as it's brought seamlessly onto the display in the car. You could be more productive and finish some work instead of driving. Or you could simply use the time to relax and de-stress.
Conclusion
In these five ways, code can have a huge impact on the driving experience of the future. At CARIAD, it's this impact and potential that drives us in everything we do. It's our mission to transform automotive mobility. By combining automotive experience with leading technological know-how, we can create truly new and exciting innovations to move cars, people and the world in a better way.
[1] European Parliament (15 April 2019): Road fatality statistics in the EU (infographic)
https://www.europarl.europa.eu/news/en/headlines/society/20190410STO36615/road-fatality-statistics-in-the-eu-infographic
[2] Jungwirth, Johann (14 January 2018): VW Digital-Chef: »Das Auto der Zukunft schenkt einem 37.668 Stunden Lebenszeit.« Focus.de. https://www.focus.de/auto/elektroauto/gastbeitrag-von-johann-jungwirth-vw-digital-chef-das-auto-der-zukunftschenkt-einem-37-668-stunden-lebenszeit_id_8292559.html
[3] Esser, Klaus & Kurte, Judith (2018): Autonomes Fahren. Aktueller Stand, Potentiale und Auswirkungsanalyse. Deutscher Industrie- und Handelskammertag. https://www.dihk.de/resource/blob/3924/b1d16ab3418ee25133fe2efdfa04c832/studie-autonomes-fahren-data.pdf