Female digital talents wanted for CARIAD Trainee Program
With the A. Lovelace Traineeship, CARIAD is launching a 12-month program for young female digital talents, starting 1 October 2021. The newly designed curriculum is named after Ada Lovelace, who is considered the first-ever computer programmer.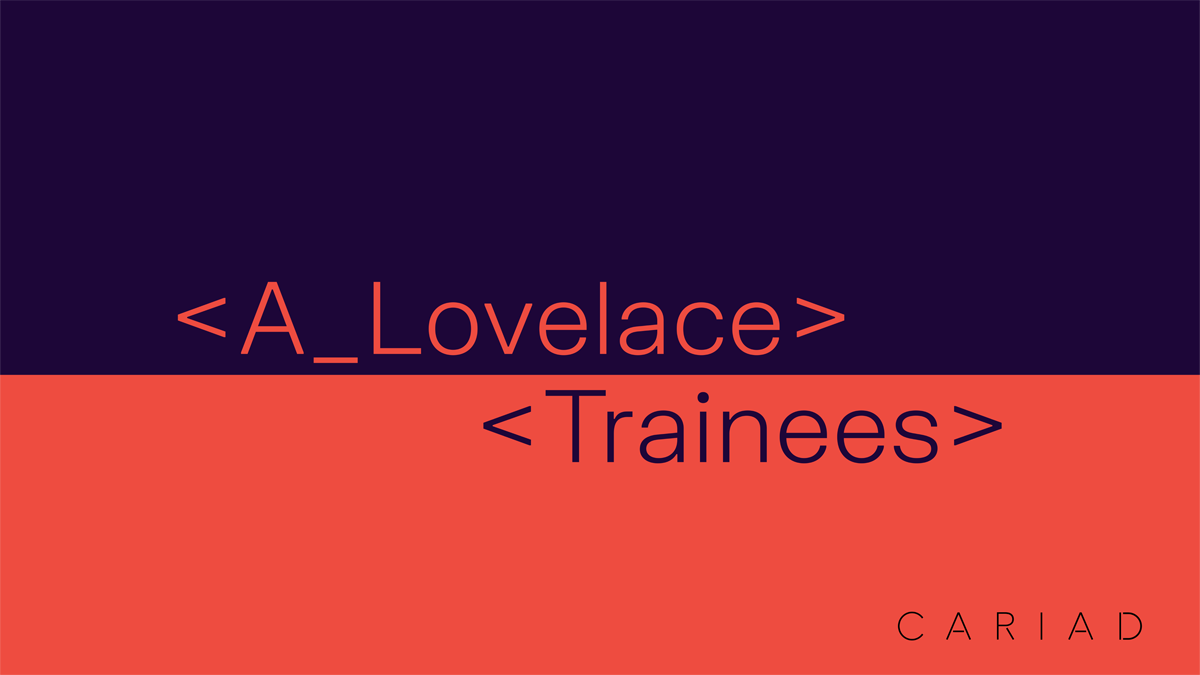 As you probably know, women in the tech industry are still massively underrepresented. In the German IT industry, they account for around 17 percent of the workforce. We at CARIAD believe that diversity is a key to success. However, only around one in seven applications for a job in the German tech industry comes from a woman.
We're convinced that women can equally make a great contribution to our products and services in software development, IT security, STEM subjects, agile organizational development, artificial intelligence, blockchain and data analysis. This is the reason why we're aiming our trainee program not only at tech talents in general, but also to female tech talents in particular. The world of progress and innovation in all its aspects needs to offer significantly more careers and opportunities for girls and women.
With the A. Lovelace Traineeship, CARIAD is launching a 12-month program for young female digital talents, starting 1 October 2021. At the same time, we're setting an example for more diversity and a higher quota of women in the global tech and automotive industries. Any young women that are interested and hold a bachelor's or master's degree in computer science, electrical engineering, mathematics or comparable fields, or have other comparable skills, can apply for the program now.
Participants in the newly designed program will work closely with CARIAD experts on key topics in the digitalization of the automotive industry, including autonomous driving, ADAS, environment perception/trajectory planning, big data/scientific computing, AI (machine learning), software engineering, full stack development, HD maps, app development, HMI framework, climate development, coding and chassis technology.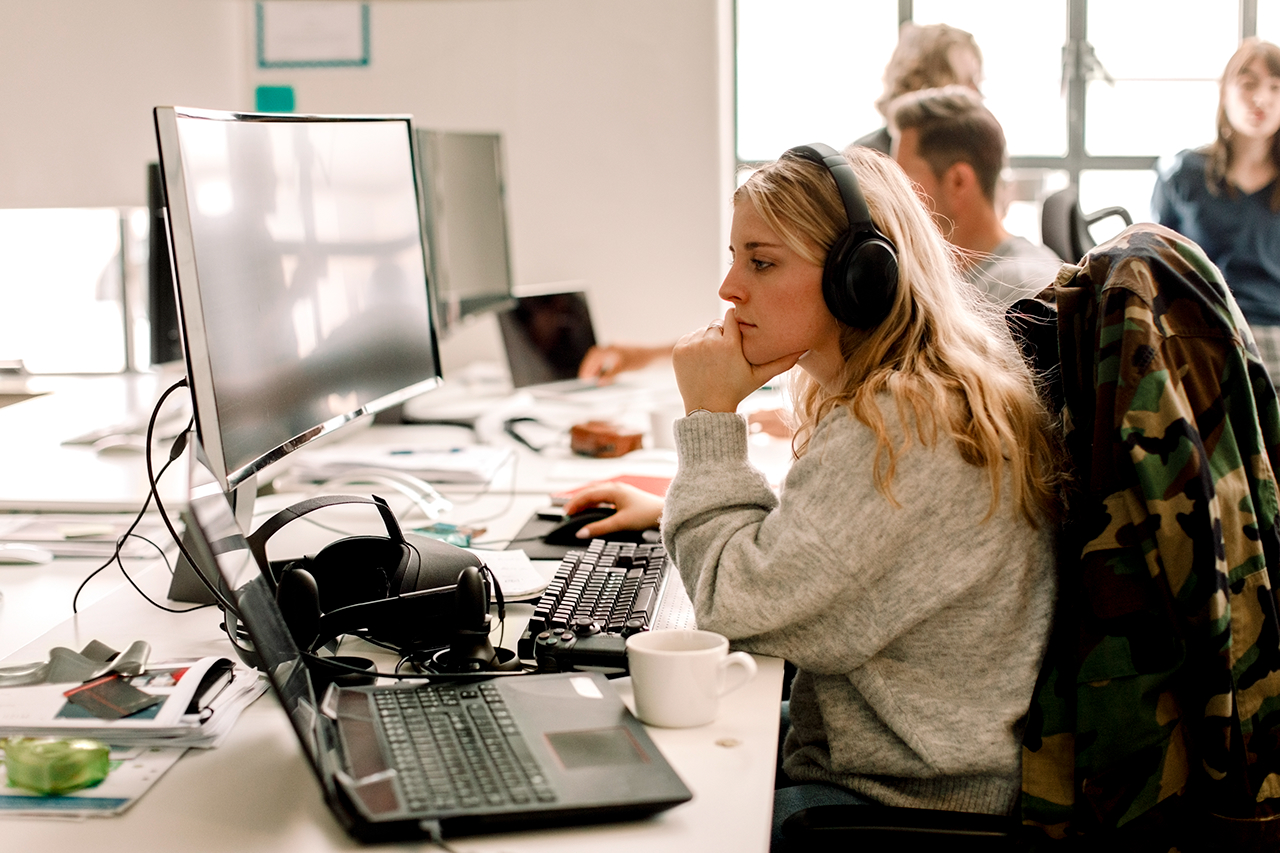 As part of the CARIAD Trainee Program, our young tech talents are given the opportunity to work at different CARIAD sites worldwide. They're accompanied by experienced female mentors and can join different workshops and training courses on topics such as leadership and talent development. Another part of the 12-month program is advanced training in agile organizational methods such as Scrum or SAFe. For the first-year trainees, Beate Hofer, Group CIO at Volkswagen AG, is the patroness for the program.
The CARIAD Traineeship for female tech talent is named after Ada Lovelace, an English mathematician and writer. She is often regarded as the first computer programmer.
Unfortunately, applications for the 2021 A. Lovelace Traineeship are now closed. However, we will let you know as soon as applications for 2022 are open. In the meantime, you can find out more about jobs and your journey at CARIAD by clicking the button below.