#CodeThatMovesTheWorld: What did we learn from our colleagues?
Over the past few months, we talked to a just a handful of our great digital minds at CARIAD to get an insight into their work, see what drives them and hear about their visions for future automotive mobility. In this article, we take a look back at the five most interesting things we learned.
1. The transformation of the automotive industry is vast and varied
First and foremost, our #CodeThatMovesTheWorld blog series made one thing very clear: the scope and scale of the work at CARIAD is huge. The transformation and digitalization of the automotive sector is a massive topic – and arguably the largest revolution that there's ever been in the industry.
After talking to just ten of our colleagues, we were able to give you just a glimpse into the broad range of different roles and departments working at CARIAD to make that transformation a reality. In fact, our colleagues agreed that it's the whole new dimension and spectrum of possibilities that makes their work at CARIAD so fascinating.
From vehicle perception and HD maps to machine learning and electromobility functions, our great minds are working on a vast number of different digital products, all aimed at making the driving experience safer, more sustainable, more enjoyable and more comfortable.
2. We all have exciting visions of the car of the future
The main question in our blog series was "What's your code to move the world?" In other words, how do you think we can develop software to move cars, people and society in a better way? And what does the car of the future look like to you?
For Moritz, over-the-air updates are the key piece of technology that will turn the car into more than just a static product. Cars like the Volkswagen ID.3 and ID.4 already have the capability to download and install updates, and update technologies will make sure that the customer experience is always fresh with digital features: "In the future, the car won't be something that you buy and then never change. It'll be constantly updated with new and improved functions."
From a UX point of view, Halil envisions the car of the future as a safe place and a digital assistant, using data analysis to predict what you want: "Your favorite podcast or playlist plays straight away, and at just the right volume for you and your current mood. And you only have to say the words 'I am hungry' and the car shows you all nearby vegan restaurants because it knows that you're a vegan."
Julia told us that she sees the transformation of the industry aiming for greater electrification and automation, with the ultimate goal of making mobility safer and more sustainable. And with high traffic congestion in large cities, it's clear that mobility needs to change. Carmen shared this view and, with her expertise in the area of electromobility, explained that charging electric cars will no longer be seen as an obstacle, but instead a far more integrated part of our daily lives.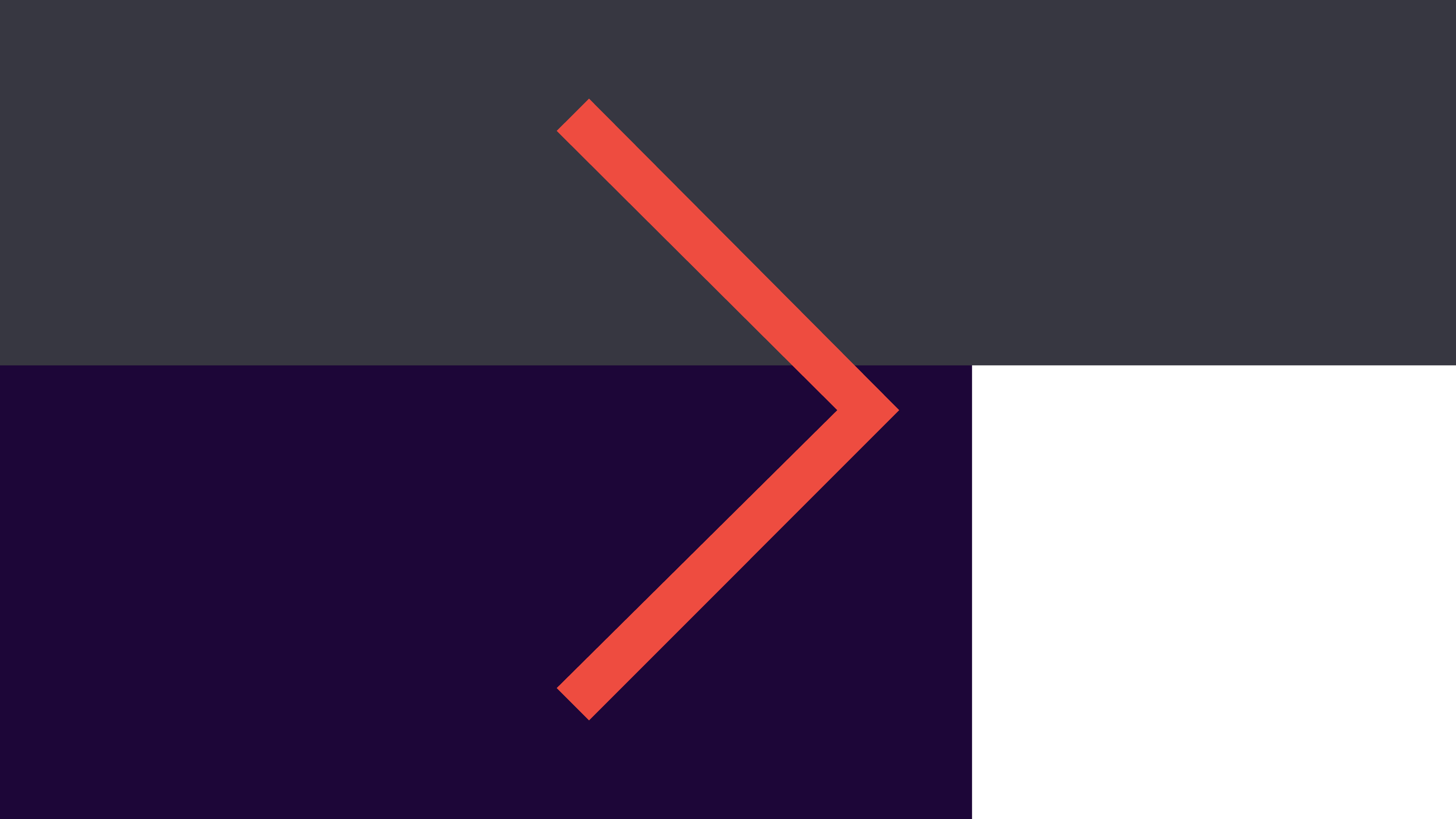 Ooops. Sorry, we can't play this video
If you want to watch it on YouTube, please click here .
If you want to see the film here, please accept our marketing cookies:
3. Software development isn't without its challenges – but we're working hard to overcome them
Developing software for the largest vehicle fleet on the global market – 10 million new vehicles per year, to be precise – is not easy. That goes without saying. As we sat down with our colleagues and asked them about their roles at CARIAD, they mentioned some of the challenges that they face in their work, but not without also emphasizing the great progress that the team has made to overcome them.
For Toshika, one of the biggest challenges with automated driving is the topic of safety. As exciting as driverless cars are, it's still extremely important to keep safety front of mind: "The concept of automated driving is still very new and our approach to safety has changed a lot since the days of the old automotive world, where we didn't have such advanced software and complex systems to take into account. Making sure that these systems are safe before they're brought onto the market is a big challenge. At the same time, our research into how we can verify, validate and ensure the safety of these systems has been really impressive and promising."
Stephanie added that it's important to maintain and even strengthen the focus around the customer so that we can guide them towards this new and exciting technology and help them to see its benefits.  With each increasing level of automation, the vehicle takes on more responsibility. It's therefore important that, at each level, a human-machine interface is created with an appropriate degree of connection to the driver. At the lower levels, the challenge is striking a balance: "The driver is always engaged and not just a spectator. They interact with the car and are still responsible for driving. You have to keep them happy and alert, so that they're ready to overtake, if necessary. At the same time, you have to avoid annoying the driver with too many notifications."
4. Code is central to CARIAD, but it's not the only skill that's important
At CARIAD, software is our specialty, and code is becoming a more and more important part of the car. Software developers and coders are the lifeblood of our organization.
When describing the requirements for his role at CARIAD, Moritz explained that strong programming skills and experience with coding languages such as C++ and Python are a must. Not only do you need to have a fundamental knowledge of AI, data science and machine learning, but you also need to understand how to apply that knowledge to the solutions that CARIAD is developing.
But our expertise doesn't stop with lines of code. As a software architect, Dirk looks at the bigger picture, and highlighted the underestimated importance of face-to-face communication: "To work effectively as software architect, you need to enjoy interacting with people. The tasks that we're solving at CARIAD are often so complex that they can't be completed by a single person alone. There's always a need for help and expertise from other colleagues. There isn't a task that I could take on alone and get absolutely right the first time."
Similarly, with a focus on data engineering, Jasvinder's role in POI management involves a lot of communication with data source providers. She integrates their data into the platform that she's developing with her team, and ultimately ensures that POIs are presented to the customer via navigation apps. She constantly asks herself: "What are we delivering? How good is the quality? How wide is our coverage?" It's an ongoing cycle of understanding requirements, implementing solutions and further developing them.
5. Culture is key
CARIAD is now home to about 4,000 employees, all excited by the mission to build software in-house and to work on such a pioneering project in the automotive industry. But what would our company be without its culture?
Julia spoke very passionately about the importance of a diverse and open-minded culture, where there's no fear and where everybody can contribute their own thoughts and ideas: "We want to show that anyone – regardless of their background – can see that this is an option for them and that it is possible for them to break into the industry. The greater diversity we have, the better and more exciting it is for everyone. And ultimately, the better the product is. Because, after all, we're creating products for everyone. We're not creating products for one specific demographic."
Manuel mentioned the 'error culture' at CARIAD, which gives everyone the speed and flexibility needed to develop software with agile methods, as well as the confidence to work without obsessing over mistakes. When mistakes do happen, the team can learn from them and correct them before launching software to the customer.
And finally, Peter's happy to see that the days where OEMs wrote requirements specifications and dictated how everything should function are over. With greater sense of freedom at CARIAD, tasks are presented to the developer team in such a way that the solution to that problem is completely their decision: "The experts have the opportunity to really apply their skills and knowledge. They are given the freedom to work with their own creativity."