American Lynn Longo appointed Member of the CARIAD Board of Management
Wolfsburg/Ingolstadt | American Lynn Longo is to become a Member of the Board of Management at CARIAD SE on 1 November 2021. As Chief Technology Officer (CTO), she will be responsible for Technical Development at the Volkswagen Group's software company.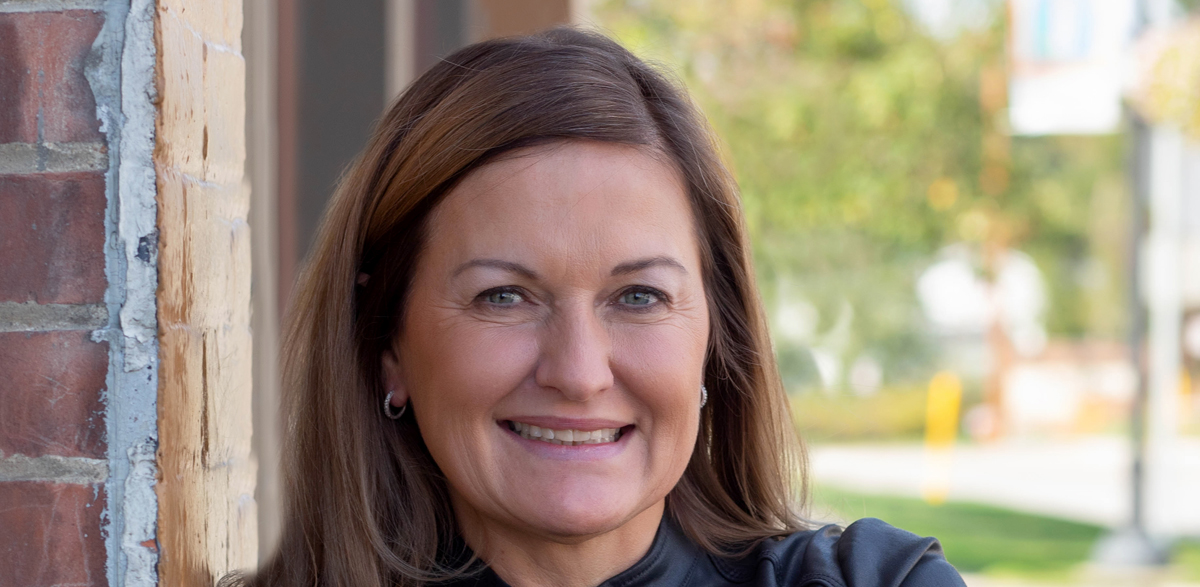 As of 1 November, Longo will be responsible for Technical Development at the Volkswagen Group's software company as CTO
Broad experience: Automotive software specialist Longo has worked in the USA, China and Germany
CEO Hilgenberg: "A proven technology expert"
Longo joins from SiriusXM, a satellite radio and audio streaming platform provider with over 40 million subscribers in the US. There, as Senior Vice President, GM Innovation and Engineering, she led the development of modules and software for the car. Previously, Longo was responsible for the Digital Cockpit Business Unit at Harman International, an automotive technology specialist in the Samsung Group.
Until 2019, she worked for General Motors for more than 20 years, most recently as Executive Director and CIO Connected Ecosystem Integration. Her focus included architecture development for new software solutions. During her time in Frankfurt/Main, from 2013 to 2015, she was responsible for the launch of the OnStar digital platform for in-vehicle safety features and connectivity services for the US corporation. From 2015 to 2018, Longo worked in China as President and Managing Director of Shanghai OnStar.
"We are pleased to have a proven technology expert join our team. Thanks to 24 years in the automotive industry, Lynn brings vast experience in the development of IT and software solutions to CARIAD," says Dirk Hilgenberg, CEO of CARIAD. "With her broad knowledge, as well as her international experience, she will decisively strengthen our Technical Development division. For her, the focus is on the connected customer to create new vehicle services and revenue models. "
Lynn Longo says: "To make the car more user-friendly in the future and to connect it with its environment, we need to develop new software and decouple hardware and software. CARIAD is consistently moving in this direction. That's why I'm looking forward to connecting 40 million vehicles worldwide with CARIAD solutions in the future and offering our customers a completely new experience."
Hilgenberg added: "Lynn is very familiar with two of the Volkswagen Group's key markets: China and the USA. CARIAD is already represented in both markets, but will further strengthen its presence by establishing its own development centers there. With her experience, Lynn will play a decisive role in this."
CARIAD is developing the leading tech stack for the automotive industry – consisting of an operating system, unified architecture and automotive cloud. The new platform is planned to be deployed for the first time in 2025.
Lynn Longo completes the CARIAD Board of Management with CEO Dirk Hilgenberg, CFO Werner Neuhold and CPO Dr. Rainer Zugehör. She takes over the vacant CTO position, which has been temporarily held by Hilgenberg since the beginning of the year.
Longo will move into her office at the CARIAD site in Ingolstadt, but will also be working regularly at the other sites – including Berlin, Wolfsburg, Mönsheim and Munich.
About CARIAD SE
CARIAD is the independent automotive software company in the Volkswagen Group that is consolidating and further expanding the Group's software competencies. The company is developing the leading tech stack for the automotive industry with the mission to make the automotive experience safer, more sustainable and more comfortable for people. Founded in 2020 under the name Car.Software Organisation, around 4,500 engineers and developers around the world are now working at CARIAD to build a uniform software platform for all brands of the Volkswagen Group, which includes an operating system, unified architecture and automotive cloud. The new software platform will first be deployed in 2025. In addition, CARIAD is developing digital functions, including driver assistance systems, an infotainment platform, software functions for linking powertrains, and chassis and charging technology, as well as a new digital ecosystem and digital services in and around the vehicle. CARIAD operates in software competence centers in Wolfsburg, Ingolstadt, the Stuttgart region, Berlin and Munich, and is closely co-operating with international development teams in the Volkswagen Group in the US and China. For more information, visit: https://cariad.technology
Fabian Lebersorger
Tel. +49-174-612-78-29