TopWomenTech
CARIAD is part of the Top Women Tech event on November 17 in Berlin. It is an event for networking and international job opportunities.
Estrel Hotel Berlin
17.11.2023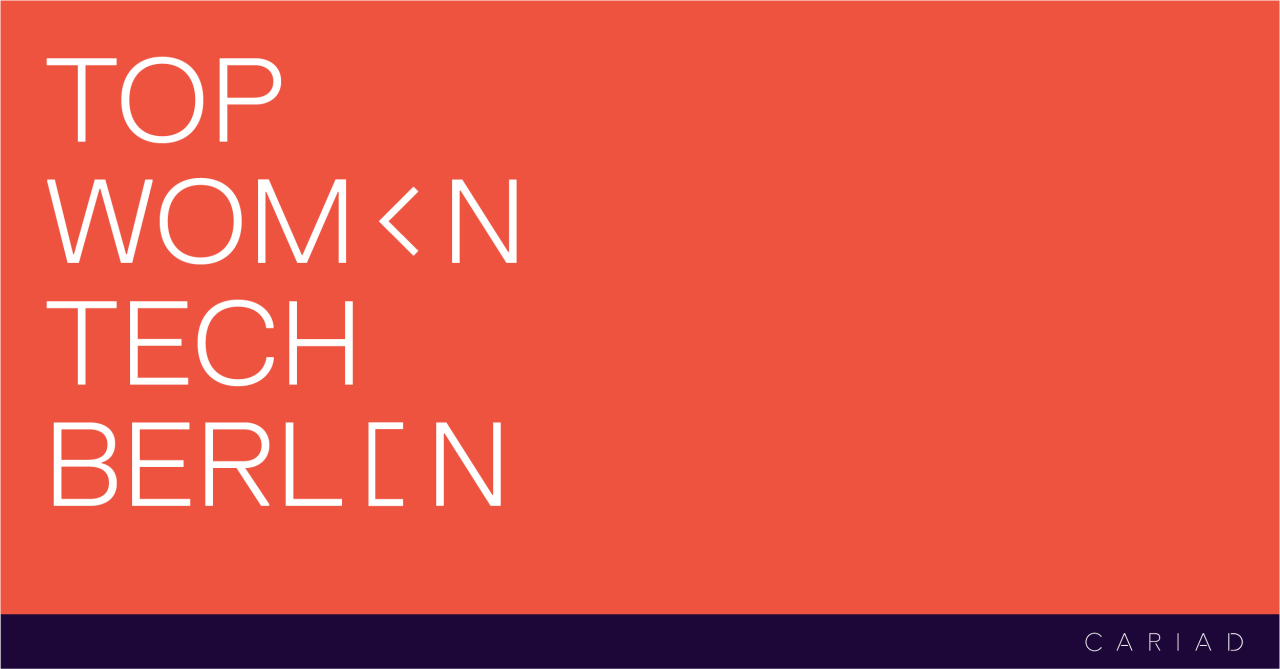 What's the event about?
30 companies, 200 attendees, endless possibilities: the next Top Women Tech will take place on November 17 at the Estrel Hotel in Berlin! The event aims to bring together ambitious women in the field of software with exciting employers, including global and renowned companies such as Volkswagen, Audi, Elli, PowerCo, and CARIAD.
Top Women Tech offers a unique platform for networking, as well as job opportunities and insights into various international employers. The agenda consists of an opening conference with inspiring keynotes and engaging Q&A sessions, roundtable discussions, interviews and valuable networking opportunities at the company booths.
With 30 prominent companies and an expected attendance of 200 inspiring individuals, Top Women Tech promises to be an event filled with opportunities and connections. We encourage you to join us and explore the possibilities of a rewarding career in the tech industry!
What can you expect?
You can find us at our booth – it's hard to miss! Feel free to ask us about anything that's on your mind.
Please note that detailed information about the speakers and topics of our keynote and roundtable sessions will be announced in July/August. Stay tuned for more information coming soon!
To learn more and register for the event, visit the Top Women Tech website: Top Women Tech – Berlin – Top Women Tech