Machine Learning Day 2022
Explore one of the most fascinating topics in the area of tech.
Virtual
23.03.2022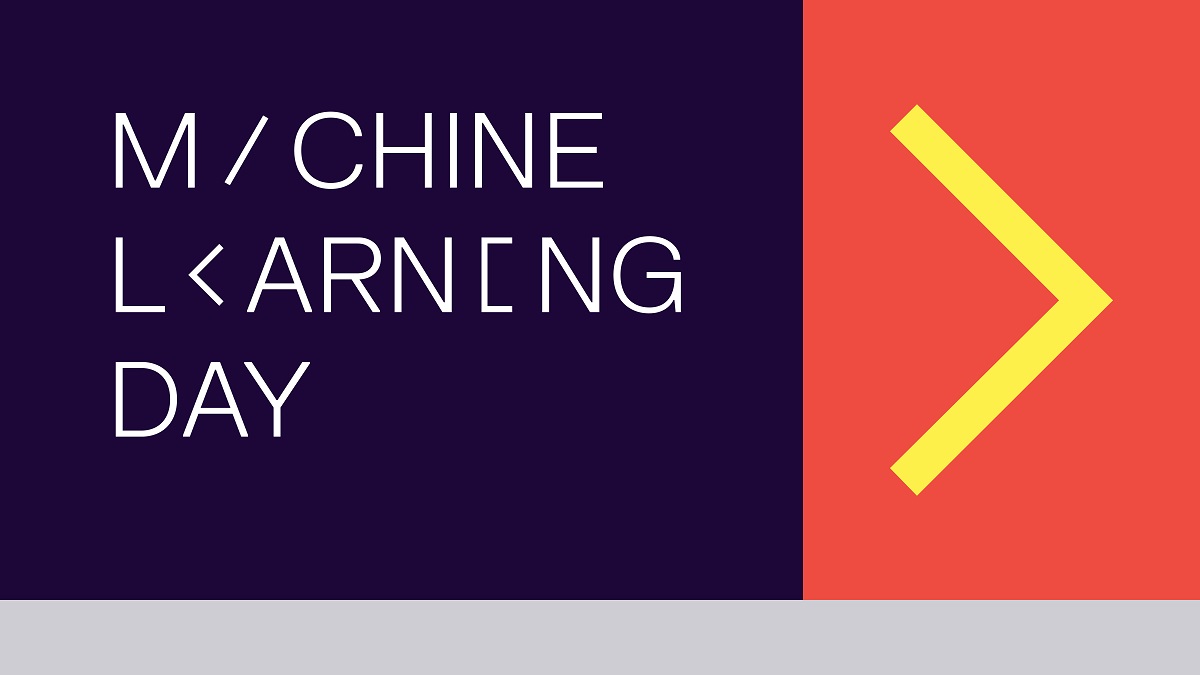 What's the event about?
Machine Learning Day is part of WeAreDevelopers Live – a free virtual event series with tech talks, coding sessions and workshops about building software. These are delivered by experts and developers from the community.
In this edition, which takes place on 23 March, participants can hear from experts in the field of machine learning, including the sub-topics of AI, deep learning, computer vision and the benefits of the cloud. Aimed at developers, the event promises exciting insights and best practices on machine learning to help you level up your skills.
How to meet CARIAD
Dr. Nico Schmidt will give a 45-minute talk at Machine Learning Day about "Intelligent Data Selection for Continual Learning of AI Functions". 10:00-10:45 (CET). Be sure to tune in to hear about the latest developments in artificial intelligence and the great potential of this technology!
How can you participate?
Are you interested? Please register here and join the session live: Machine Learning Day - WeAreDevelopers
If you can't make it live, you can log in afterwards on WeAreDevelopers and watch the recorded videos on-demand.
More about the Speaker
Dr. Nico Schmidt is a Senior Data Scientist at CARIAD. He obtained his doctoral degree at the University of Zurich with a major in Informatics and a research focus on artificial intelligence and robotics. After graduating, he joined Carmeq as a software designer in 2015, researching and developing advanced driver assistance systems and autonomous driving. In 2018, he joined the Volkswagen Group and took over responsibility for AI technologies for automated driving. Dr. Schmidt moved to CARIAD SE in 2021, where he continues to broaden his expertise as a Machine Learning Architect and builds on his passion to push the boundaries of the software-enabled car of the future with the help of Machine Learning.