Jobinar: Top Women Tech
Exclusive, live Q&A session between CARIAD and female tech talents.
Virtual
November 18, 2021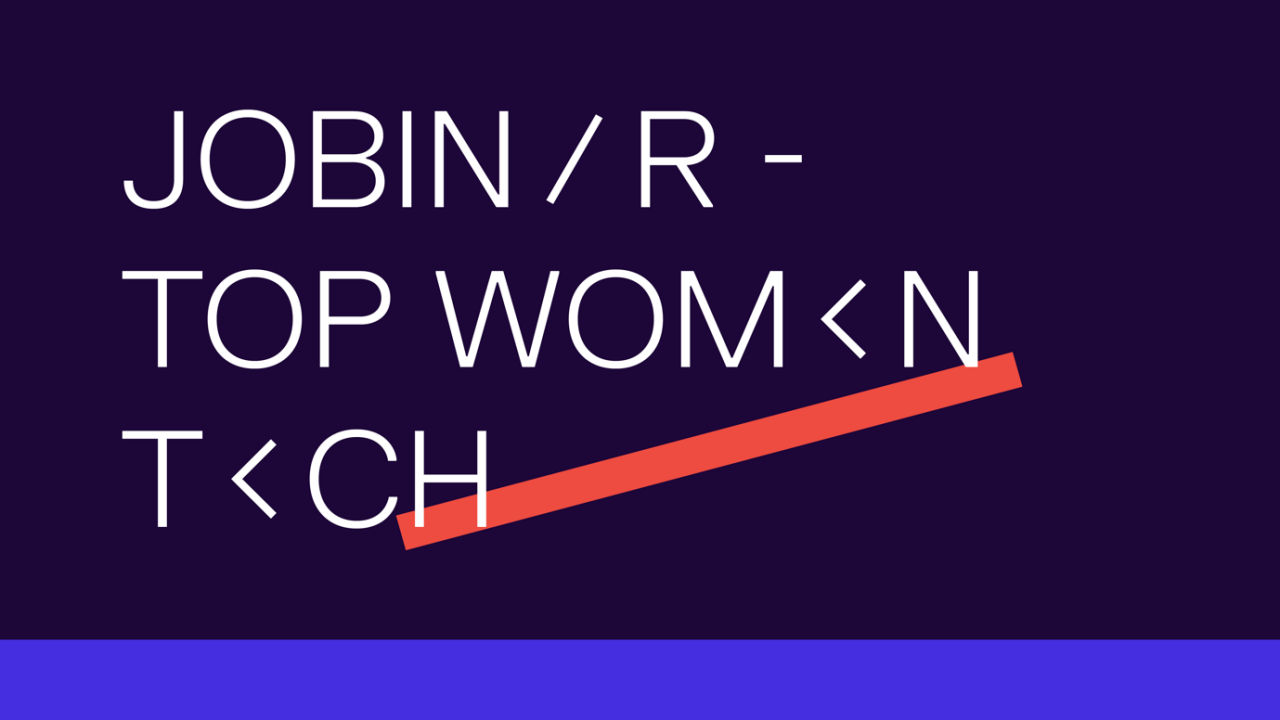 What's the event about?
The jobinar Top Women Tech is a live Q&A session, in which CARIAD brings together female talents from a STEM background. Careers International is an internationally recognized expert in gender diversity recruitment. CARIAD will work together with Careers International to host the jobinar on November 18, 2021.
How to meet CARIAD
At this exclusive event, CARIAD hosts  will answer questions from talents.
This live Q&A session will allow experts from various fields to pique participants' curiosity and interest. We will also share insights into CARIAD, our mission and vision, tech solutions, open positions, and #LifeAtCARIAD.
For more information or to sign up for free tickets, visit the ITCS website: https://topwomentech05.jobinar.com/