IT Symposium
Learn about the latest developments around software-defined vehicles and how attention to cyber security is key.
Munich, BMW Welt
29.03. - 30.03.2023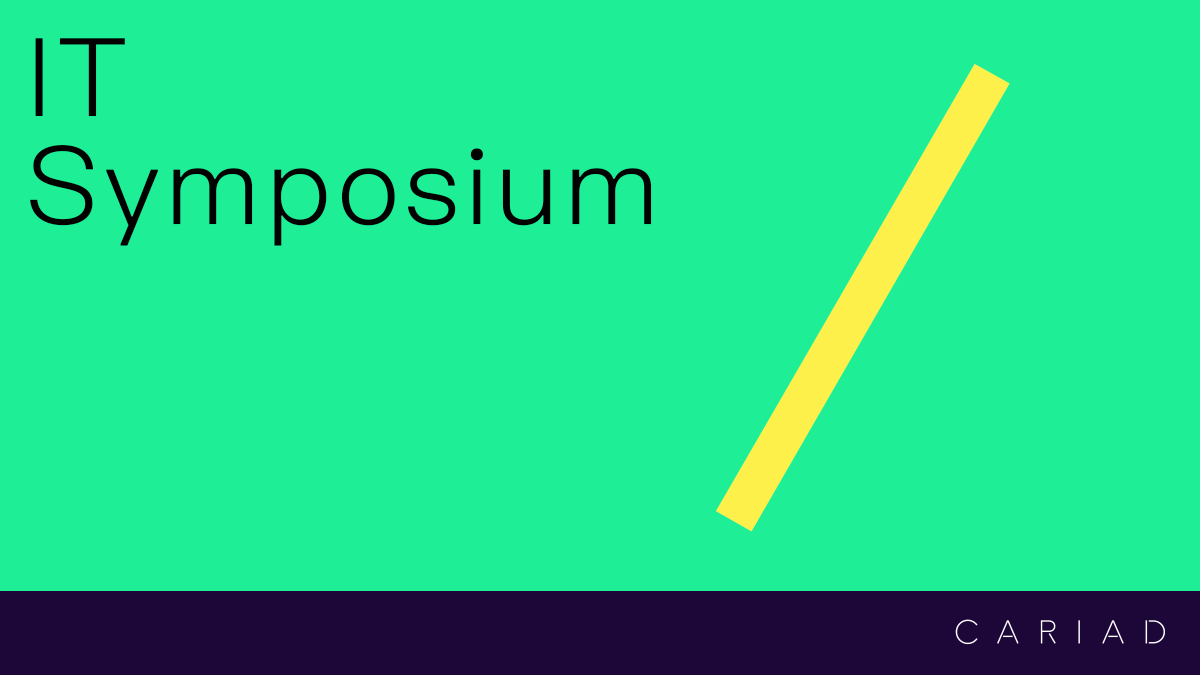 What's the event about?
The IT Symposium is an annual event that provides a platform for discussions around the global automotive industry and related IT trends and innovations.
OEMs, suppliers and software companies come together to discuss topics such as car operating systems, semiconductor requirements, new middleware, over-the-air updates and artificial intelligence.
What is this year's focus?
Role of cybersecurity in connected vehicles
Threats and risks with new attack vectors  
and more!
How can you meet CARIAD?
CARIAD is one of the sponsors of the event. In addition, Dirk Hilgenberg will take part in a panel discussion about "Automated Driving Alliance: Bosch & CARIAD on their way to Level 3", together with Dr. Mathias Pillin (Member of the Business Sector Board Bosch, Mobility Solutions Technology).
Register for the IT Symposium here: IT Symposium | ⭐Automobilkongresse und Karriere-Events (car-future.com)
You may also like
17.11.2023

TopWomenTech

Estrel Hotel Berlin

CARIAD is part of the Top Women Tech event on November 17 in Berlin. It is an event for networking and international job opportunities.