EPE'22 ECCE Europe
Meet our Power Electronics Division
Hannover
05. - 09.09.2022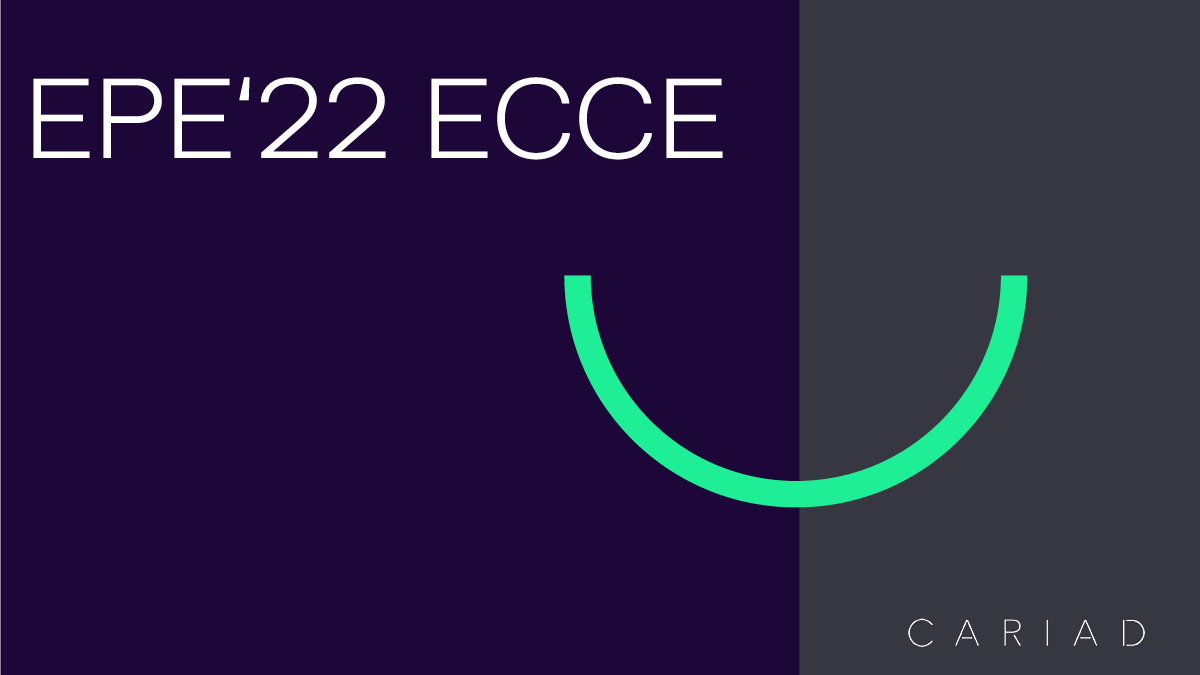 What's the event about?
The EPE 2022 ECCE Europe conference will take place in Hannover, Germany, from 5 to 9 September 2022, where participants will gain detailed insights into the state of the art of power electronics and its applications, and enjoy the exchange with other enthusiasts from all over the world who are interested in this highly relevant and constantly growing area.
The 24th European Conference on Power Electronics and Applications will be organized in cooperation with Leibniz University Hannover. Following Aachen (1989), Dresden (2005) and Karlsruhe (2016).The EPE Association welcomes researchers, academics and industrials to Hannover, the capital of the state of Lower Saxony and one of the greenest cities in Germany, in autumn 2022.
More information can be found here: EPE'22 ECCE Europe
When and where?
05. – 09. September 2022
Hannover Congress Centrum – Theodor-Heuss-Platz 1-3, 30175 Hannover
How can you meet CARIAD?
CARIAD will be present at the EPE'22 ECCE Europe at booth 64. You will have the chance to exchange with our power electronic experts as well as our recruiter to talk about open positions and current vacancies.
You want to get in touch with our recruiters in advance? Click here