Edge Computing World Europe
Hear about data-driven development and our Big Loop solution.
Virtual
22. - 23.06.2022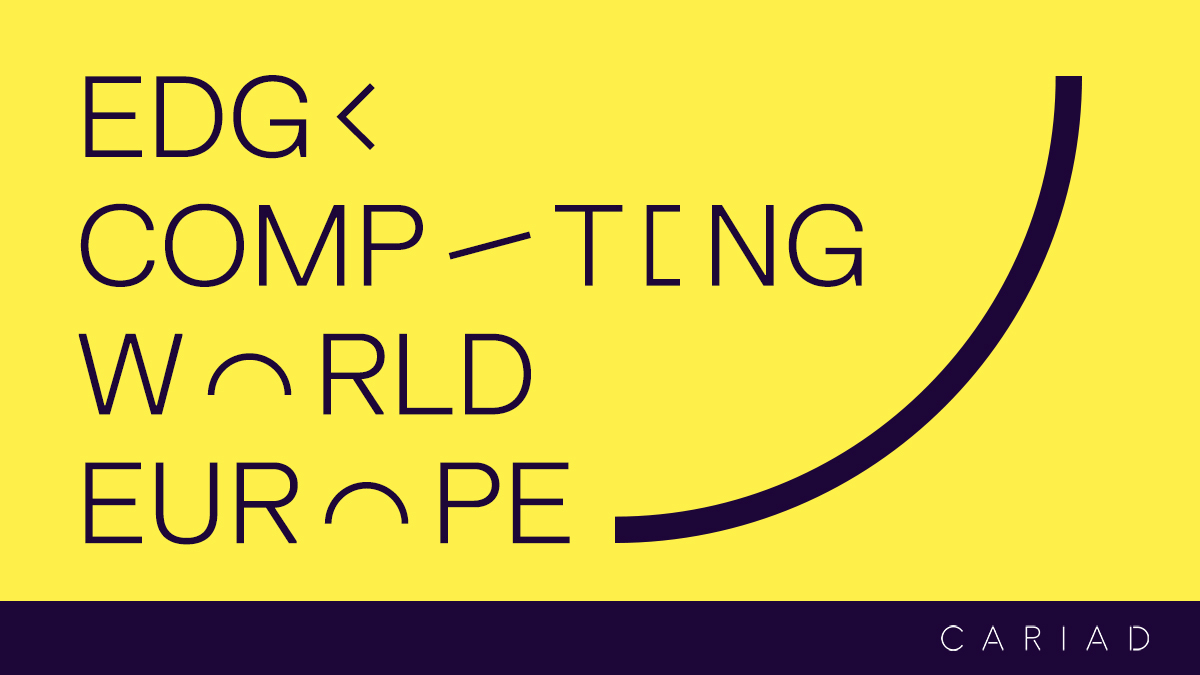 What's the event about?
Edge Computing World Europe brings together the entire edge market for learning and networking. Welcoming 1500+ end users, developers and ecosystem experts, as well as 60+ speakers, the event will feature presentations, case studies and business insights from various market sectors – including automotive.
The event will take place virtually on June 22 and 23.
How can you meet CARIAD?
Stefan Sicklinger, Head of Division – Big Loop and Advanced Systems at CARIAD, will be giving a presentation on our Big Loop solution, with a particular focus on INSTINCT.
For more information and to register for the event, visit the Edge Computing World website.
You may also like
17.11.2023

TopWomenTech

Estrel Hotel Berlin

CARIAD is part of the Top Women Tech event on November 17 in Berlin. It is an event for networking and international job opportunities.