Bosch Connected World 2022
Ride the next wave in digital transformation with AIoT.
Berlin & Virtual
09. - 10.11.2022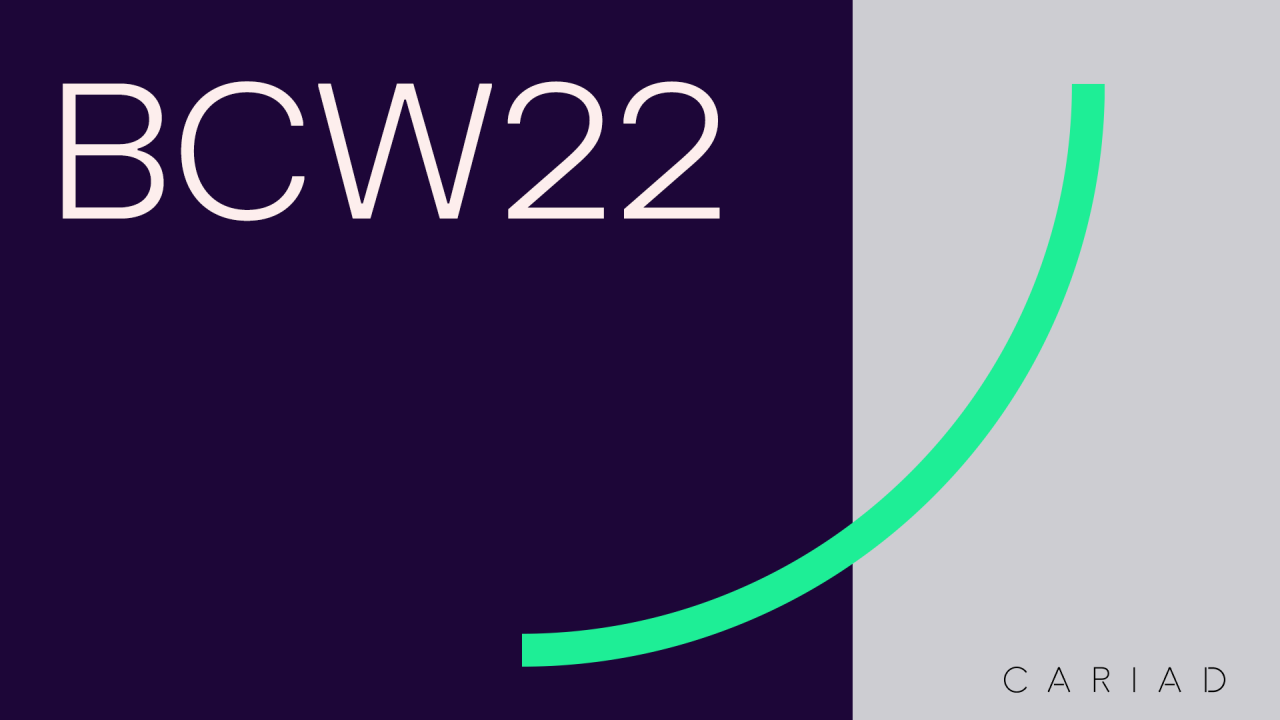 What's the event about?
Bosch Connected World 2022 is one of the leading conferences on AIoT (Artificial Intelligence of Things) and digital transformation. The two-day event attracts more than 10,000 attendees and 140 speakers, and this year, it focuses on the next wave in digital transformation and the shift toward digital OEMs.
The event will take place in Berlin from November 9th to November 10th, 2022. All sessions will be live-streamed on the hybrid event platform.
When and where?
09. – 10. November 2022
Berlin and Virtual
How can you meet CARIAD?
CARIAD CEO Dirk Hilgenberg – together with Mathias Pillin, President of Cross-Domain Computing Solutions, and Vice President Dirk Slama – will introduce 'digital.auto', the core theme of the conference, from 1:45 PM-2:15 PM on November 9th on Stage A.
To find out more about the event , visit the BCW2022 website.