Automobilwoche Webseminar
Find out how sharing data reveals the benefits of digitalization.
Virtual
May 18, 2021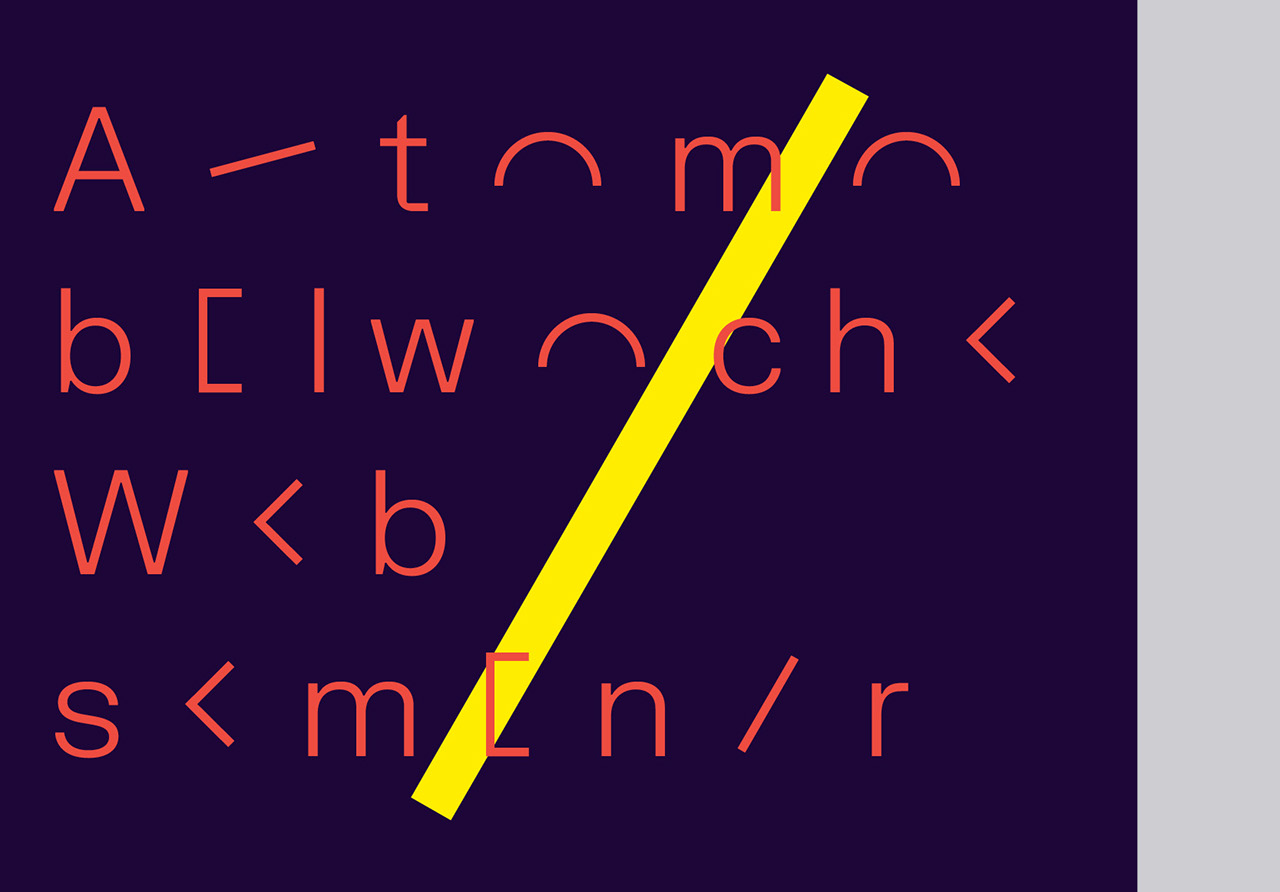 What's the event about?
On 18 May, CARIAD will be taking part in a free web seminar hosted by the publication Automobilwoche on the topic of new digital networks in the automotive sector. Under the title 'Only shared data is profitable data', the virtual seminar will look at the exchange of data and collaborative work as requirements for exploiting the vast potential of digitalization in the industry.
How to meet CARIAD
Knut Krösche, Head of Digital Business & Mobility at CARIAD, will be a speaker at the seminar. Data is highly relevant to our business at CARIAD, so be sure to attend to gain an interesting insight into our work in this field.
For more information and to register for the free event, visit the Automobilwoche website: https://www.automobilwoche.de/article/20210426/VERANSTALTUNGEN/210429985/automobilwoche-webseminar---jetzt-anmelden-nur-geteilte-daten-sind-profitable-daten