Automobil-Elektronik Kongress 2022
Learn about our next-generation, standardized infotainment system.
Ludwigsburg
28. - 29.06.2022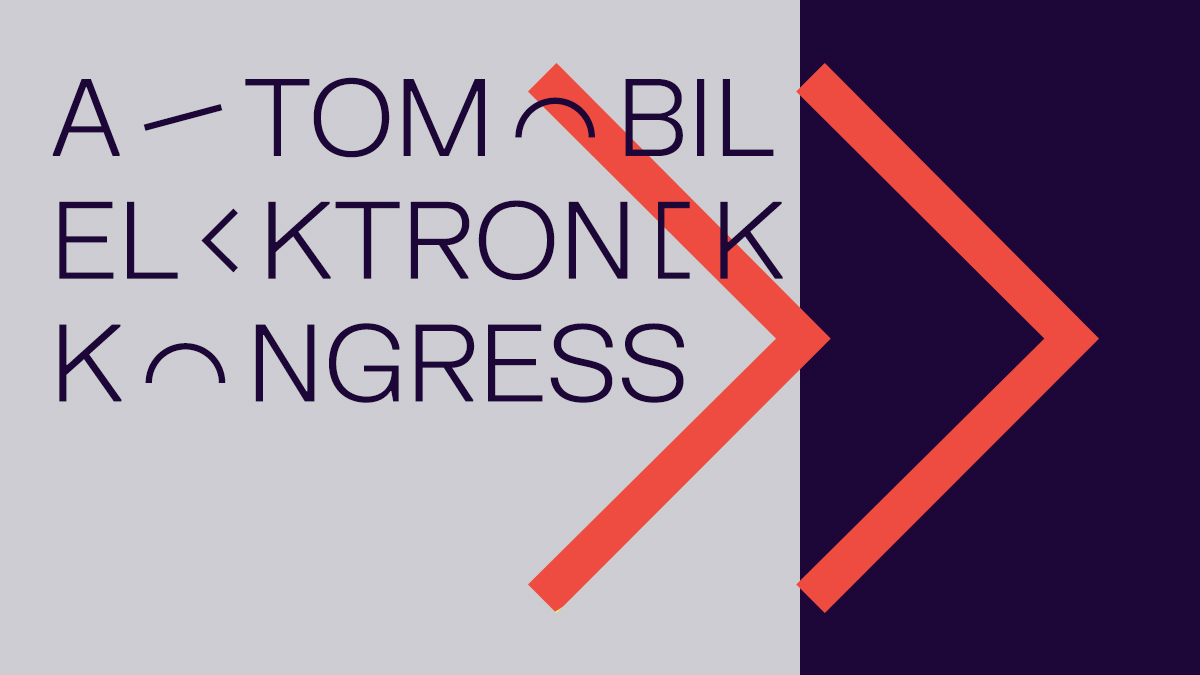 What's the event about?
The Automobil-Elektronik Kongress is a leading global event for experts and executives in the field of automotive electronics. This year, the event will focus on the topic of 'The automotive industry on its way to the software-defined car'. Not only will it feature a program of engaging presentations, but also a chance for attendees to network with other high-level managers in the automotive and tech industries.
The congress will take place on June 28 and 29 at the Forum am Schlosspark in Ludwigsburg.
How can you meet CARIAD?
On the second day of the event, Riclef Schmidt-Clausen, SVP Domain Intelligent Cockpit & Body at CARIAD, will give a presentation about our One.Infotainment solution and the definition of the future cockpit architecture.
For more information and to register for the event, visit the Automobil-Elektronik Kongress website: https://www.automobil-elektronik-kongress.de/