Auto.AI Europe
Learn about systems and approaches in automated driving.
Berlin
28. - 30.09.2022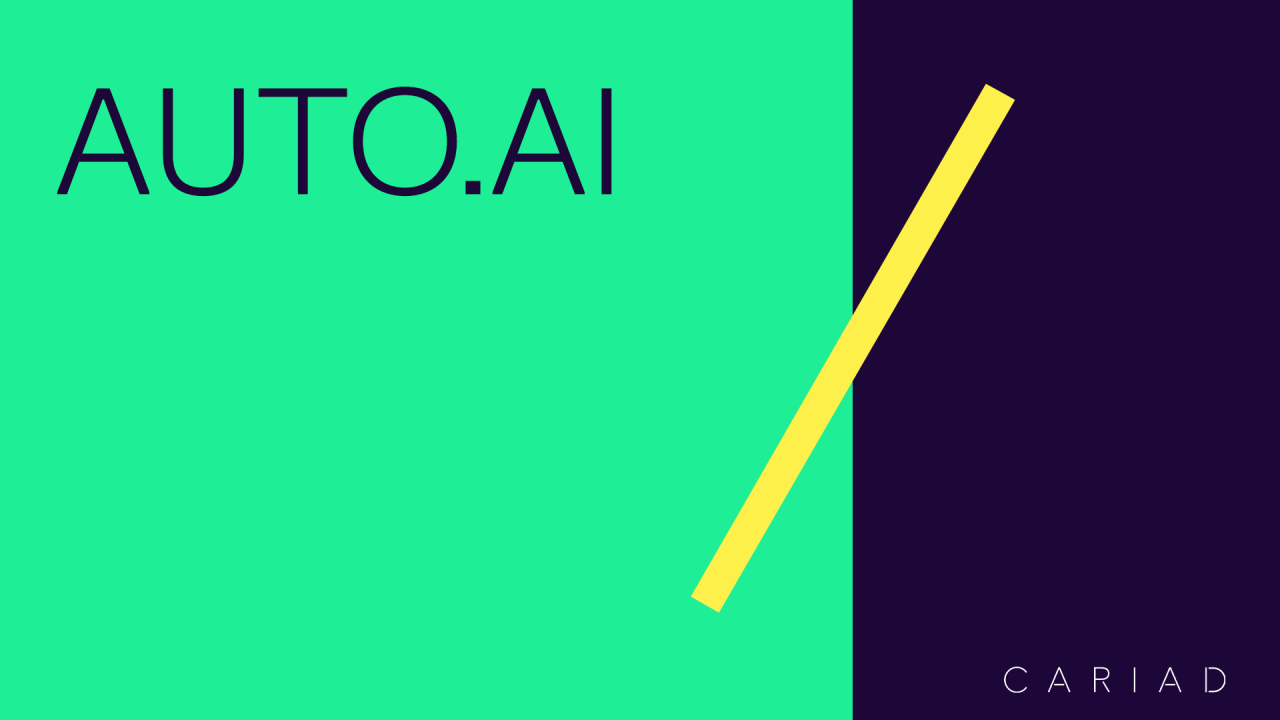 What's the event about?
Auto.AI Europe is a tech summit with a focus on deep learning for Level 4 and 5 autonomous driving. The event welcomes experts and decision-makers in areas such as AI, machine learning, neutral networks, sensor fusion and perception.
When and where?
28. – 30. September 2022
Maritim proArte Hotel, Berlin
How can you meet CARIAD?
On the final day of the event, Marco Jähnisch, Head of ADAS & AD Software Product Lines, Situation Interpretation & Vehicle Behavior at CARIAD, will give a talk on data processing and AI. He'll discuss the differences between standard and AI approaches from the perspective of software architecture and hardware challenges.
To find out more about the event and book your tickets, visit the Auto.AI website.