How can we unlock the value of mobility data?
Knut Krösche is Senior Vice President Digital Business & Mobility Services at CARIAD. In this article, he talks about the vast potential of data in creating numerous car experiences.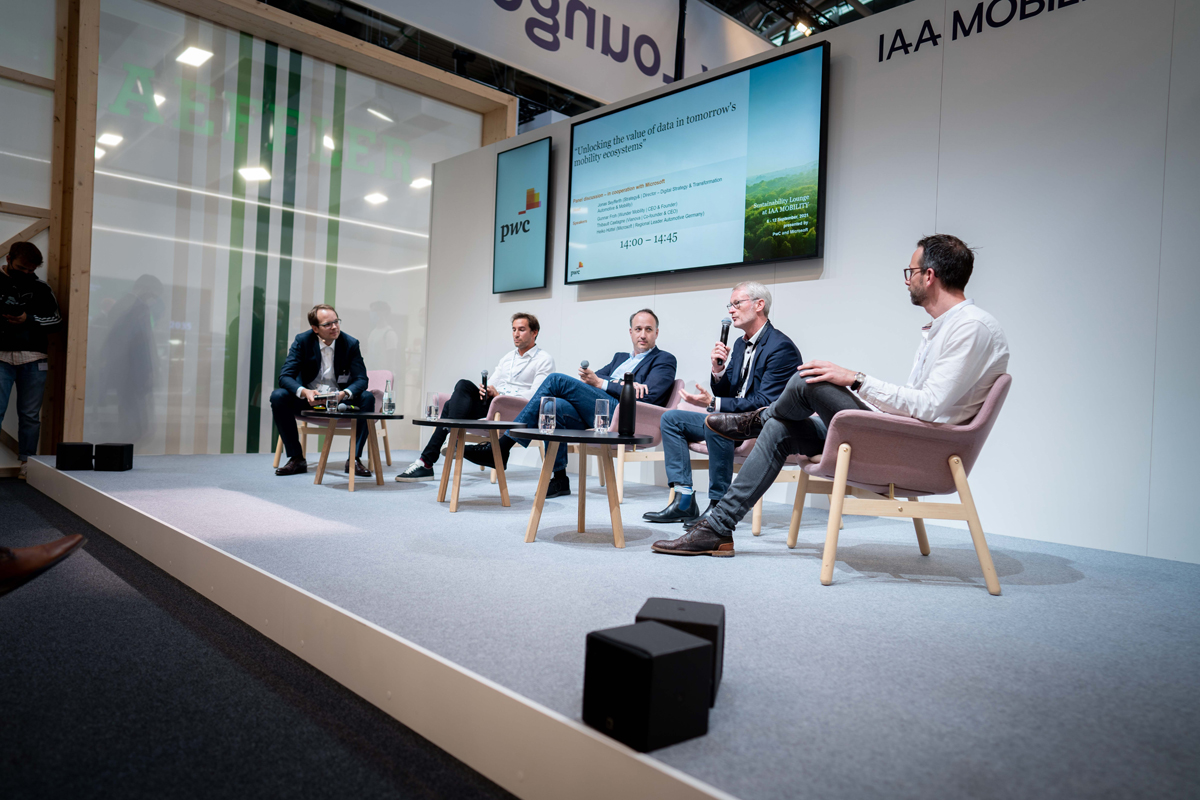 Data is the central resource of digitalization. As the volume of worldwide data grows at an exponential rate, it's increasingly becoming the essential source of added value and innovation. Data is the lifeblood of a tech company like CARIAD and also a key element in the Volkswagen Group's NEW AUTO strategy. This is the strategy that will guide us on our path to transforming Volkswagen into a software-oriented and data-driven mobility provider by the year 2030.
Vast potential to create numerous customer experiences
In the vehicle environment, we collect and process vast amounts of data to run a whole range of innovative applications. Data allows us to run connected vehicles services, improve road safety, enable autonomous driving, provide an intelligent personal assistant, operate our OneInfotainment system… the list goes on.
Ultimately, it's all about making life easier for the customer. With data, we can better understand their preferences, and therefore provide better customer experiences. We can answer questions like: Where is the customer driving? What's their driving style? Where are they charging their car? By harnessing the power of data, we can make driving safer, more sustainable and more comfortable, all the while creating a seamless integration between the car and the outside world.
To add another interesting dimension to this topic, we also need to consider the fact that trends do not come at the same time in the same place. Cultural differences mean that different countries and cities around the world will have different customer preferences
How do we determine the value of data?
How to collect vehicle data is one question. But how to handle it and determine its value is another. At CARIAD, our answer to this question is the Big Loop.
With the Big Loop, we're able to analyze real-time data from millions of cars on the road worldwide. By 2030, that'll be 40 million cars. We source this data from the car's sensors, radar, lidar and cameras. This includes information about the vehicle itself, its surroundings and road conditions.
We're able to learn from this information with the help of artificial intelligence and develop new features and innovative services that are even more tailored to users' mobility needs. Then, we analyze the data from those new features, beginning the cycle again – hence the Big Loop.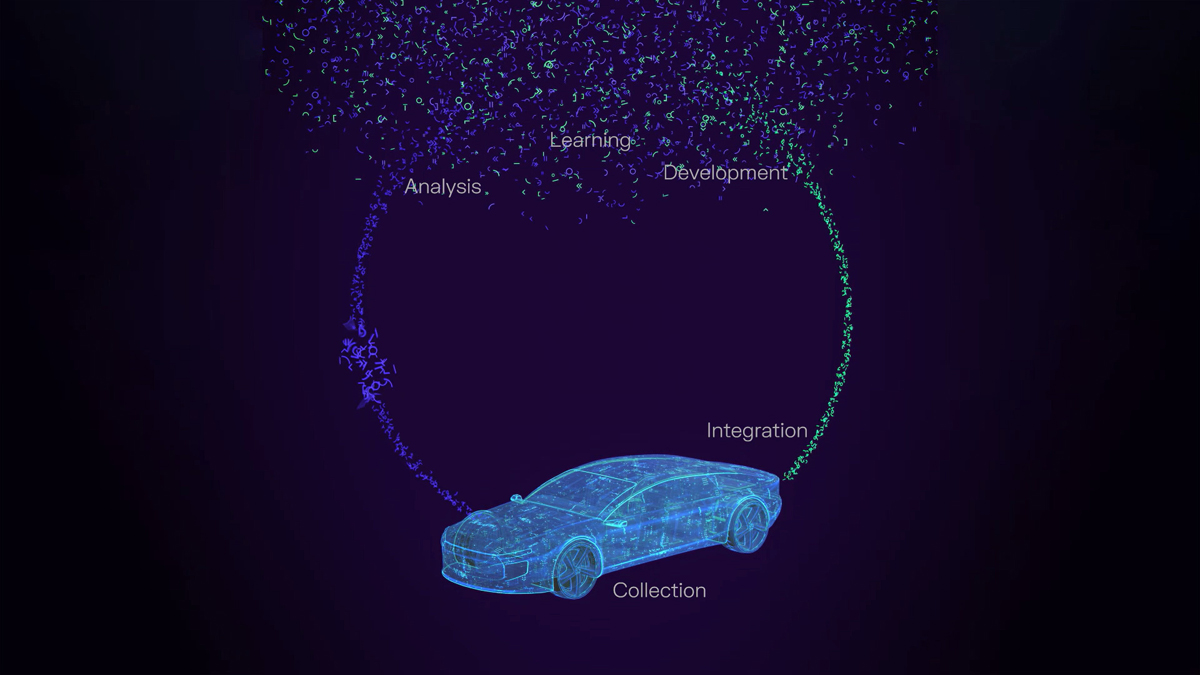 Thanks to the Big Loop, your car will improve as you use it. If you want to take your car on vacation, simply book more electric range for a few days. Or if you want to relax on your ride, just download enhanced automated driving features.
Importantly, the Big Loop allows our developers at CARIAD to make better decisions on which services to provide to customers. Sometimes, developers might be tempted to implement all kinds of clever functions because they like them and because they know that they can develop them. But that doesn't automatically mean that every customer will like these features too. The Big Loop allows us to better understand what the customer actually wants and what they're actually using, and therefore what we need to update and improve.
Sharing is key
One thing should be made clear and that's the importance of sharing data. It's crucial that we think in terms of large open networks. New and interesting data-driven services only emerge when different information and data are combined with each other.
There's certainly a lot of potential in cross-sectoral data sharing in particular, and in sharing certain data with third parties. We hold open discussions with data providers
are support approaches in which the exchange of data can promote innovation, lead to better decisions and enable the development of better products.
Of course, customer interests are at the center of all our considerations. We aim to set the industry benchmark regarding the safety, security, and privacy of your data. With a comprehensive user consent policy, the customer always has full control over data.
At CARIAD, we're confident that sharing data on such a large scale will provide the best innovations and benefits. It'll allow us to gain a full picture of how vehicles are being used and therefore how we can better develop them to provide customer with more enjoyable experiences. Sharing data leads to the best outcome for everybody involved.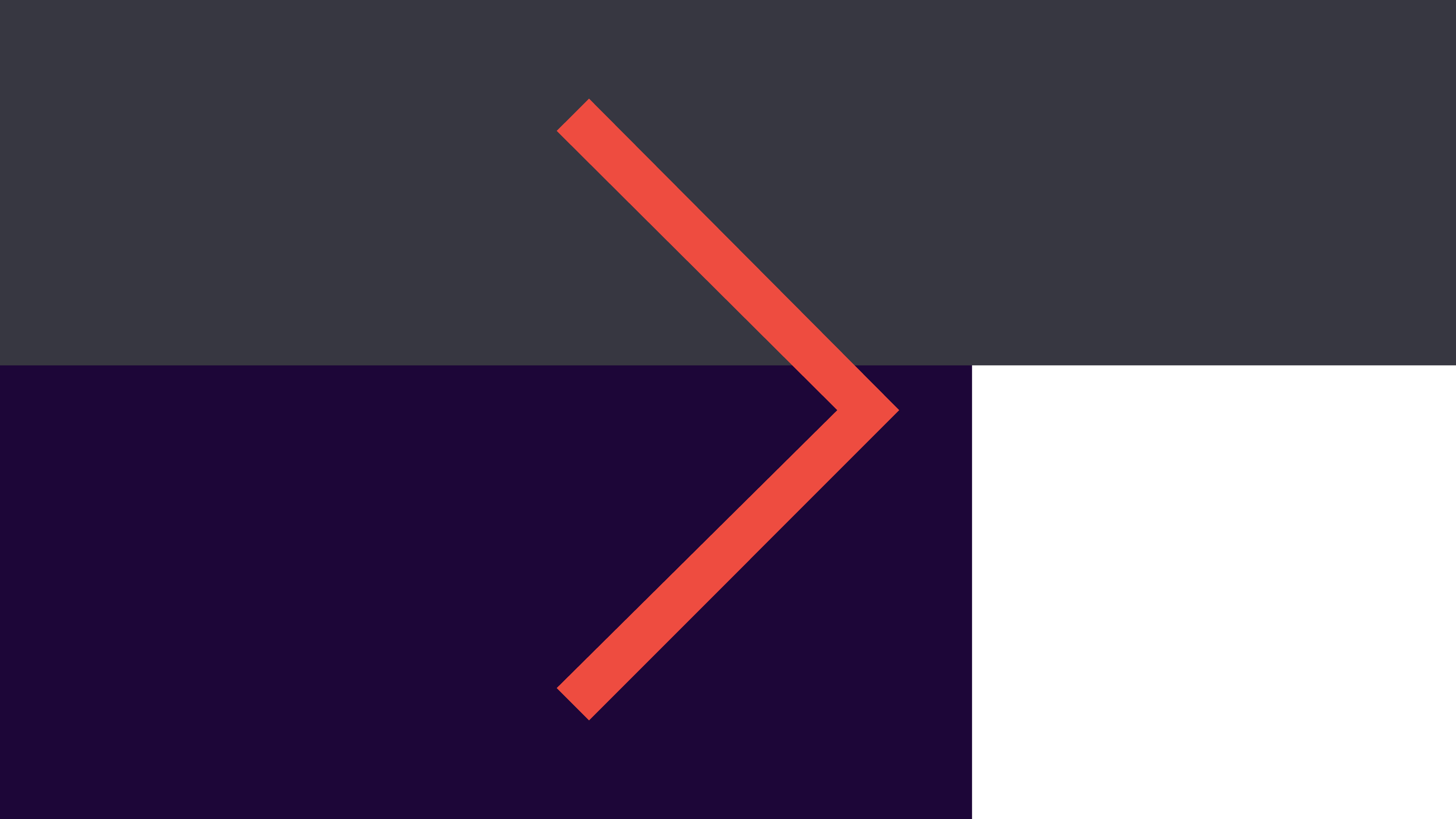 Ooops. Sorry, we can't play this video
If you want to watch it on YouTube, please click here .
If you want to see the film here, please accept our marketing cookies: