Our road to automated driving
Florian Bouché is Interim Head of ADAS & AD at CARIAD, leading strategy and operations for ADAS and automated driving. In this article, he explains the challenges involved in his projects and the approach we're taking to bring driverless functions to vehicles across the Volkswagen Group.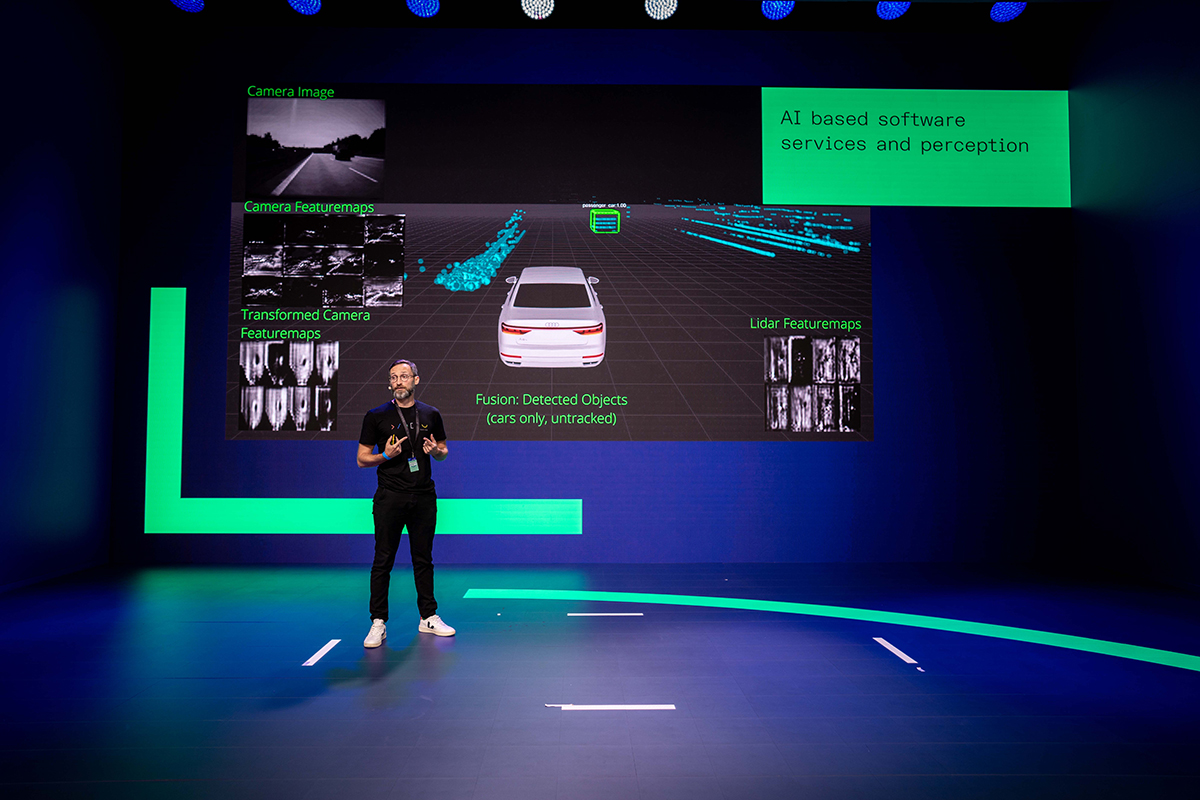 Developing automated driving and parking functionalities is a huge challenge. The task requires an extremely high level of ambition in terms of technical performance. At the same time, it requires an extremely high adherence to rigid safety and security standards. This is especially important when working with a vehicle fleet as large as that of the Volkswagen Group.
Higher levels of automation involve relying on the car to navigate for you in the same way that you as a driver can rely on your own senses, your own eyes, and your own perception of traffic. At CARIAD, it's our ambition to match – and exceed – human performance in every driving situation. We're working to fully scale up our in-house software stack and functionalities. And not just as a lighthouse project for premium cars, but right down to the volume segment for the wider population.
To achieve that goal and ambition, we're building on three main pillars: high-performance hardware, HD maps and data-driven development.
1.     High-performance hardware
You can't develop and implement highly automated functionalities without the correct hardware to support it. To bring human-like vision to cars, you need a high-performance computing platform.
At CARIAD, we're building a technical foundation – a hardware and software system – that levels up to the computing platform powerful enough not only to support functionalities at highly automated levels, but also to provide the scalability needed within the Volkswagen Group. By 2030, 40 million cars will be running on our unified platform, so the hardware needs to be able to cope with that scalability. On top of that, we're building layer upon layer of software capabilities up to functional applications.
We also need to ensure diversity in our sensor set. From our perspective, truly functional and highly automated driving functionalities simply will not work or be reliable without this diversification. We won't be able to fully serve the Volkswagen Group fleet with one high-performance sensor set. For that reason, we're building up a diverse sensor set that will be fully scalable for volume applications. In addition to cameras, this includes a 360˚ radar belt and a lidar application.
2.     Adding another dimension with HD maps
Making the most of sensor diversity also means making use of HD maps. We need to use all information available to us to offer greater safety and convenience.
HD maps add a fourth dimension and allow the vehicle to receive information beyond the range of traditional sensors. They can provide predictive and anticipatory data, allowing the vehicle to benefit from the knowledge of the wider fleet, such as in the case of danger spots. They contain a lot of technical information, such as appropriate driving speeds for approaching turns in the road, as well as information on the availability of functions at certain locations.
Already today, we're collecting swarm data from nearly 7 million kilometers – roughly the size of the street network in the European Union – every single day. We want to increase that tenfold by 2025.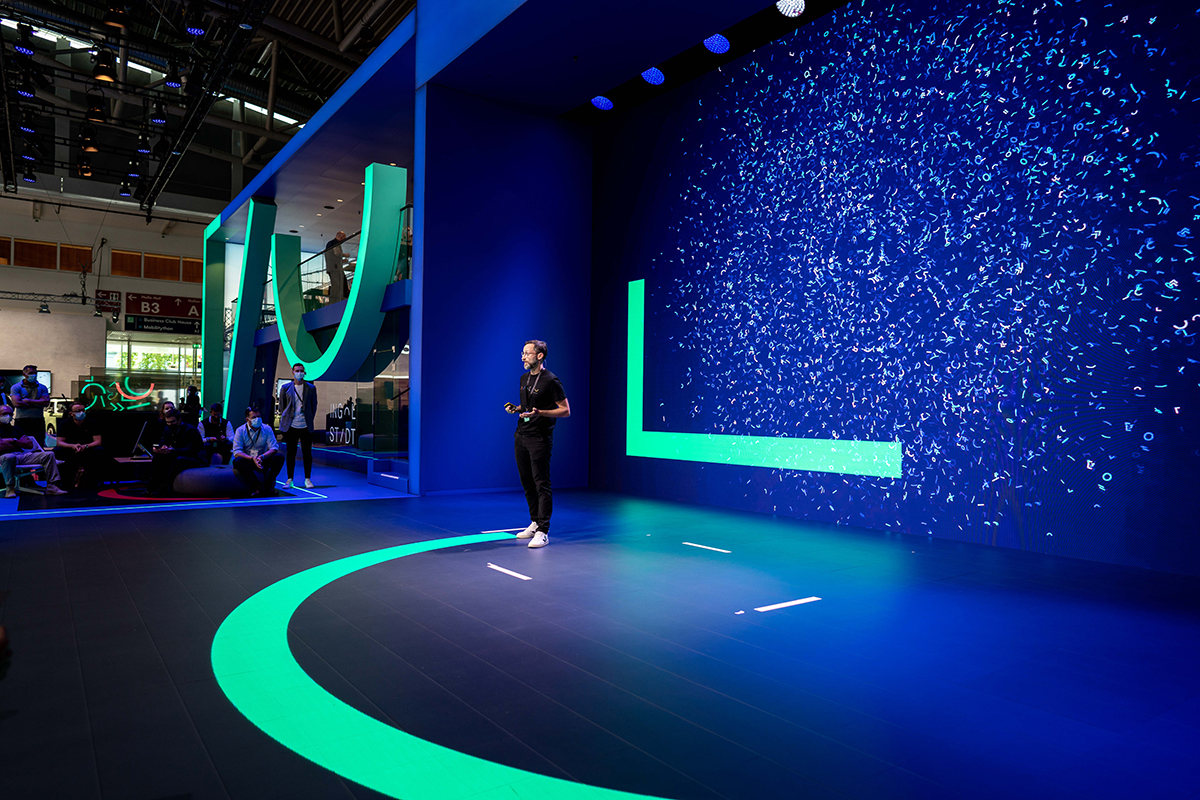 3.     Data-driven development
Our operating system, VW.OS, represents the software basis for our platform and coordinates everything. But, when developing automated driving functionalities, software alone is not sufficient. If you want to train algorithms for automated driving and keep the vehicle up to date over its lifetime, data-driven development is key. You need a clean, reliable and appropriate data set.
Together with Microsoft, we're developing an automated driving platform and will establish an integrated data-driven and agile development architecture. This will allows us to create and fill the data set, and run ADAS and AD applications. It also introduces a toolchain environment to allow for traceability, which is necessary to develop safe, reliable and stable functionalities.
But what are we going to do with all this data? With VW.OS and the automotive cloud, VW.AC, our in-house developers will be able to trigger data and continuously simulate functionalities before we release them to the market. With the customer's consent, we can replay functionalities within the car in a separate 'shadow environment' and compare their performance to our in-house code, allowing us to improve the performance of the car based on real-world circumstances.
The road to Level 4
Everything we've explained above relates to technical performance – but this is only one of three crucial dimensions to enable us to reach Level 4 automated driving. We also need to consider factors such as regulations and customer expectations. The higher you get with automation levels, the more you need to be able to place your trust in the car and fully indulge in the automated driving experience. This means guiding customers towards the technology so that they can understand its benefits and capabilities, and so that it can gain social acceptance.
At CARIAD and in the Volkswagen Group, we see huge potential for greater safety, comfort and efficiency in autonomous driving technology. We expect to see the first driverless vehicles from the middle of the decade, bringing so many new and exciting driving experiences to customers all over the world.
Florian gave an in-depth talk about automated driving at the IAA Mobility 2021 in Munich. To hear about the solutions from Florian himself, check out the re-stream of his presentation below.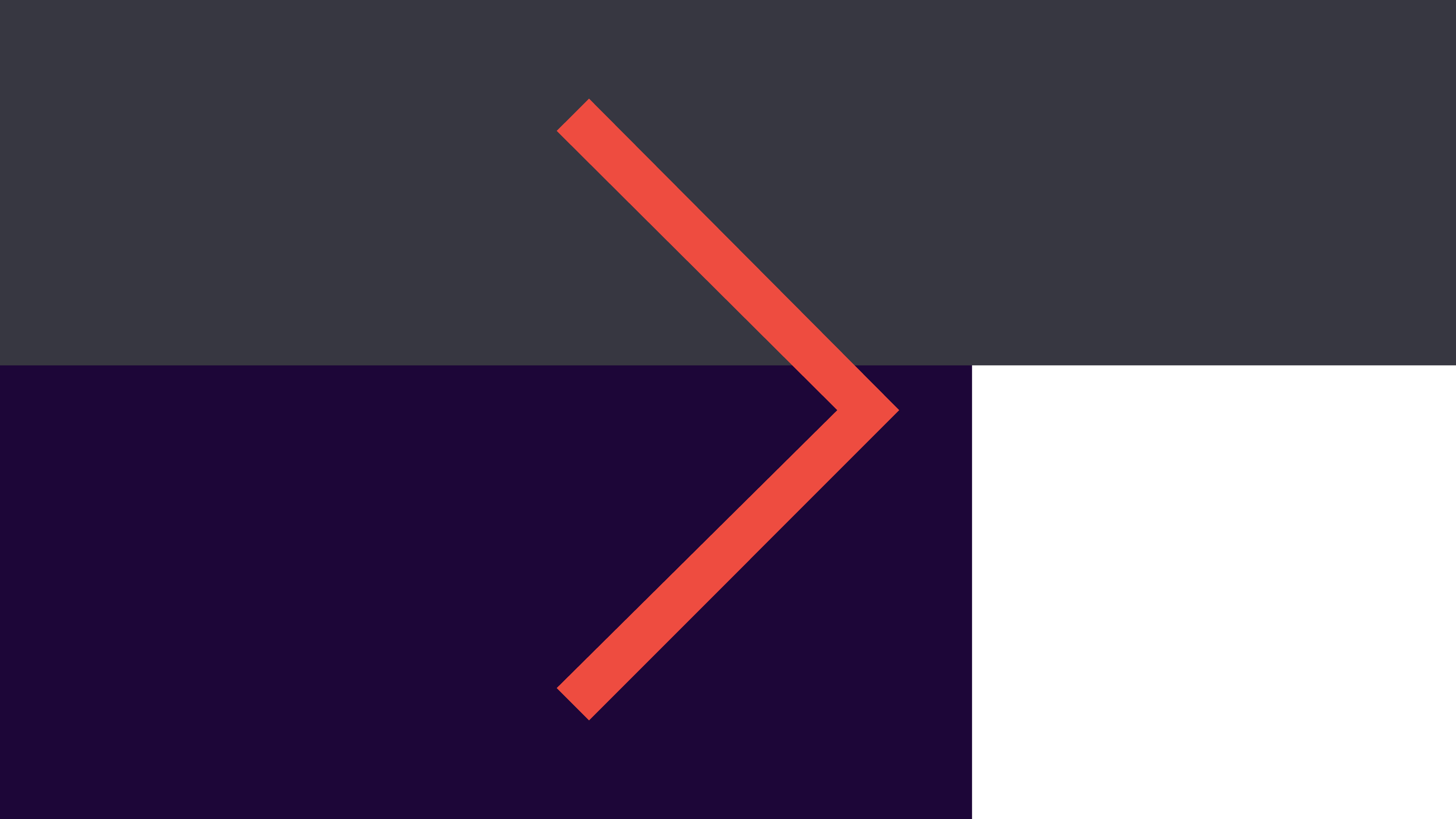 Ooops. Sorry, we can't play this video
If you want to watch it on YouTube, please click here .
If you want to see the film here, please accept our marketing cookies: