Group-wide software platform: CARIAD launches first development fleet
CARIAD is accelerating the development process for its software platform, on which up to 40 million Volkswagen Group vehicles will be running by 2030. The software company is now equipping a development fleet with new hardware that is already as powerful as the future electronics architecture.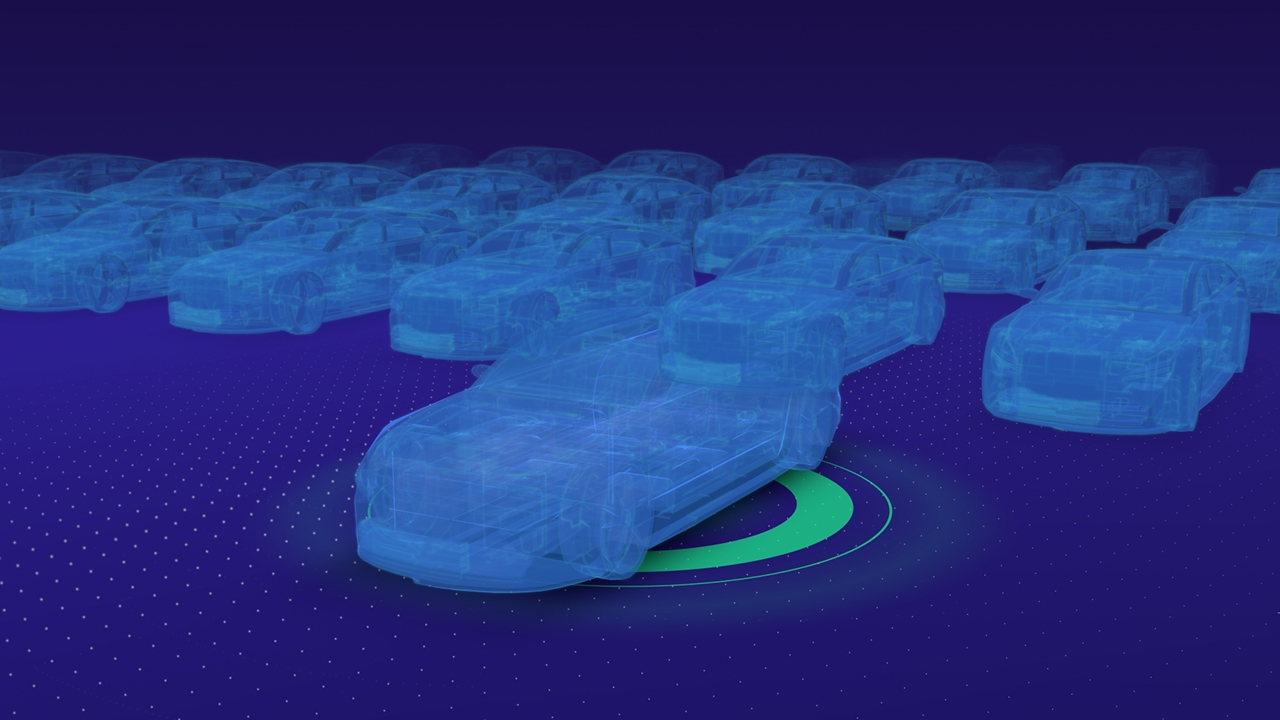 CARIAD software platform pioneer fleet
Several hundred vehicles will receive sensors and high-performance computers that match the performance of CARIAD's future software platform
Data-driven development therefore starts years ahead of market launch
Pioneer fleet enables continuous collection and evaluation of corner cases to improve automated driving functions
First development vehicles with the new equipment are already on the road in Germany, as well as in Silicon Valley in the USA. Now, the development fleet will be expanded: several hundred production vehicles from the Group's brands will be retrofitted with a high-performance computer connected to the cloud, as well as with additional sensors. This allows developers to immediately start gathering vehicle data from traffic in real time – several years before the market launch of CARIAD's new Group-wide software platform with this functionality.
"With the launch of our development fleet, we are already laying the foundation for an extensive pool of real-time data for the development of our new software platform," says Lynn Longo, Chief Technology Officer at CARIAD. "For the first time, we have the opportunity to continuously record critical situations in road traffic, upload them to the cloud and train our algorithms with them. This iterative process is central to tailoring functions and services precisely to the mobility needs of our users."
CARIAD software retrofit rear view
With their new high-resolution cameras, the fleet vehicles constantly record situations in traffic. To evaluate this data, systems with artificial intelligence run on the new high-performance computers. They automatically recognize and filter situations in the vehicle that are particularly valuable for the developers. These rarely occurring corner cases are crucial for the development of highly automated driving functions.
Once detected in the vehicle, the valuable camera recordings are uploaded to the cloud and are available to the development teams almost in real time. The teams can train their software with this new data and deploy a new release to a separate, secure development partition of the vehicle computer via over-the-air update as part of the so-called Big Loop. There, the improved systems can be tested under real conditions without compromising the safety of the vehicle.
With the development fleet, functions of the new software platform can be tested at an early stage and successively prepared for series production. This process underlines CARIAD's software-driven and agile product development approach.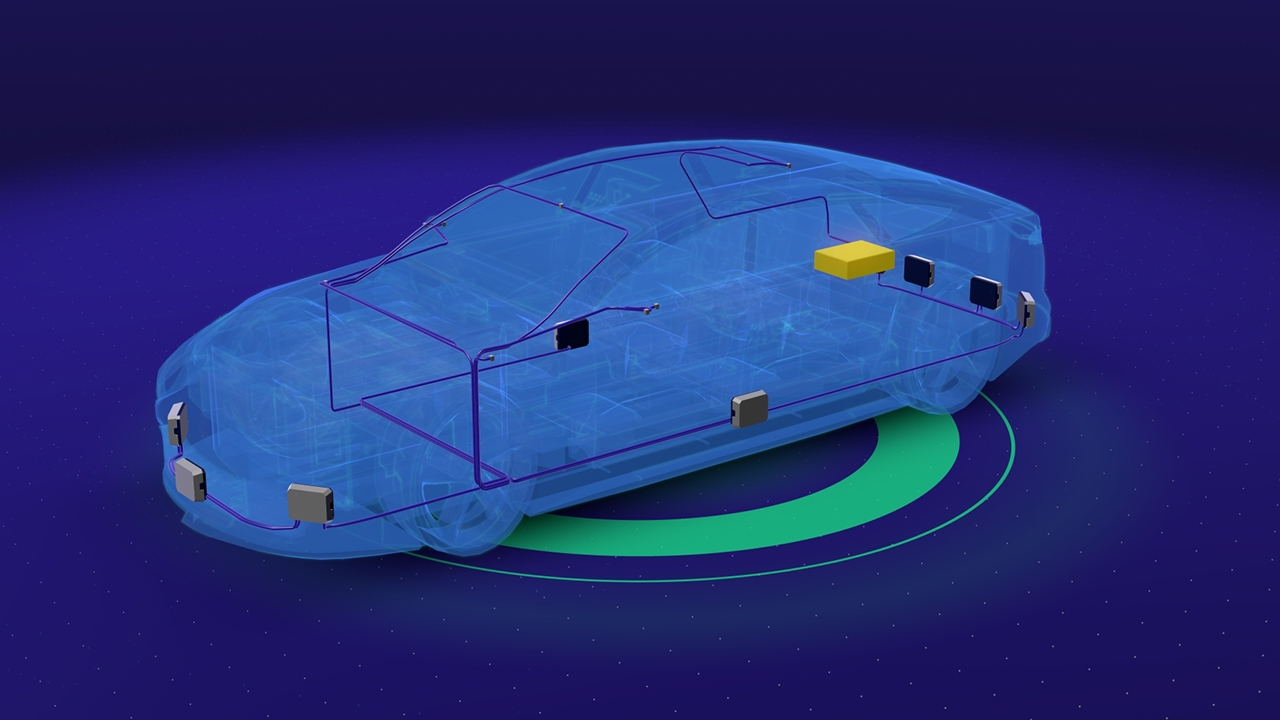 CARIAD software retrofit front view
About CARIAD SE
CARIAD is an automotive software company in the Volkswagen Group that is consolidating and further expanding the Group's software competencies to transform automotive mobility. The company is developing the leading tech stack for the automotive industry with the mission to make the automotive experience safer, more sustainable and more comfortable in a new way – for everyone, everywhere. Established in 2020 under the name Car.Software Organisation, around 4,500 engineers and developers around the world are now working at CARIAD to build a uniform software platform for all brands of Volkswagen Group, which includes a unified and scalable architecture, an operating system and automotive cloud. The new software platform will first be deployed at the end of 2025. In addition, CARIAD is working on outstanding digital automotive features, including ADAS systems, a standardized infotainment platform, software functions for linking powertrains, and chassis and charging technology, as well as new ecosystems and digital business models in and around the vehicle. CARIAD operates in software competence centers in Wolfsburg, Ingolstadt, the area of Stuttgart, Berlin and Munich, and is closely co-operating with international development teams in the Volkswagen Group in the US and China. Find out more: https://cariad.technology
Fabian Lebersorger
Tel. +49-174-612-78-29