How new infotainment will shape the future customer experience
Riclef Schmidt-Clausen is Head of Intelligent Cockpit & Body at CARIAD, working with his team on a new, unified infotainment stack for all Volkswagen Group brands. In this article, he explains how the next-generation system will create endless new car experiences for customers in future.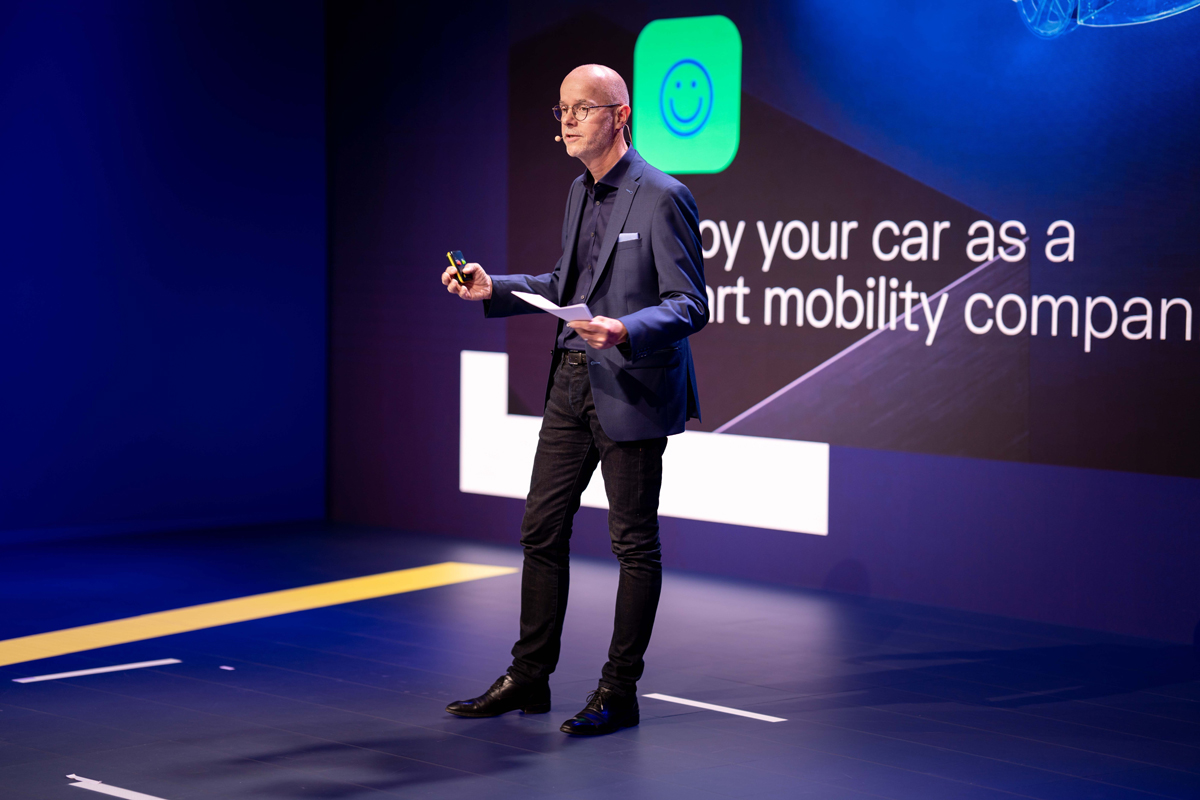 Until today, cars have been purely about driving. A car is an object that you own and a means of getting from A to B. But in the future, with greater and greater digitalization in the automotive industry, the way that you enjoy your ride will change. The driver of today will be the passenger of tomorrow.

In addition to developments in other areas such as automated driving, the interior of the car will change, and the vehicle will transform into a 'third digital living space' – a space to enjoy between home and the office. At CARIAD, we're building the software basis to support this change. We believe that it's time to reshape the car experience for everyone, everywhere, which is why we're creating the leading tech stack to make automotive mobility safer, more sustainable, and more comfortable.
With solutions including a new, unified infotainment system, we'll turn the car into a smart and digital mobility companion. It'll get to know and understand you, and enrich every aspect of your ride and daily life.
One.Infotainment. Endless car experiences.
In 2023, CARIAD will present the premium software stack 1.2, which will lay the groundwork for our new standardized infotainment system, One.Infotainment. This will be part of our operation system, VW.OS, and be based on Android Automotive. The new, unified infotainment system will allow us to make the most of the enormous development synergies across all brands within the Volkswagen Group. It'll establish a strong foundation for the brands, while still allowing them to maintain their individual identities and providing them with the freedom to differentiate their in-car customer experience to the maximum extent possible. An Audi will still feel like an Audi, and a Porsche will still feel like a Porsche.
A significant part of One.Infotainment is the independent app store. With this, we're taking another consistent step towards a customer-centric digital ecosystem. In addition to brand-specific applications, customers of our brands will also have access in the car to many of their favorite apps that they're already used to using on their smartphones. In this sense, the car will become an integral part of customers' digital worlds.
The in-car experience will be seamlessly integrated with the outside world. From the comfort of your car, you'll be able to continue the film or podcast that you started at home, reserve a charging station for later, quickly find a parking space and pre-pay for it, and get a table at a nearby restaurant. A great driving experience will turn into a great user experience.
Continuous developments based on customer preferences

The examples mentioned above are just a handful of infotainment features with which CARIAD will transform the future of mobility and the role that the car plays in customers' lives. In addition to these, there are so many exciting possibilities that we can't even imagine right now.
But with continuous, data-driven development, we don't have to make every decision right now. Thanks to technology such as over-the-air updates, we have the ability to improve the car over its entire lifetime, keeping it fresh for years to come. And, what's more, our Big Loop solution allows us to analyze data from our massive vehicle fleet to develop updates, as well as entirely new features, based on real customer usage. Ultimately, what we develop will always be driven by the customer's preferences.
Riclef gave an in-depth talk about One.Infotainment at the IAA Mobility 2021 in Munich. To hear about the solutions from Riclef himself, check out the re-stream of his presentation below.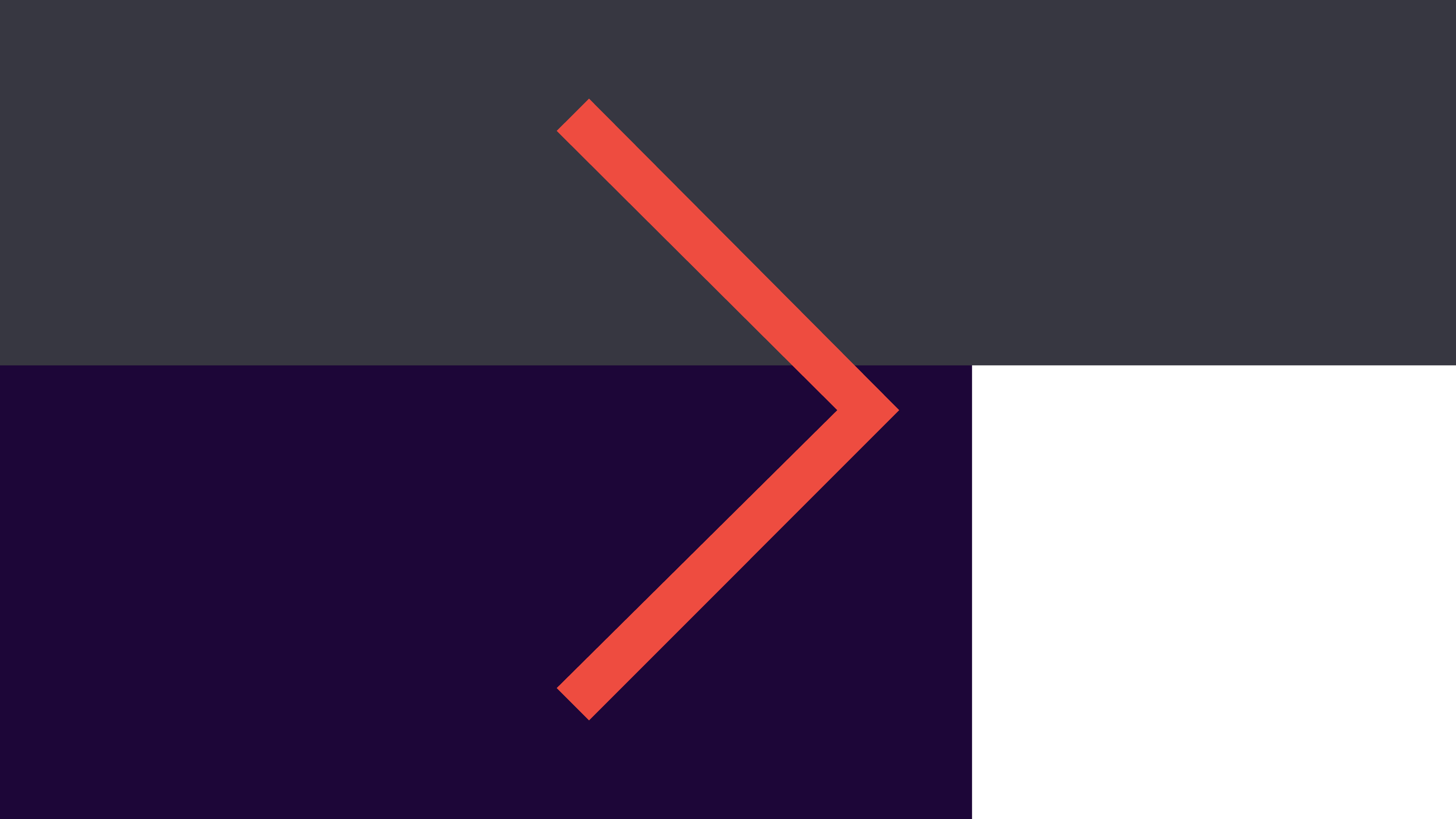 Ooops. Sorry, we can't play this video
If you want to watch it on YouTube, please click here .
If you want to see the film here, please accept our marketing cookies: