Our vision for one unified software platform
At IAA Mobility 2021, we at CARIAD hosted a series of talks by our tech experts, giving visitors a deep insight into our solutions and vision for the future of automotive mobility. In this article, we look back at the presentation by Alexis Trolin on our unified software platform.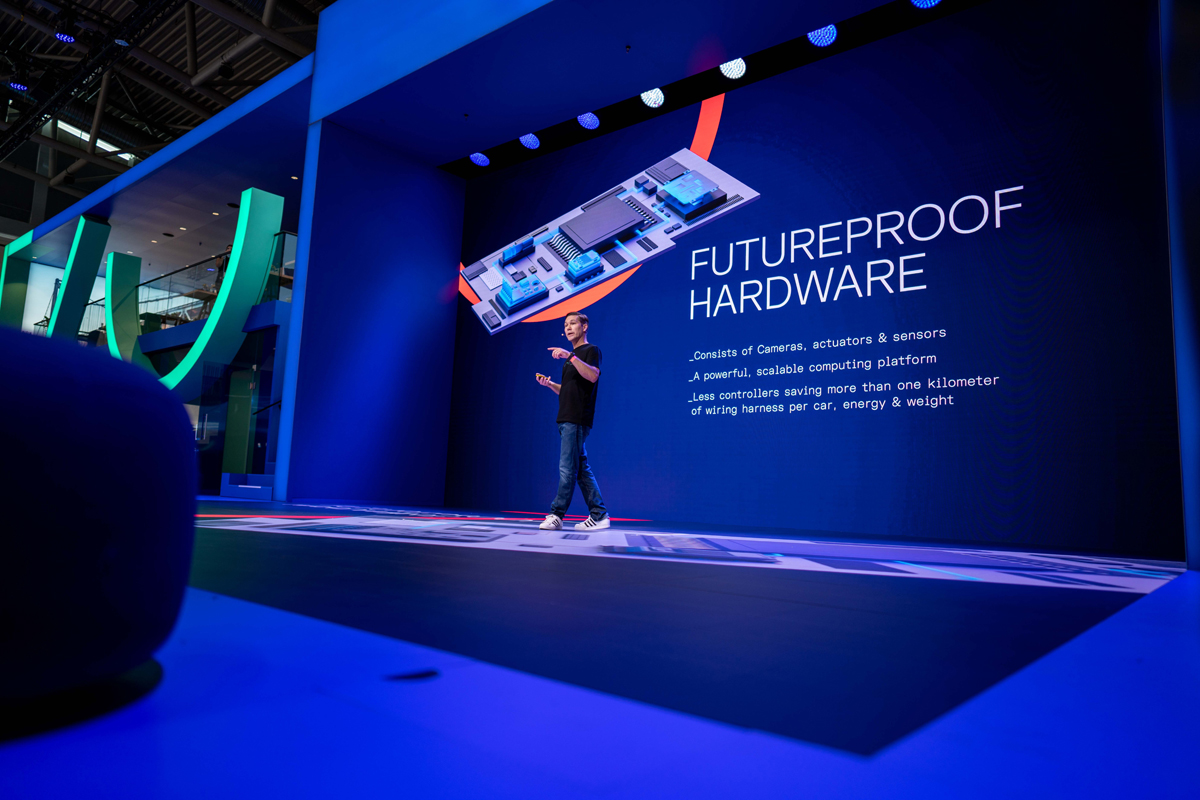 How the idea of one unified software platform started
Alexis Trolin, Head of E3 2.0 Architecture at CARIAD, introduced our unified software platform, its wide-ranging benefits, and the customer experiences that it'll deliver in the car of tomorrow. Beginning with the origins and rationale of the unified platform, Alexis explained how, a couple of years ago, the heads of the Volkswagen Group sat down to examine the various vehicle architectures across the company. With 12 different brands running their own individual architectures, each optimized for their particular preferences and vehicle segment, there was no real unity. And, looking to the future, it was clear that the Group wasn't going to be able to simultaneously work with multiple platforms with different processes, methods and tools – all the while providing continuous development and updates. Hardware, software and the cloud solution had to change. A single unified architecture was needed. Enter CARIAD.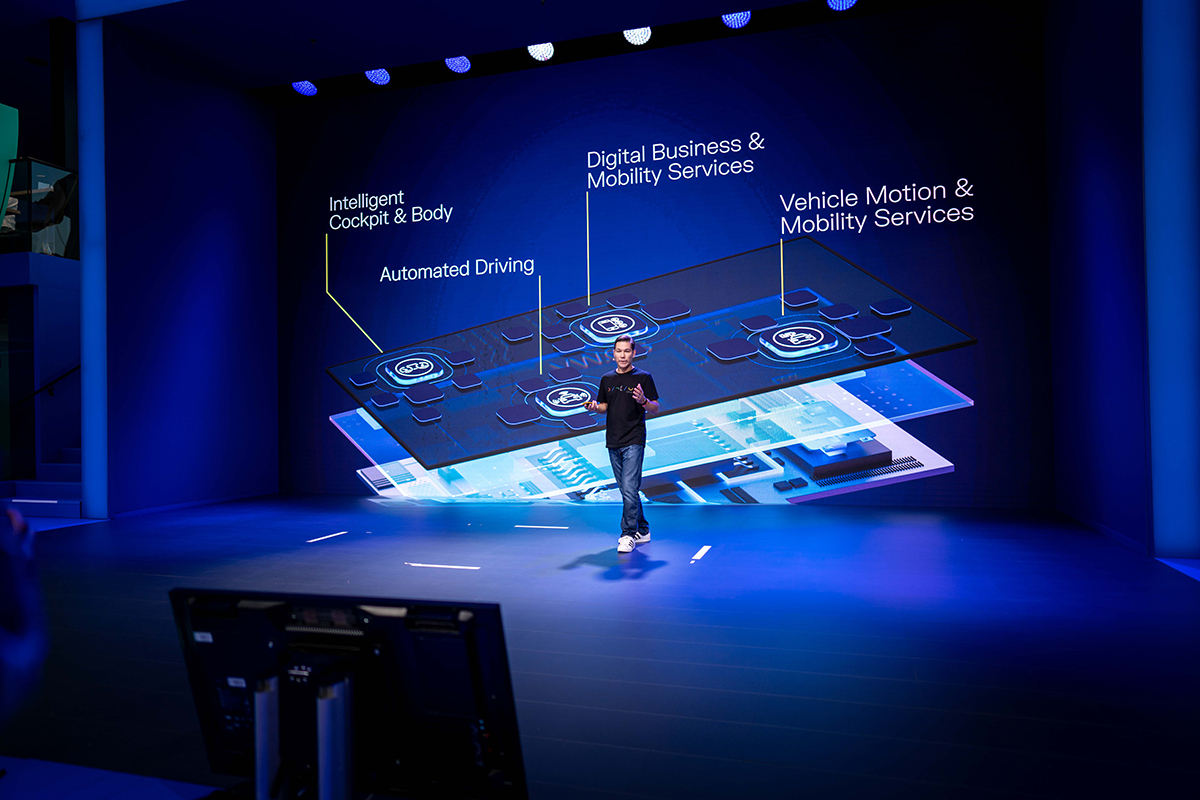 Built across three layers

We're building the game-changing E3 2.0 software platform, which consists of three main elements – future-proof hardware, unified software and innovative applications. The hardware consists of cameras, actuators and sensors – and not just off-the-shelf solutions, but solutions tailored to the needs of the Volkswagen Group. This hardware lays a strong foundation for a powerful, scalable computing platform and, thanks to a reduced number of controllers, saves more than one kilometer of wiring harness per car.
Then comes the unified software. By 2030, 40 million new cars per year will run on the Volkswagen Group's own operating system, VW.OS. They'll always be connected to the automotive cloud, VW.AC, allowing customers to receive improvements and new features for their vehicles wherever they are in the world. Alexis pointed to over-the-air updates, which was recently implemented into the first ID.3s and offer a good preview of what's to follow in the years to come.
The third and final layer of the E3 2.0 software platform is the collection of innovative applications. This layer enables all the automotive features and services that will shape the fantastic experiences for millions of customers. The car will become your personal mobility companion, enriching your journeys with automated driving, an intelligent personal assistant, infotainment, mobile app services – and much more.
Alexis emphasized that, ultimately, CARIAD's unified software platform will offer an improved customer experience. The starting point is finding out what the customer needs. After that, it's important to listen very carefully to customer feedback and, based on that feedback, continuously introduce updates and new features on an ongoing basis.
"We realized that the customer expectation was heavily driven by consumer electronics devices," said Alexis. "Once you translate that into the vehicle experience, I think it's safe to say that anyone buying a car today – no matter what class, no matter what size – expects the same thing from the car."
To learn more about the platform and hear from Alexis himself, check out the full re-stream of his talk at IAA Mobility 2021 below.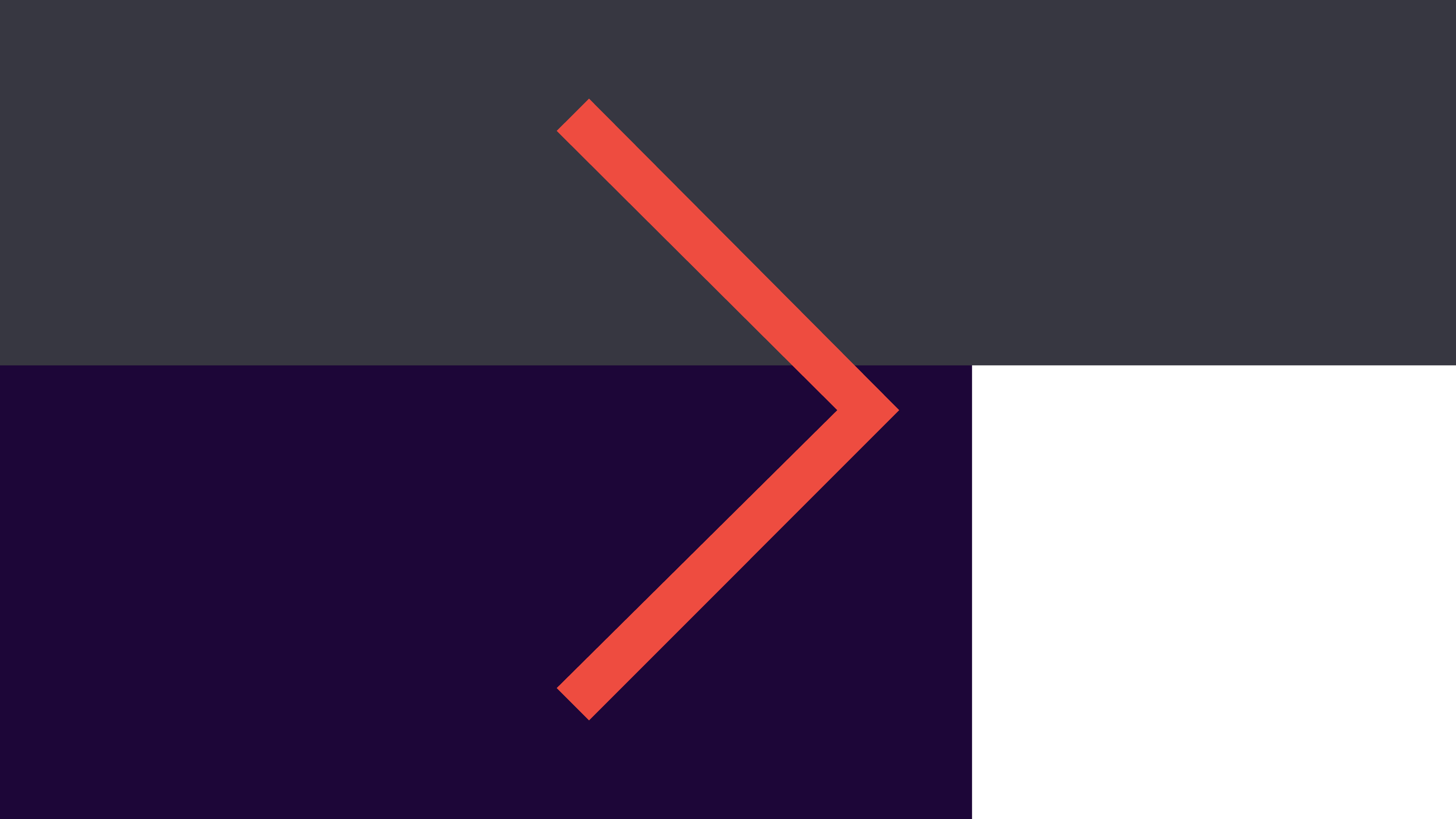 Ooops. Sorry, we can't play this video
If you want to watch it on YouTube, please click here .
If you want to see the film here, please accept our marketing cookies: