CARIAD starts with high momentum
Wolfsburg / Munich, Germany – CARIAD is rapidly growing as the tech house of the Volkswagen Group. This morning, at the IAA Mobility in Munich, Group CEO Herbert Diess and CARIAD CEO Dirk Hilgenberg presented completed and ongoing projects at the company's exhibition stand.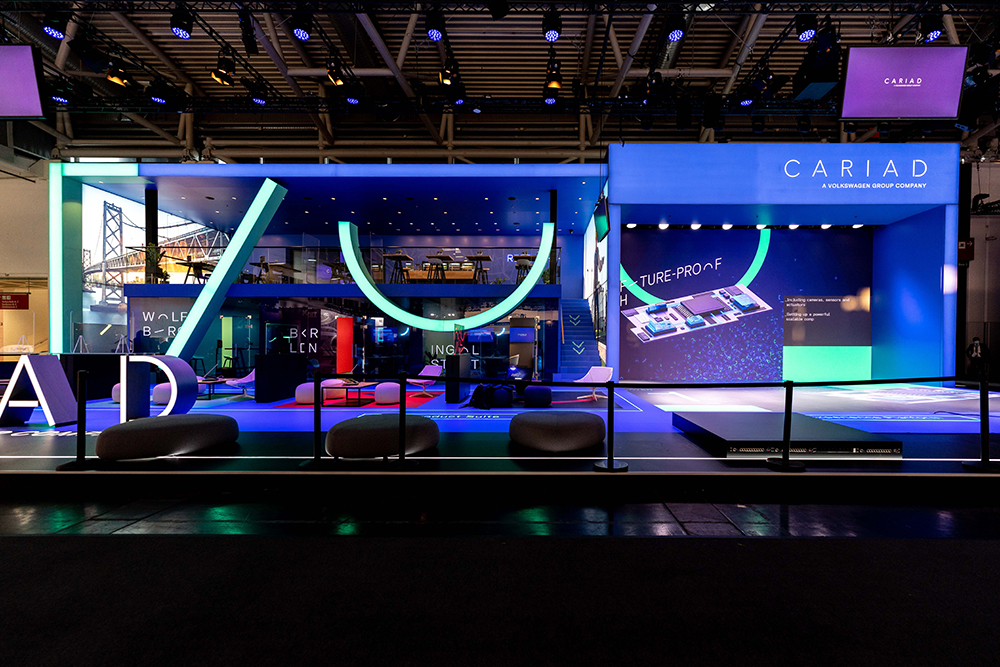 First appearance at IAA Mobility with CEO Dirk Hilgenberg and Group CEO Herbert Diess
First software solutions already on the market
CARIAD demonstrates autonomous parking without driver
IAA appearance in the style of a tech company, exhibition stand can also be experienced online
"CARIAD is Volkswagen's software powerhouse that will significantly drive our transformation into a technology company," explained Herbert Diess, Chairman of the Board of Management of Volkswagen AG, at the CARIAD press conference. CARIAD CEO Dirk Hilgenberg explained: "Our goal is to raise German software development to a new level. In doing so, we want to reinvent German engineering."
The press conference clearly showed how closely CARIAD is cooperating with the Group's brands. In addition to Diess and Hilgenberg, the respective Board Members for Technical Development of the Audi, Porsche and Volkswagen brands, Oliver Hoffmann, Michael Steiner and Thomas Ulbrich, spoke about their projects with CARIAD.
More than 4,500 employees
CARIAD was established in 2020 as Car.Software Organisation and changed its name in March 2021. CARIAD currently employs around 4,500 experts over three continents. They are working on new software and technology platforms for the Volkswagen Group brands. These include a unified operating system (VW.OS), an automotive cloud (VW AC) and a unified end-to-end electronics (E³) architecture containing software and hardware platforms developed in-house. As early as 2025, the share of in-house developed vehicle software is expected to be around 60 percent.
The car as a self-learning mobile device
The new electronics architecture will serve as the brain and central nervous system of future models. With this and the data that the Group's models collect while driving and send to the cloud, the cars will be able to continuously learn and improve. The car will become a fully networked, self-learning mobile device that will open up completely new experiences for its users – from working while driving to streaming and gaming.
Automated driving up to Level 4, which the Volkswagen Group is aiming for in the second half of the 2020s, is also a key development area for CARIAD. CARIAD alone has more than 1,000 developers working on this task. Other functions that CARIAD develops centrally for the Group's brands include infotainment systems, digital business models and mobility services.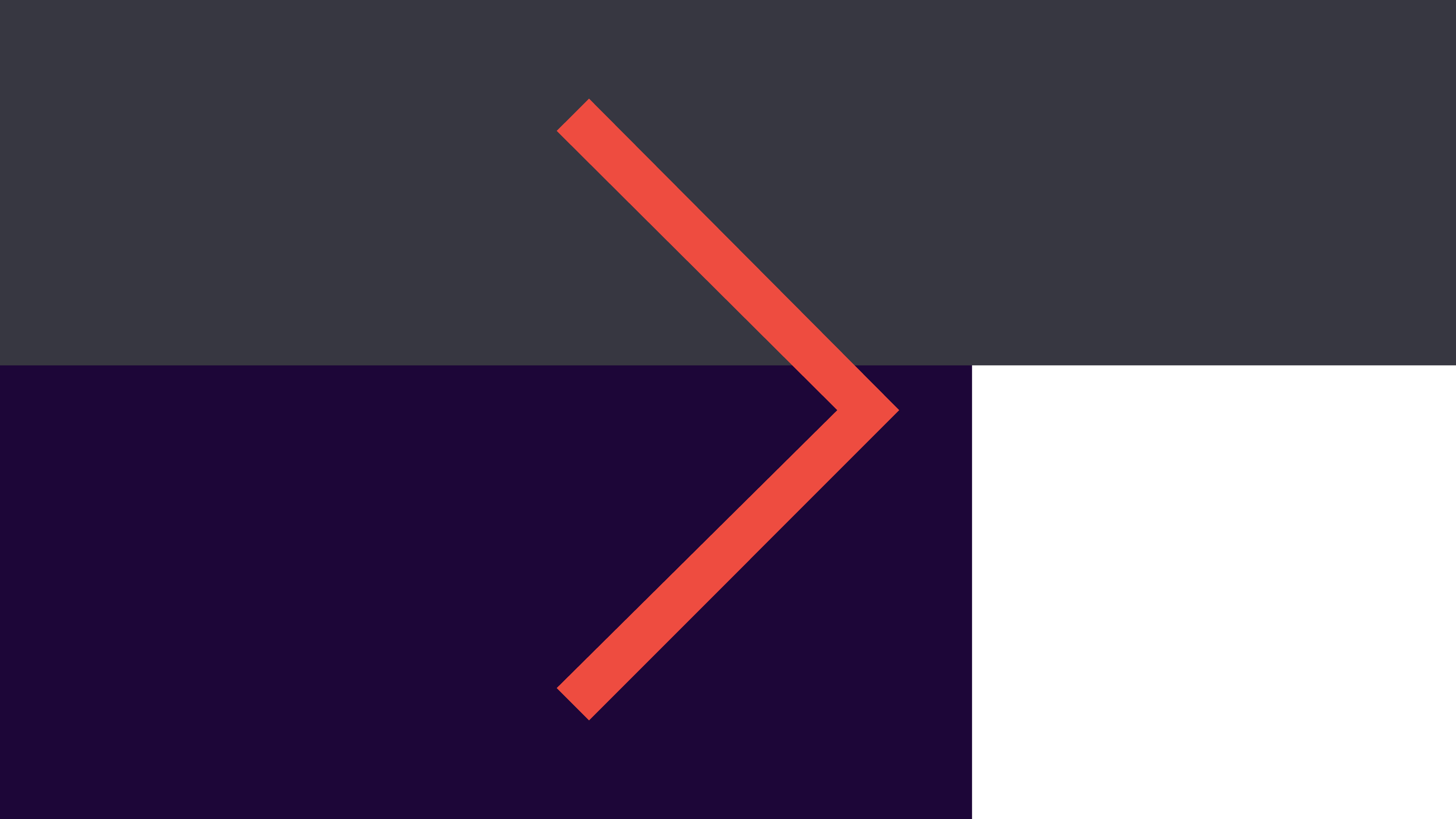 Ooops. Sorry, we can't play this video
If you want to watch it on YouTube, please click here .
If you want to see the film here, please accept our marketing cookies:
Over-the-air updates available now
The first results of CARIAD's work have already reached customers. In July 2021, Volkswagen began updating the software of the all-electric ID.3 models via mobile networks (over-the-air). These over-the-air updates are being developed by CARIAD in close coordination with the brand. They will soon be rolled out to all ID. models – free of charge for customers and at close intervals of three months. This means that the software in cars will not only always be up to date, but will also keep getting better. The first update includes enhanced functionalities for the ID. Light, optimized environment recognition and dynamic high beam control, improved usability and design adjustments to the infotainment system, as well as performance and stability improvements.
Software takes the in-car experience to a new level
One of the next projects that CARIAD will be implementing for the Volkswagen Group is the software and technology platform E3 1.2. This is scheduled to debut in 2023 in two new all-electric premium models – the Porsche Macan and the Audi Q6 e-tron. E3 1.2 enables new connectivity and assistance features as well as advanced OTA functions. This new infotainment system, developed by CARIAD, integrates a dedicated app store that takes the digital in-car experience to a new level. The next development step is the E3 2.0 platform – the unified, scalable architecture for all of the Group's brands and models from 2025 onwards. It will open the way to Level 4 automated driving and is a prerequisite for the fully connected, digital car of tomorrow. More than 40 million Group vehicles are expected to run on the digital CARIAD platforms as early as 2030.
Live demonstration of autonomous parking
CARIAD is offering visitors to the IAA Mobility in Munich a hands-on experience of the future as part of the Automated Valet Parking joint project of the German Association of the Automotive Industry (VDA). Autonomous parking without a driver will be demonstrated daily in the 'Messe West' car park, and automated services such as washing and charging the vehicle while it is parked will also be on show. An intelligent car park infrastructure takes over control with sensor technology and cloud-based data processing. CARIAD is participating in the project with three vehicles from Audi, Porsche and Volkswagen.
CARIAD booth can also be experienced virtually
At the IAA Mobility in Munich, CARIAD is presenting itself as a tech company – an innovative concept in the automotive industry. The booth in Hall B2, which offers about 500 m2 of space across two levels, integrates an HD display that serves as an interactive stage. Touchscreens and digital info columns, as well as presentations by CARAID experts, allow guests to take a deep dive into various topics on site.
The CARIAD exhibition stand can be experienced online – together with all events and talks, and information on products, projects and strategies. During the week of IAA, there will be numerous tech talks by CARIAD experts on the company's fields of development. The program can be found on the CARIAD website.
Please register here if you would like to continue receiving CARIAD media releases in the future.
Fabian Lebersorger
Tel. +49-174-612-78-29