E-route planner: Making range anxiety a thing of the past
CARIAD is developing functions for vehicles built on the Volkswagen Group's volume software platform to make the driving experience safer, more sustainable and more comfortable. In this article, we explain how e-route planner schedules charging stations for the driver and alleviates range anxiety.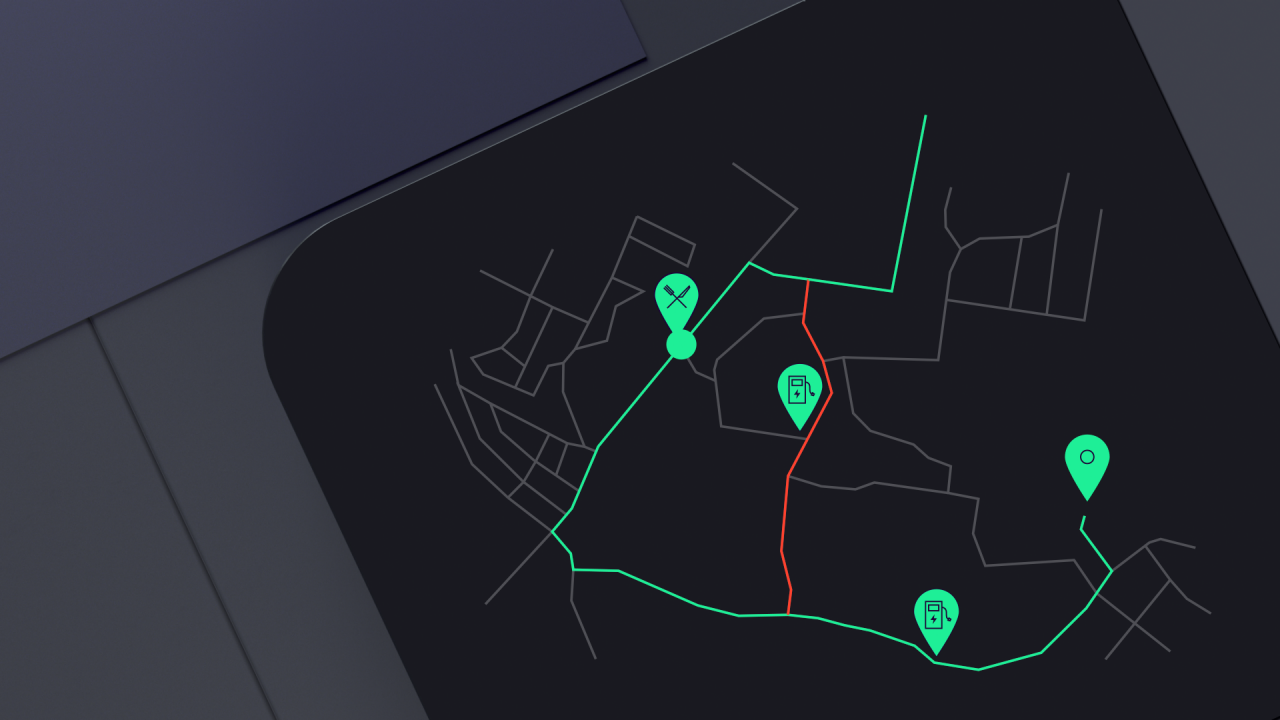 Charging stations are automatically planned in such a way that the driver comfortably gets to them in time.
What is e-route planner?
E-route planner is a software function that automatically schedules required charging stops when driving to a destination unreachable with the current state of charge. In this way, it makes every trip as quick and convenient as possible. To calculate the optimal charging stops and guide drivers to their destination as quickly as possible, e-route planner takes into account vehicle data, real-time information on charging infrastructure and drivers' individual preferences.
All relevant route and charging information is available via the infotainment system and enriched with live data. This includes the distance and arrival time for each charging station, and the charging duration. E-route planner is available to vehicles in the volume segment across various Volkswagen Group brands.
What are the advantages of e-route planner?
E-route planner offers great benefits for comfort and convenience. Above all, the function allows the driver to get to their destination as quickly as possible. Charging stations are automatically planned in such a way that the driver comfortably gets to them in time, before running out of charge. E-route planner also calculates the optimal charging time at each station – it may not be necessary to always charge to 100%.
Another advantage of e-route planner is the ability to create routes with charging stops tailored to each driver. This is possible because of the use of individual data on driving behavior and the specific route profile. In addition, customers can provide ratings and reviews for the charging stations they use.
E-route planner works in a dynamic way. If an incident on the route occurs, such as a fault at a planned charging station or a traffic jam, e-route planner automatically reacts and changes the route accordingly. Moreover, drivers can filter charging stations according to charging power, availability and payment methods. They even have the option to specify a desired minimum range at the destination, or a minimum to be maintained across the journey.
In combination with the Plug & Charge function, e-route planner greatly simplifies the overall charging experience.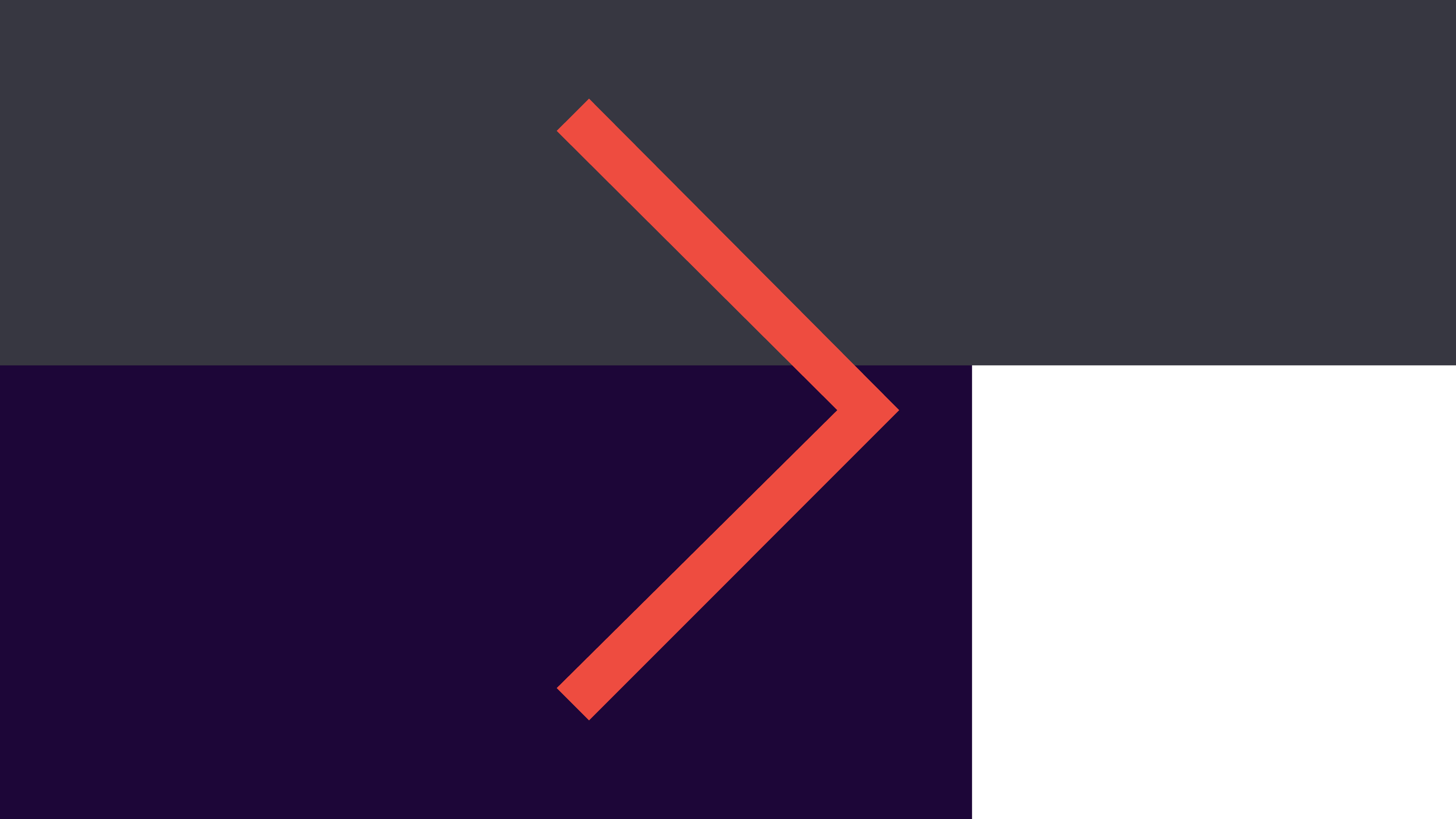 Ooops. Sorry, we can't play this video
If you want to watch it on YouTube, please click here .
If you want to see the film here, please accept our marketing cookies:
What are the challenges for e-route planner?
E-route planner is largely dependent on online services to display up-to-date information and therefore provide the best and quickest route to the driver. A data connection is needed for live data on charging stations and traffic jams, for example. Nevertheless, a database with information on charging stations is updated in the background on a regular basis. This means that, in case of a bad connection, most information on charging points is still available in the car. 
How will e-route planner be developed in the future?
Now and in the future, we'll continue to enhance e-route planner by means of data-driven development. With the consent of its users, vehicles in the Volkswagen fleet can act as data gatherers, constantly collecting information on users' driving behavior, vehicle data, and even the charging infrastructure. In this way, we're creating a truly personalized and seamless driving experience that's equally precise and always up to date. This is what makes e-route planner such a strong function and gives it a decisive advantage over smartphone-based navigation, which isn't supported by customer and vehicle data.
What's more, we'll expand the functionality of e-route planner, and those new features will be rolled out via over-the-air updates.