Bringing a Brazilian love of life to the team
At CARIAD, we're bringing together experts with different skills, backgrounds and experiences. In doing so, we ensure that we constantly learn from each other and enrich ourselves. In our new series, #DecodingDiversity, we introduce you to our colleagues that are helping us to reach that goal.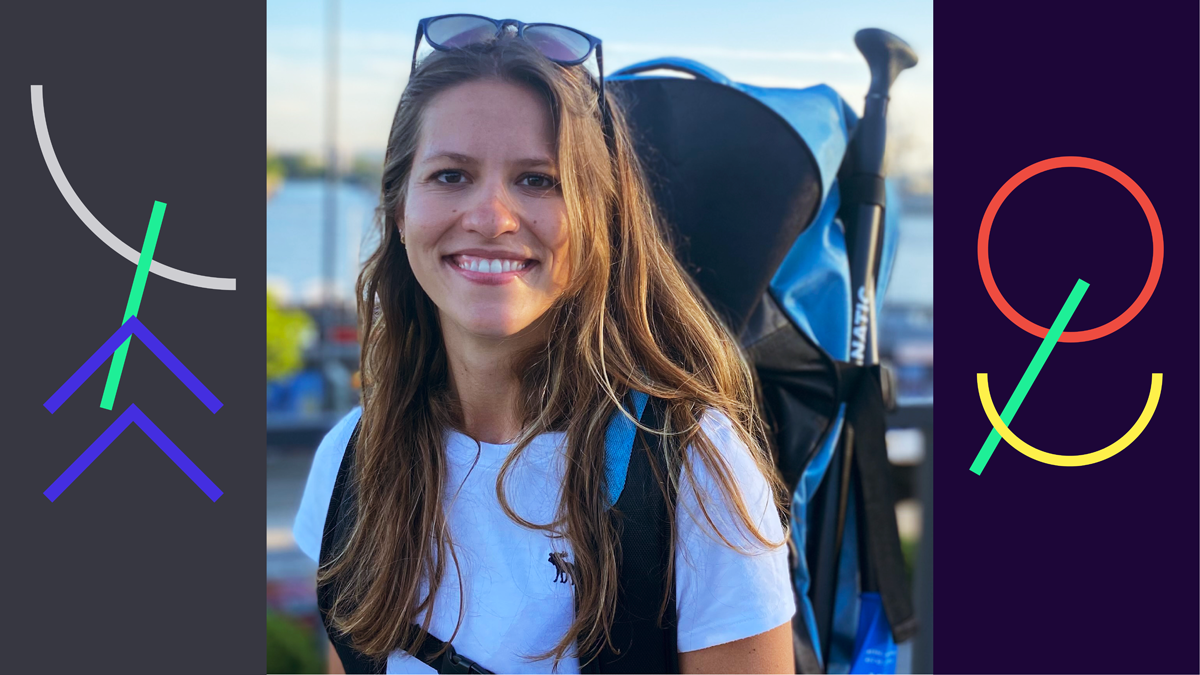 After Felix emphasized last week how enriching diverse teams are for him, today we're hearing from Paula.
Beginning in Santos, the most important port city in Latin America, Paula's professional career led her first to Sweden and finally to Stuttgart, where she joined CARIAD. After studying engineering in São Paulo, the Brazilian first worked in the aerospace industry before moving to Sweden for a project in 2018.
Following her experience abroad, she decided to stay in Europe and became aware of CARIAD through a project in the field of autonomous driving. She's been working here as a Product Owner since December 2020 and, although she's only seen her team in person once so far, it's the helpfulness, support and openness of her colleagues that she particularly appreciates.
"It feels like we know each other personally," says Paula, who speaks English, Spanish and a little German, in addition to her native Portuguese. What she appreciates the most, she says, is the pleasant working culture. Paula gets feedback from her colleagues that her lively, positive and humorous nature is a great asset to the team.
In this video, Paula explains what diversity means to her and what positive effects she believes diversity can have on her work at CARIAD: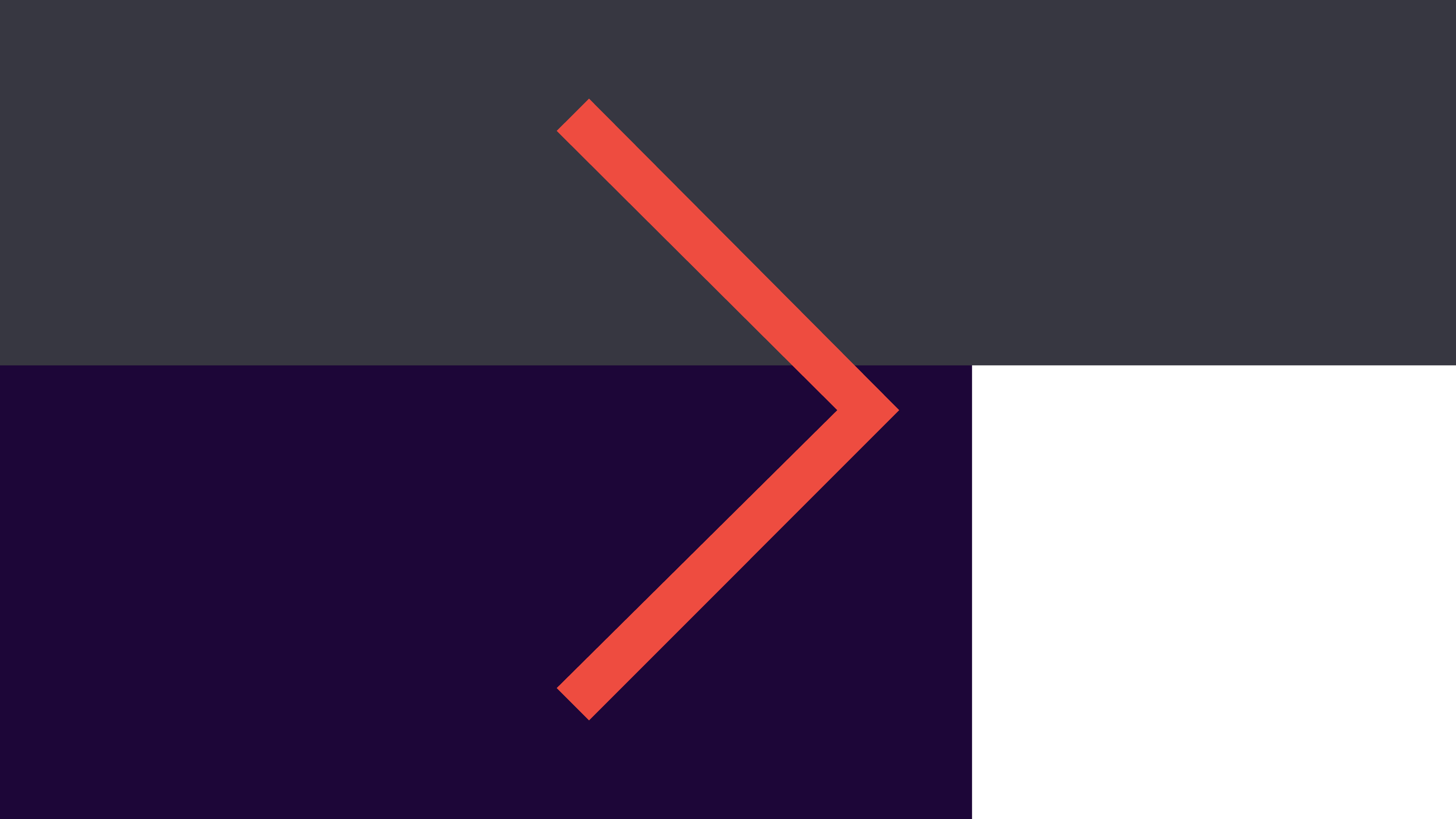 Ooops. Sorry, we can't play this video
If you want to watch it on YouTube, please click here .
If you want to see the film here, please accept our marketing cookies: