Don't just exemplify diversity – live it
At CARIAD, we're bringing together experts with different skills, backgrounds and experiences. In doing so, we ensure that we constantly learn from each other and enrich ourselves. In our series, #DecodingDiversity, we introduce you to our colleagues that are helping us to reach that goal.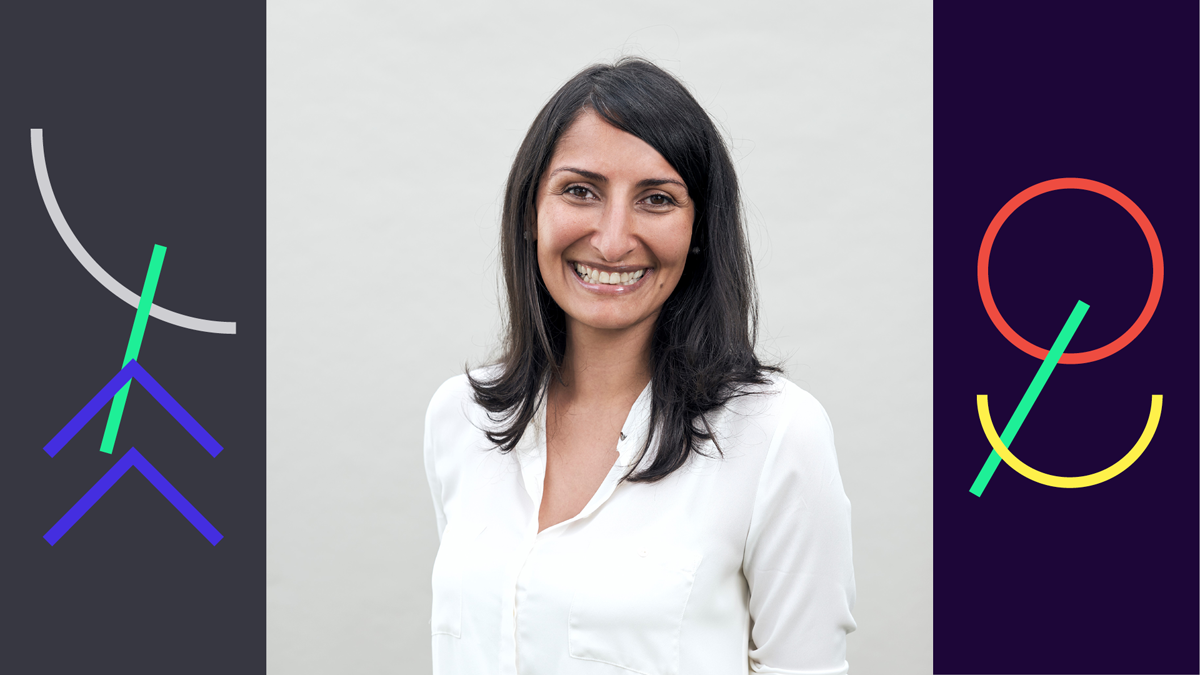 Last week, Ioanna explained what learning coding languages has in common with diversity. This week, Ames, who is responsible for pluralism and inclusion in the CSR team, concludes the series by showing us what her goals are for CARIAD.
Speed, flexibility and the courage to characterize the spirit of CARIAD. Amesteris Amin is someone who embodies these qualities. She's responsible for diversity management at CARIAD and leads the topics Pluralism & Inclusion. This task is a matter of the heart, Ames emphasizes: "I love this topic and that's why I'm extremely happy to be able to drive it forward at CARIAD." 
The native Iranian has been around diversity, internationality and different cultures all her life. At the age of two, she moved with her parents from Tehran to Frankfurt am Main. During her business studies in Wiesbaden, she decided to take an internship at SEAT for her semester abroad in Barcelona. "Actually, I only wanted to stay for three months and learn a little Spanish." But instead of three months, she stayed with the group for over six years, working at the Barcelona site in areas as diverse as HR and metal purchasing. 
In Barcelona, Ames met her husband and planned to stay in Spain forever. But her husband was transferred as an expat to Germany, of all places. That's how Ames finally ended up at CARIAD in Munich, after stints at Audi and MAN. "I love change, but I also love the VW family. That's why I've always taken the opportunity to switch brands, or to go abroad and experience different people, cultures and jobs."
Being able to directly influence and initiate projects is what attracted Ames to CARIAD. "I've worked in so many different fields. So I thought to myself: why not software? And CARIAD is definitely something very special within the Group – super international and lots of young people who are really keen and have the drive to create something new. I wanted to be part of this team and help to shape the future." Ames already has specific ideas about how she wants to develop diversity management in the future.  
"The more experience you have in different cultures, the more you can assess where the pain points are. We really want to involve people and let their experiences and perspectives flow into life and work at CARIAD. That's how we get better and more innovative." In Ames' opinion, it's not enough just to have a team with diverse backgrounds. There also needs to be an appropriate environment in which all people feel comfortable and can speak their mind: "We want to encourage and support networks more. The building blocks here are the development of ambassadors and allies, as well as the development of an overall strategy based on corresponding KPIs. I want us to take diversity to the next level and go beyond being just followers. I want CARIAD to set new standards for diversity in the tech industry." And, with Ames on board, we're certain that diversity management is in good hands.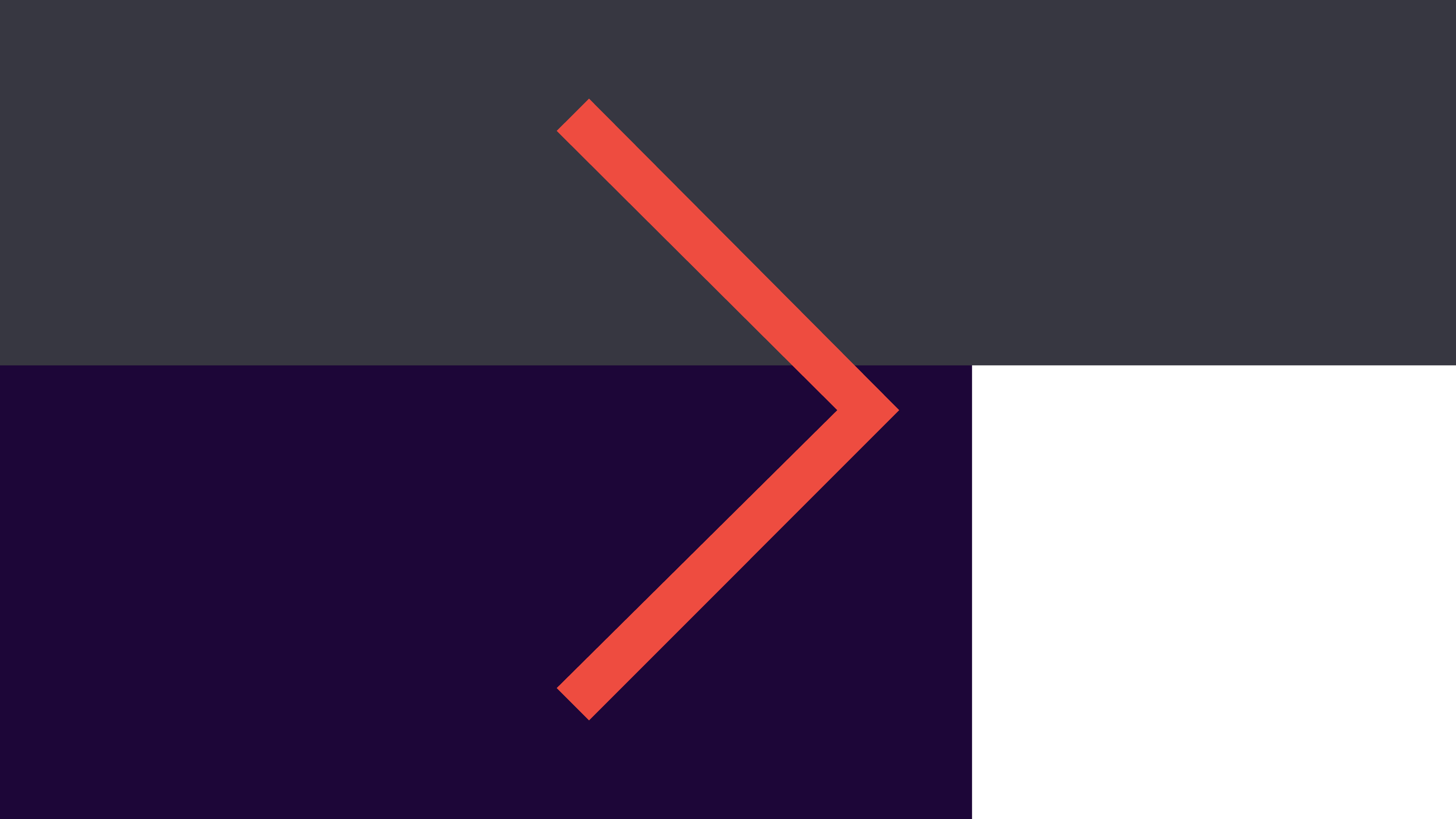 Ooops. Sorry, we can't play this video
If you want to watch it on YouTube, please click here .
If you want to see the film here, please accept our marketing cookies: