Empathy to understand the motivations of others
At CARIAD, we're bringing together experts with different skills, backgrounds and experiences. In doing so, we ensure that we constantly learn from each other and enrich ourselves. In our new series #DecodingDiversity, we introduce you to our colleagues that are helping us to reach that goal.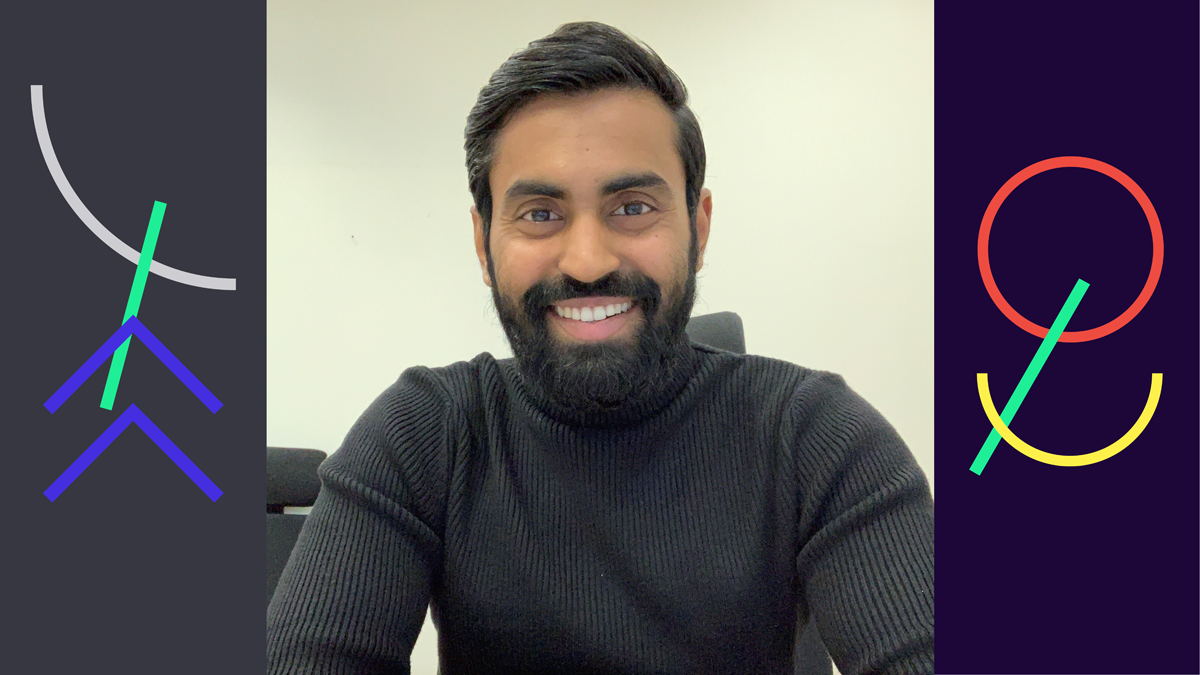 Last week, Yashmin talked about how she and her international team at CARIAD discover new shared experiences every day. Today, Sanket explains why, for him, the working atmosphere at CARIAD represents the greatest possible freedom.
Sanket is proud to call himself one of the first CARIAD colleagues. Born in India, he previously worked for Volkswagen and is convinced of CARIAD's vision: "I feel that we're all 100% CARIAD now. We want to make a difference and we're focused on achieving that goal. To transform mobility, we need to be fearless and think outside the box, and that's what we're doing here." As a Voice AI Solutions Architect at CARIAD, Sanket, who holds a master's degree in Information Technology from TU Darmstadt, is a machine learning expert. To this end, the math enthusiast brings with him important knowledge in the field of business intelligence and big data from his previous jobs as a data engineer, among others. After initially working in Frankfurt am Main, Sanket's decision to work further north in Germany was a personal one. He surprised his girlfriend, a native of Wolfsburg, with the job and the resulting opportunity to move back.
But the surprise was also a professional stroke of luck for Sanket, who is proficient in a number of coding languages, such as Python. He's enthusiastic about the open atmosphere and internationality at CARIAD: "It doesn't matter what language we communicate in or what our background is, the focus is always on the idea and the skills that someone brings with them. This makes it possible to work in an incredibly free and appreciative way."  
To find out more about what diversity means to Sanket, check out the video below.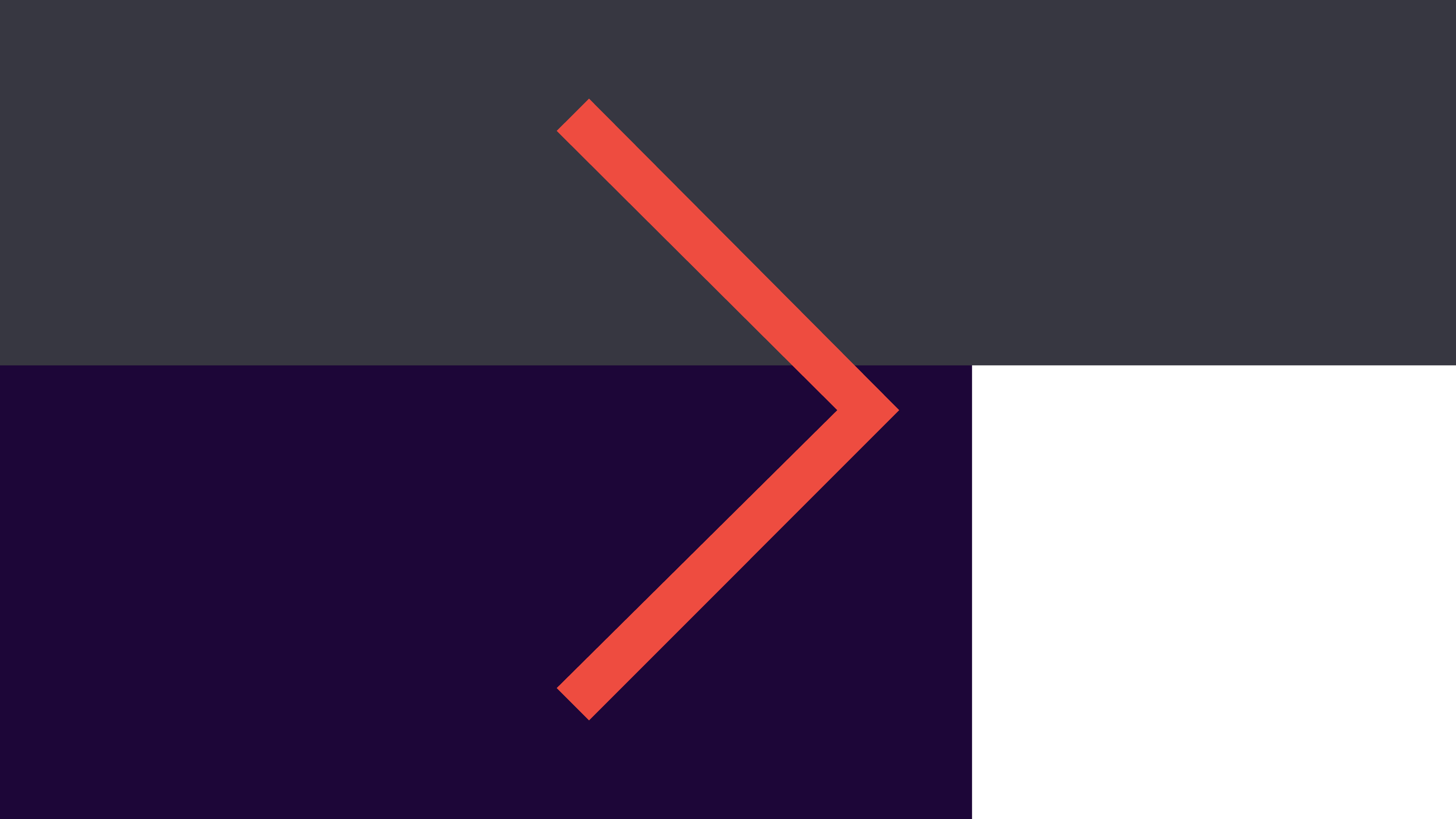 Ooops. Sorry, we can't play this video
If you want to watch it on YouTube, please click here .
If you want to see the film here, please accept our marketing cookies: