Brought to CARIAD by a desire for change
At CARIAD, we're bringing together experts with different skills, backgrounds and experiences. In doing so, we ensure that we constantly learn from each other and enrich ourselves. In our series, #DecodingDiversity, we introduce you to our colleagues that are helping us to reach that goal.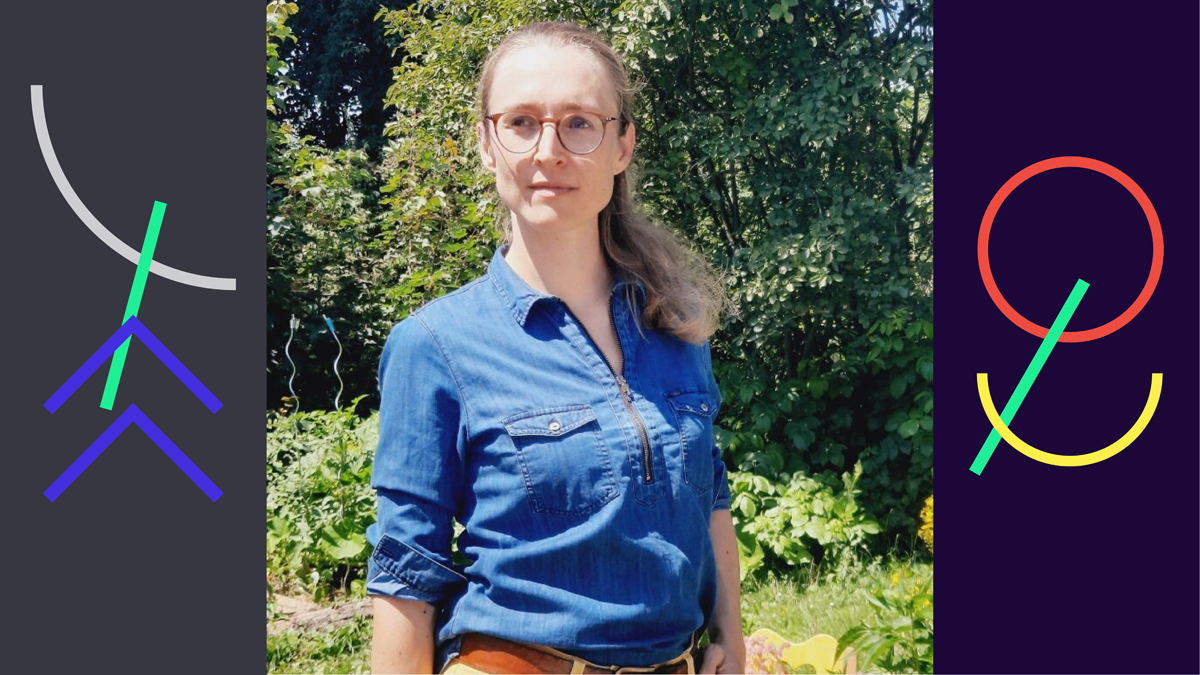 Last week, we introduced you to Sarah, a CARIAD colleague for whom diverse languages and backgrounds have become something so natural. Today, Laure tells us how much her desire for diversity and change led her to CARIAD. 
What's a typically French quality that distinguishes Laure? Laure, who has a degree in telecommunications engineering, doesn't have to think long to answer: "I have the French revolutionary gene," she says. By that, she means that she isn't always satisfied with existing conditions, but questions them. "And to be open to new ideas and solutions," she adds. It's also this desire for change that encouraged the native Frenchwoman to leave her homeland and move to Germany.
"I just wanted to experience something new after 23 years in France. I believe that, if you want to permanently shape your mindset, it's not enough to simply travel to other countries. You actually have to live somewhere else." And Laure found that 'somewhere else' in Munich. With the German skills that she'd gained at school and during her Erasmus studies in Stuttgart, Laure started working as a software developer for BMW in 2005. With a native Bavarian as her mentor, she not only further developed her language skills, but also got to know a new working culture. These early days were not easy for the mother of four. "It takes ten years to really settle into somewhere else. But when I talk about 'home' today, I mean Germany."  
After working at Audi in the field of parking system development and ADAS architecture, Laure, who wrote her thesis at the aerospace company Astrium, has also settled in professionally at CARIAD. "I really appreciate the internationality at CARIAD and am always happy to work in English." She currently works here as a Change Business Partner, integrating the needs of colleagues from all sorts of diverse backgrounds into CARIAD's working culture and helping them to play a role in designing their company. So who better to convey the desire for change than Laure?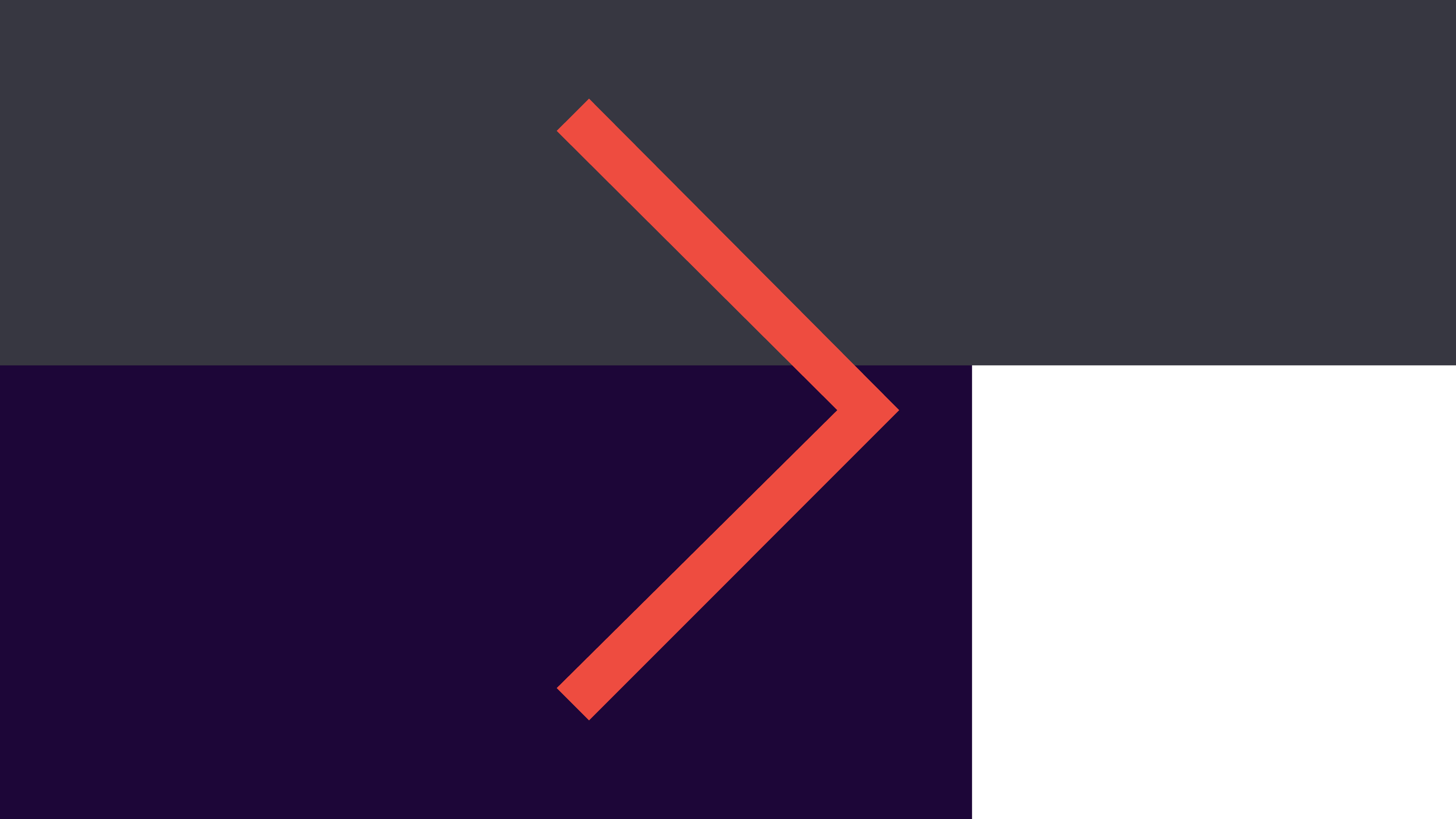 Ooops. Sorry, we can't play this video
If you want to watch it on YouTube, please click here .
If you want to see the film here, please accept our marketing cookies: