Living the community spirit
At CARIAD, we're bringing together experts with different skills, backgrounds and experiences. In doing so, we ensure that we constantly learn from each other and enrich ourselves. In our series, #DecodingDiversity, we introduce you to our colleagues that are helping us to reach that goal.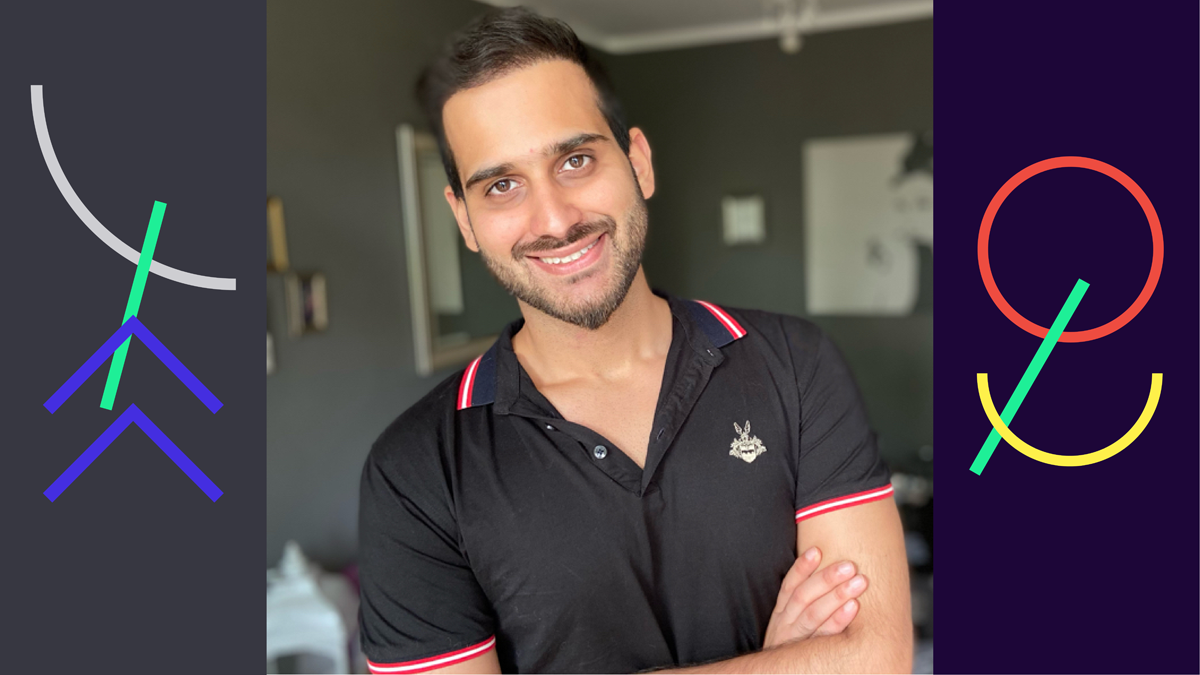 After introducing you to Laure last week, the French revolutionary enriching the work at CARIAD, we now want you to meet Syed and his Lahori spirit.
What does it mean for a child to grow up in a city with a population of 11 million? Syed, Perception Engineer at CARIAD, is sure that his childhood in Lahore, Pakistan gifted him with a high resistance to stress and communication skills. "I grew up around a lot of people and plenty of interaction. Communication is something that comes easily to me; I'm a natural communicator. All because I've been interacting with many people my whole life," says Syed. Although he missed out on this ease of exchange, at least physically, because he joined CARIAD in April 2020 at the height of the COVID-19 pandemic, he was, fortunately, able to make up for it: "We have various channels on Teams (Microsoft's messenger platform). That's how we know what's happening across the company. We exchange ideas and give one another feedback. That creates a sense of family. You get the impression that everything is happening in the same space and that you are included even though you don't meet up in person."
The Pakistani citizen is particularly grateful for his supervisor at CARIAD. When Syed first started, his supervisor called him every morning and asked him about how work was going and how he was getting along. "That helped me a lot." Syed, who completed his master's degree at TU Dortmund University and worked as a research assistant for the Institute for Robotics Research there, is working as a perception engineer, primarily developing and implementing camera-based, real-time perception algorithms based on C++.
Syed, who speaks Urdu, English, and a little Panjabi, greatly appreciates that CARIAD takes all colleagues with different needs into consideration. "My team is very collaborative. When we work together, we always look for the language we all feel most comfortable with."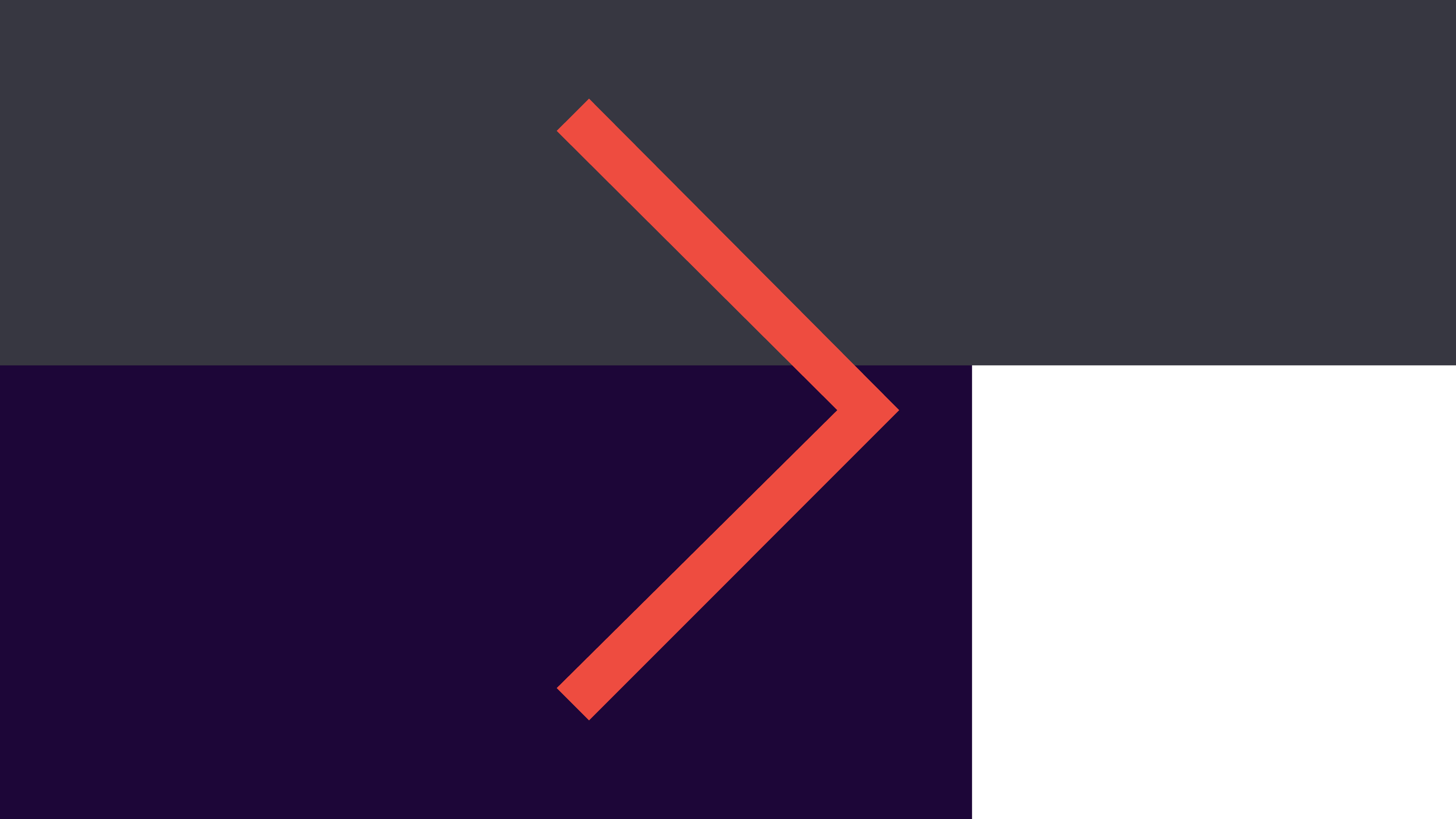 Ooops. Sorry, we can't play this video
If you want to watch it on YouTube, please click here .
If you want to see the film here, please accept our marketing cookies: